Andre Ward Is Crowned the Light-Heavyweight World Champion
Defeating the undefeated Sergey Kovalev.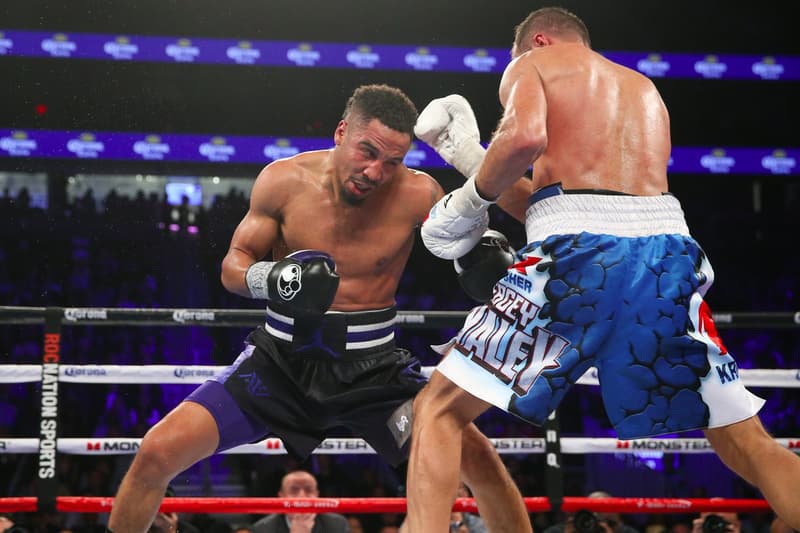 Two of boxing's brightest talents met tonight in what could be called the ultimate showdown. Taking place at the T-Mobile Arena in Las Vegas, Nevada, both Andre Ward and Sergey Kovalev went into the fight undefeated, having each notched over 30 career wins with no loses. However, Kovalev had a significant amount more knockouts at 26 compared to Ward's 15. Though Ward holds the WBA Super World Middleweight belt, this fight saw the American challenging Kovalev at the Light Heavyweight division for three titles: the WBA Super World Light Heavyweight, the IBF World Light Heavyweight, and WBO World Light Heavyweight.
Marking his first time on the big stage, Ward (32) managed to defeat Russian Sergey Kovalev with an unanimous decision by all three judges 114-113, 114-113, 114-113 after 12 rounds. As the new three belt light heavyweight champion, this will go down as one of the most exciting match-ups the sport has ever seen.