Rick Owens DRKSHDW 2016 Fall/Winter Editorial Video by RSVP Gallery
"An anxiety-driven masquerade of clothing."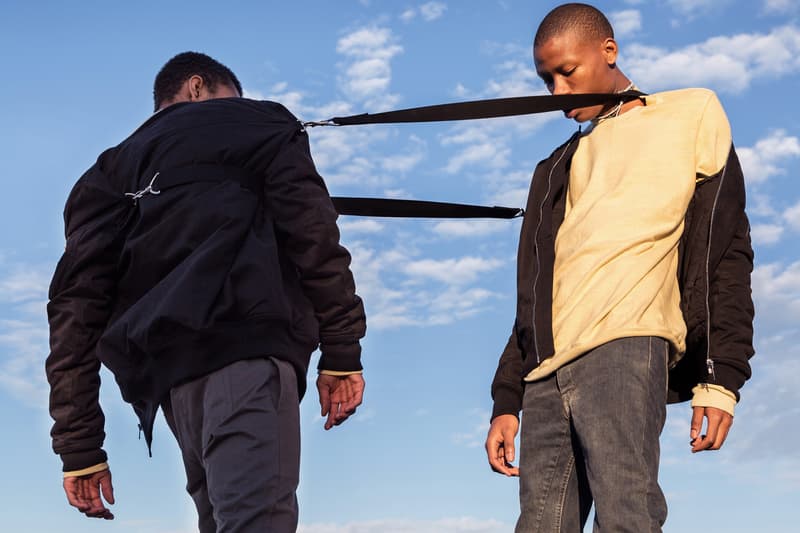 1 of 9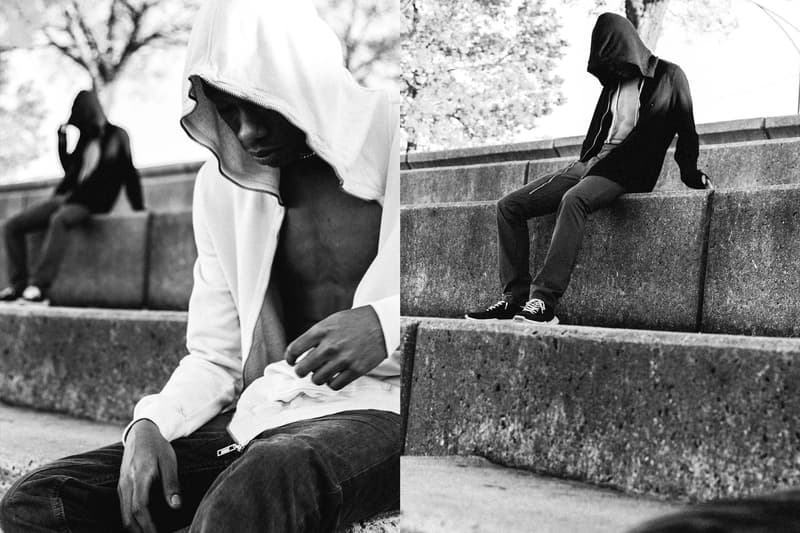 2 of 9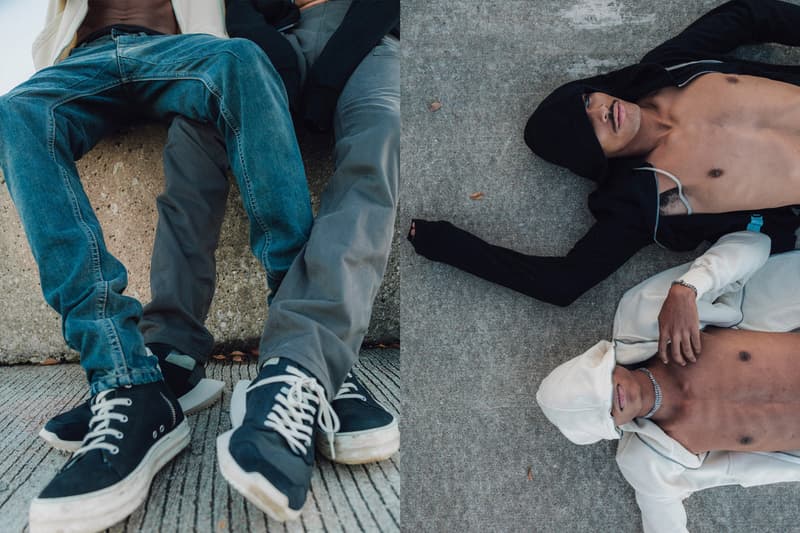 3 of 9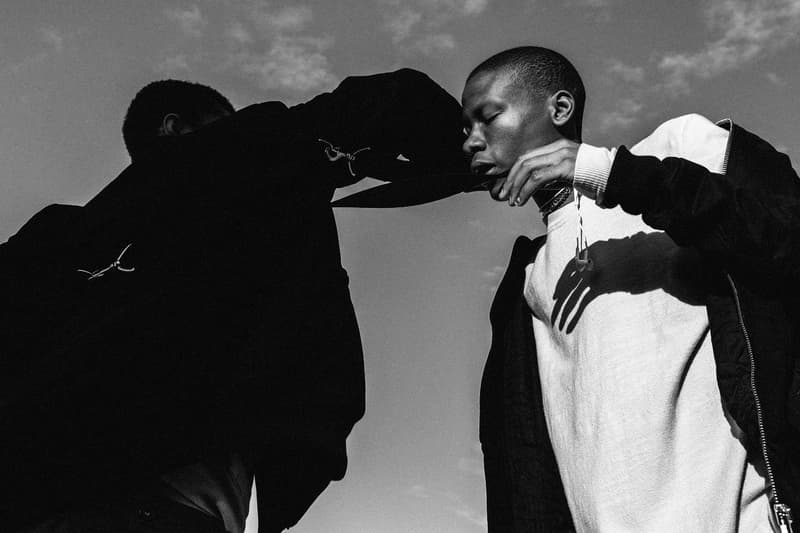 4 of 9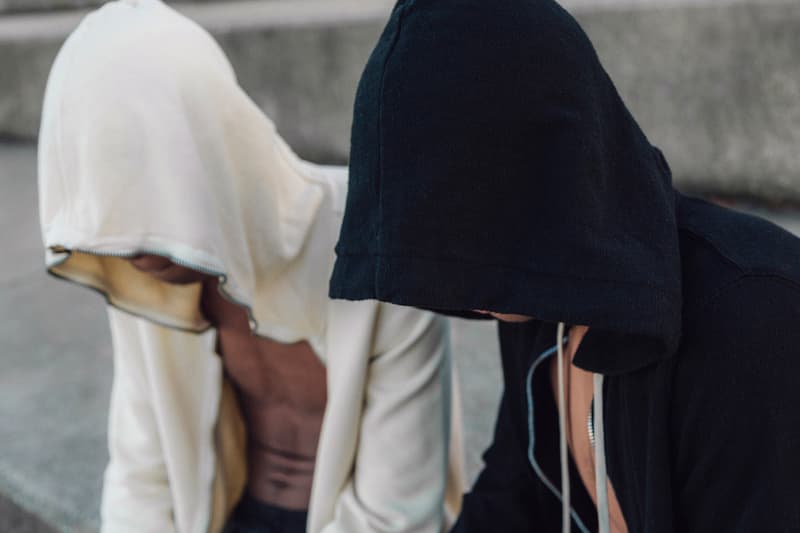 5 of 9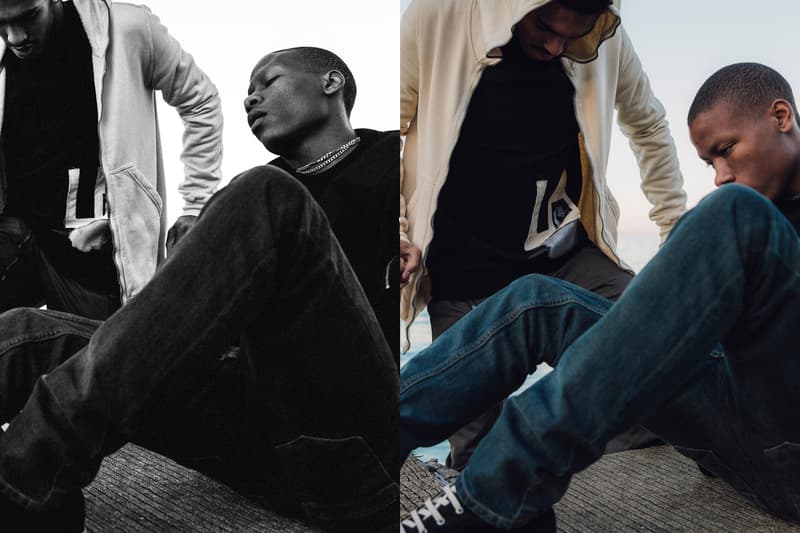 6 of 9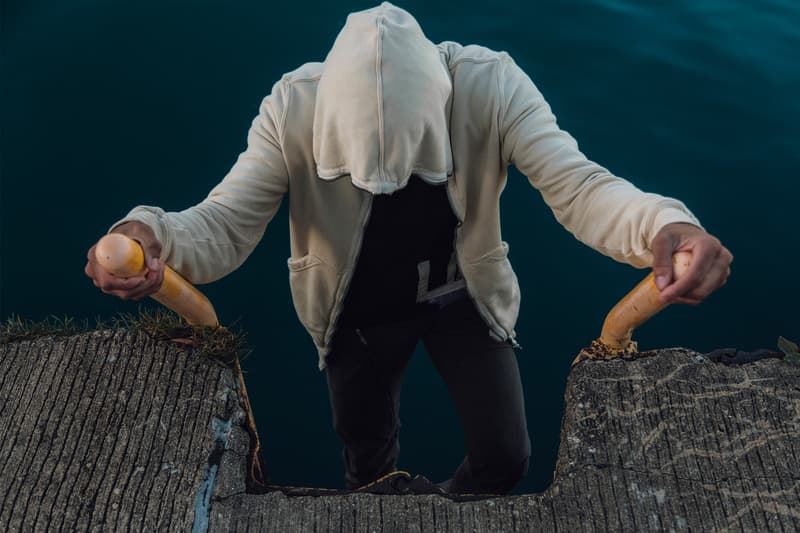 7 of 9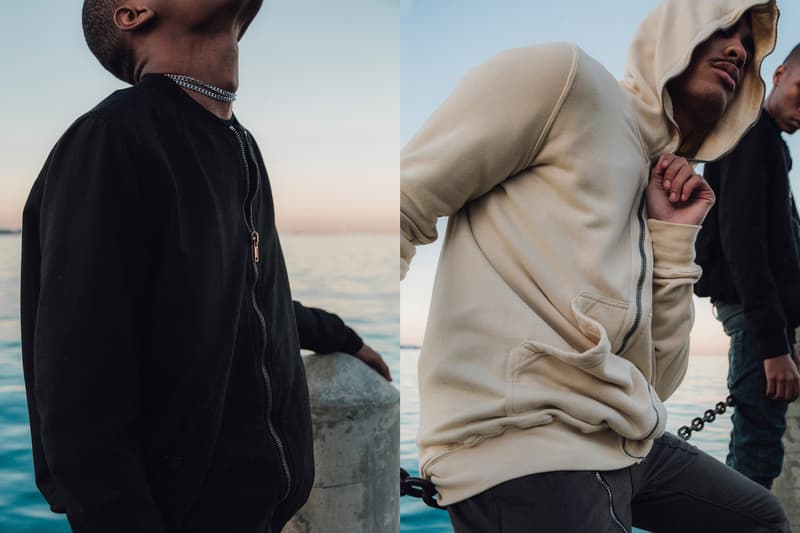 8 of 9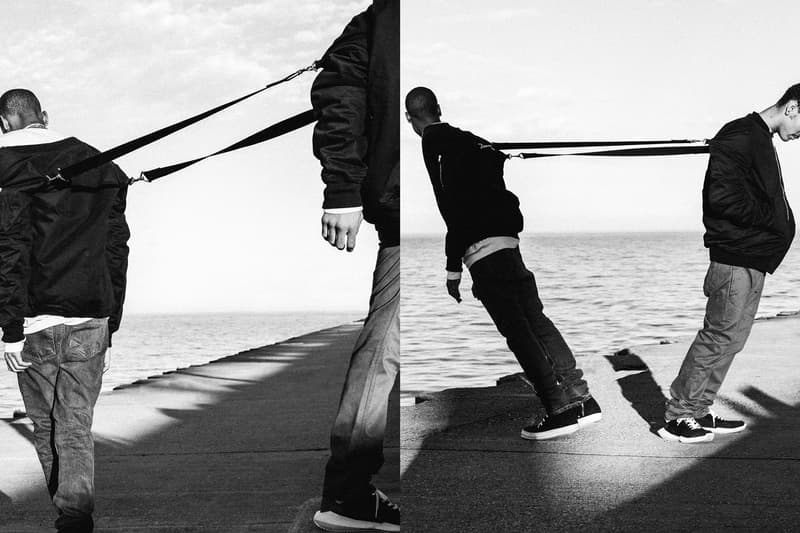 9 of 9
Following up its OAMC editorial, RSVP Gallery delivers an artistic look at Rick Owens DRKSHDW's 2016 fall/winter collection. The Chicago retailers interrupts the collection as such:
Rick Owens' most recent mainline collection was an anxiety-driven masquerade of clothing that pooled and draped over the runway models. A plethora of pockets, huge hemlines, and a mix of skinny elongated and cropped jackets executed in shearling, and thick textures. The inspiration from the collection came from Owens' inner turmoil with the negative changes to the environment.
The photo and video editorials highlight an array of pieces, including the gimp hoodie, level crewneck, Detroit jeans, and a padded flight jacket complete with a carrying strap.
Purchase the collection now at RSVP.