visvim Collaborates With Herman Miller for 'Casa Brutus'
Elsewhere, sacai work with Artek and N.HOOLYWOOD collab with Arflex.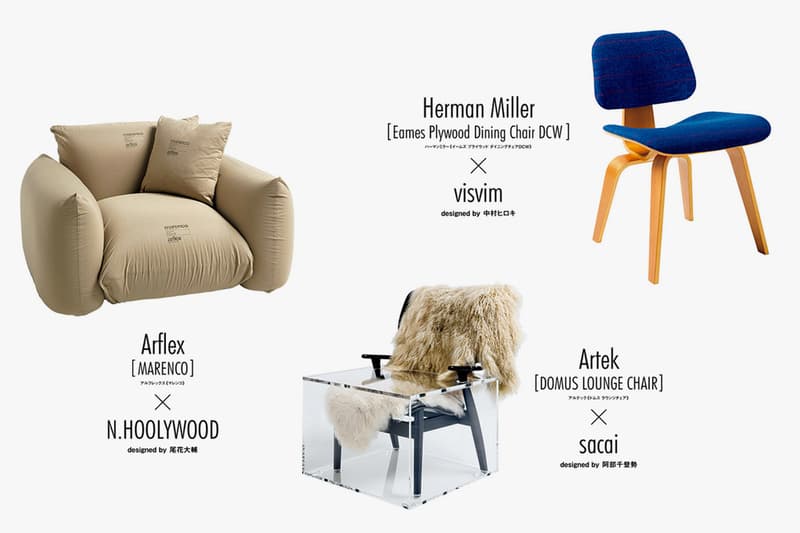 1 of 2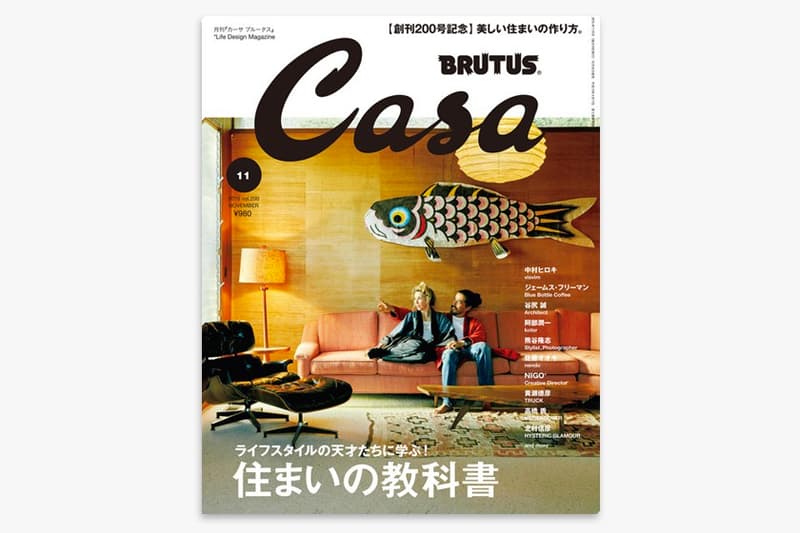 2 of 2
visvim making furniture; it's a sentence that just makes sense. Thanks to Japanese magazine imprint Casa Brutus, it's also now a reality. The Japanese label's processes have always been slightly out of step with the six-month cycle of fashion, so them working with Herman Miller on a highly-coveted Eames chair doesn't come as a surprise, even if it is only happening via Casa Brutus. The stylish dining chair features the brand's signature use of indigo and sourced fabrics that complement the plywood construction. The magazine also matched N.HOOLYWOOD with Arflex and sacai with Artek, both making an armchair and a lounge chair respectively. Learn more from the match ups in the latest issue of Casa Brutus available now at newsstands.