Dress Your iPhone as an Exploded Samsung Galaxy Note7 This Halloween
No one was harmed in the making of these cases.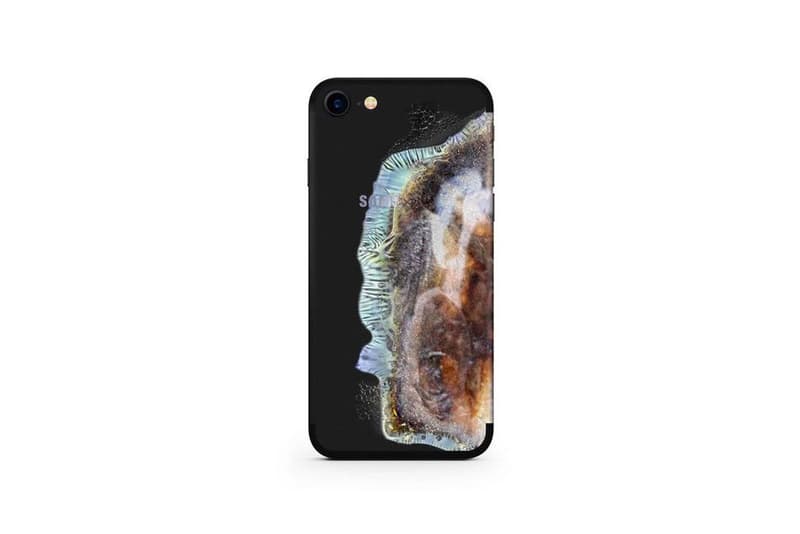 1 of 2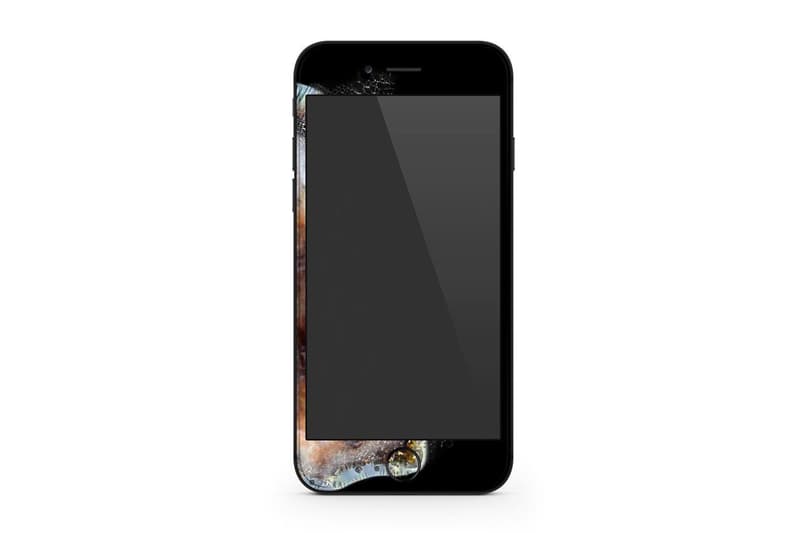 2 of 2
As the Samsung Galaxy Note7 continues its spiraling downfall — it's now permanently discontinued and illegal to bring onto planes — someone out there is having a little fun. Tech accessories company UNIQFIND has introduced its "EXPLO-SUNG" iPhone case and decal, modeled after an "exploded battery" look. It features a melted plate on the back and a matching front decal. Thankfully, this won't actually blow up your phone. Head over to UNIQFIND to purchase your own.