Snarkitecture Reflects on the Development of KITH's Brooklyn Store Design, Relationship With Ronnie Fieg, and More
A talk with the minds behind KITH's store designs.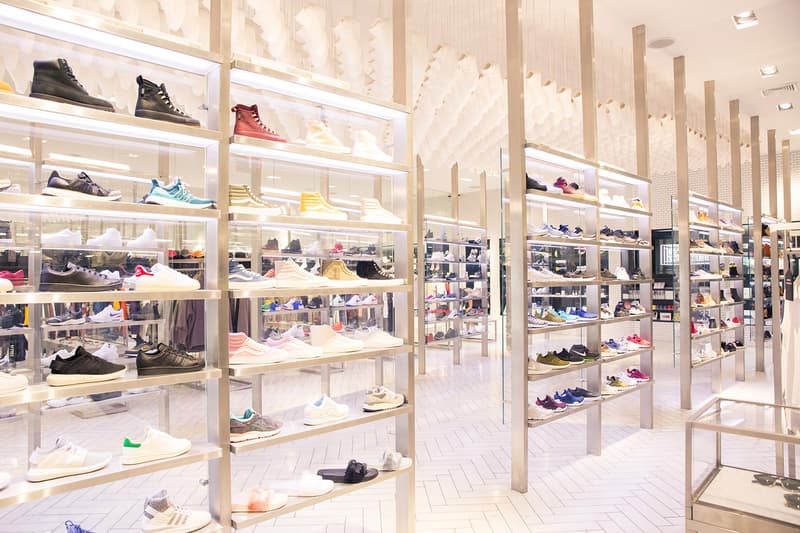 1 of 7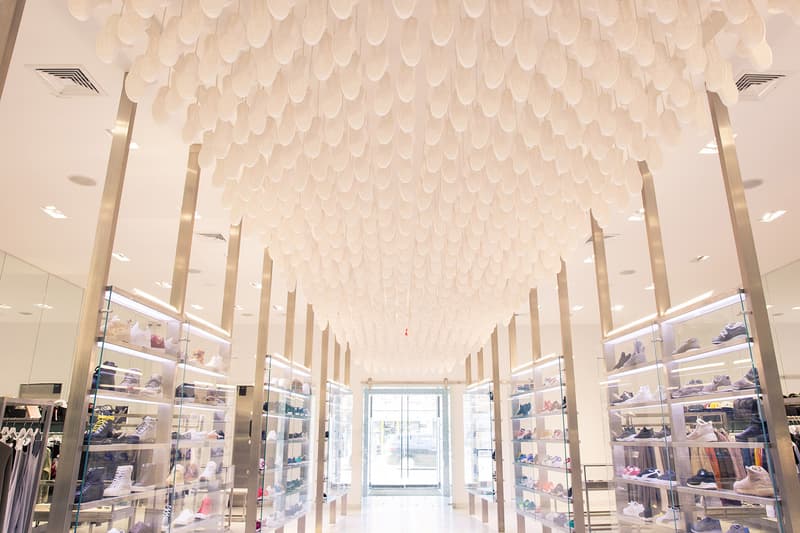 2 of 7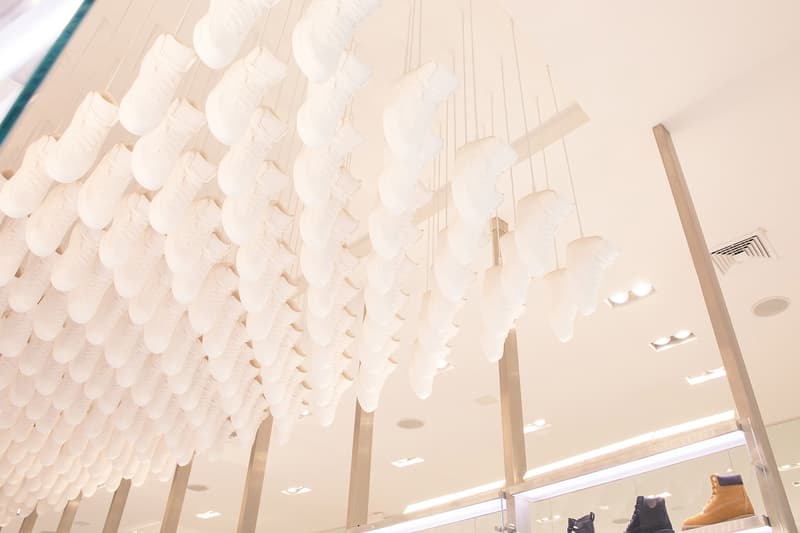 3 of 7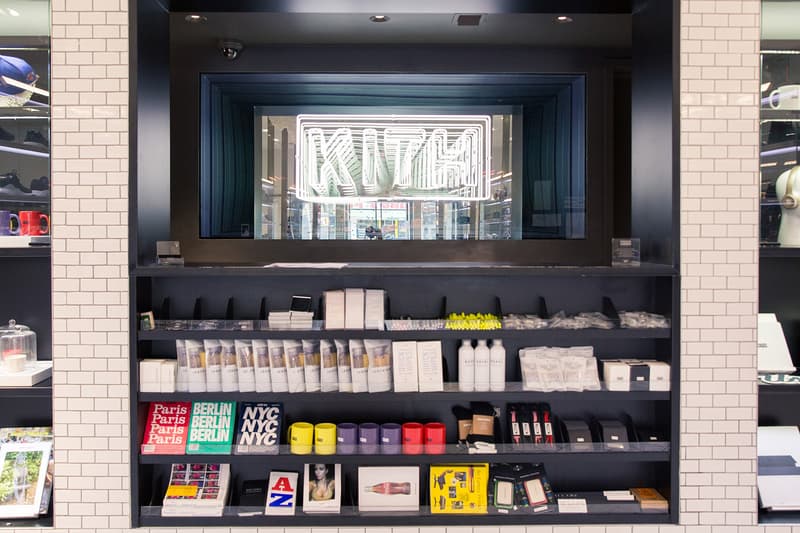 4 of 7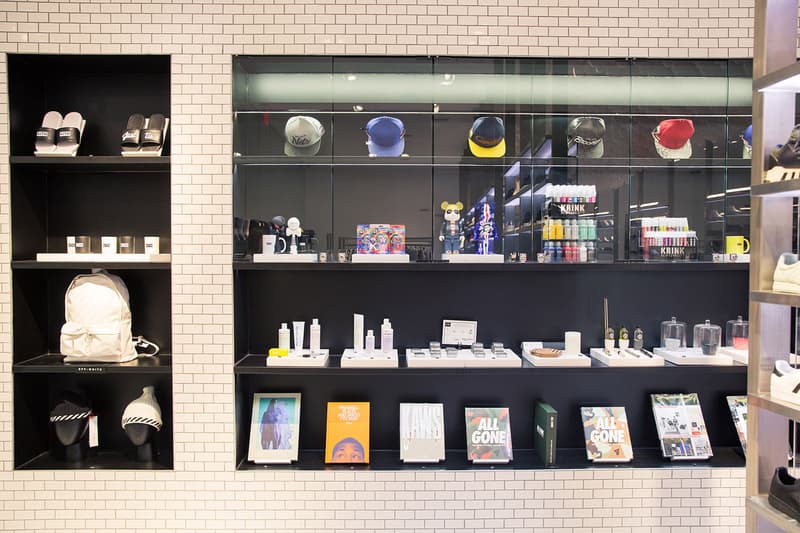 5 of 7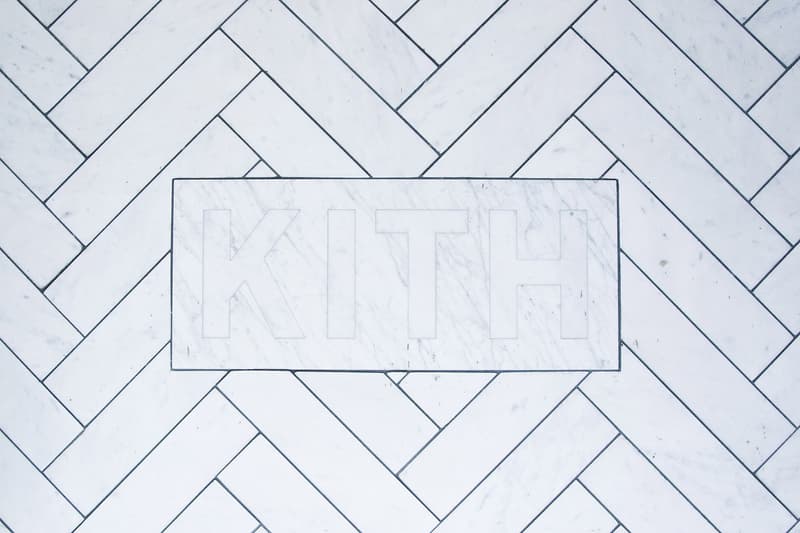 6 of 7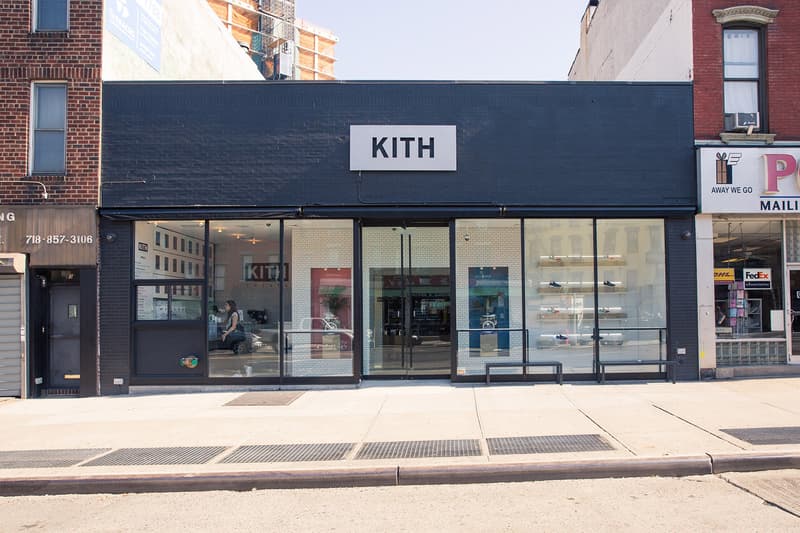 7 of 7
Over the past few years, KITH has managed to work its way into being one of the most popular retail locations within the sneaker community and this doesn't happen solely on product, but experience. Assisting in that unforgettable shopping experience is the design firm known as Snarkitecture. Founders Daniel Arsham and Alex Mustonen have had a friendship with Ronnie Fieg for years which would explain the seemingly effortless bond between KITH and their firm. When it came to the length of the creation of KITH's interior, Daniel Arsham shared in saying "I think the larger spaces have each taken around a year from start to finish."
Snarkitecture's signature cast of iconic sneaker silhouettes has always been something to look forward to as well, of which signify Fieg's love for footwear in each KITH location. Arsham also highlighted the progression between the beginning and current day of working alongside Fieg by stating that "we started with the original KITH location. Obviously Ronnie is very interested in sneakers – he probably has one of the largest collections himself – so we were just talking about the origin of that, and everyone sort of universally agrees that the Jordan One is that shoe. We started with the One and then when we were going to open another KITH we did the Two, and then Three, Four and now we're at Six."
Check out some of the imagery above for a close look at KITH Brooklyn's design and full discussion with Snarkitecture here.