Stream SKULS' New EP, 'Transient'
The LA-based electronic duo returns with a short new project.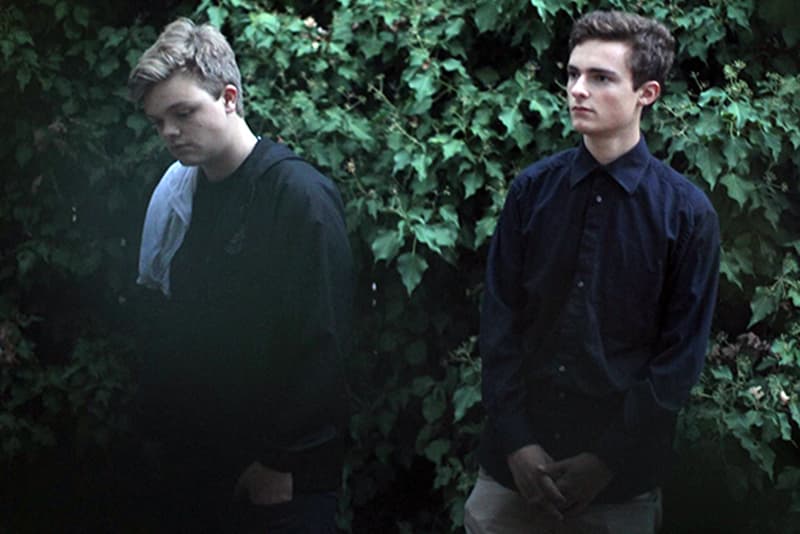 Last week, we featured a mix by up and coming electronic duo SKULS titled The I-5 Tape, which contained 44-minute mix of unreleased original music plus songs by Rustie, AJ Tracey, Majid Jordan, Esta, Arca, Kevin Gates, Eric Dingus, Baauer, Maxo Kream, themslves and more. On Wednesday, the LA-based duo have returned with a brand new two-track EP titled Transient, both tracks which are featured on the mix. Listen to it below and stay tuned for more from the talented duo. Make sure to revisit The I-5 Tape and our exclusive interview with them here.