No Vacancy Inn Sheds Light on Their Creative Inspirations
Tremaine Emory and Acyde discuss today's youth and the differences between London and L.A.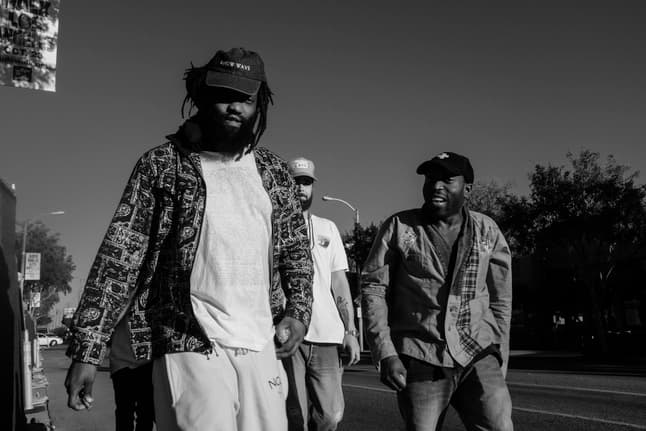 1 of 5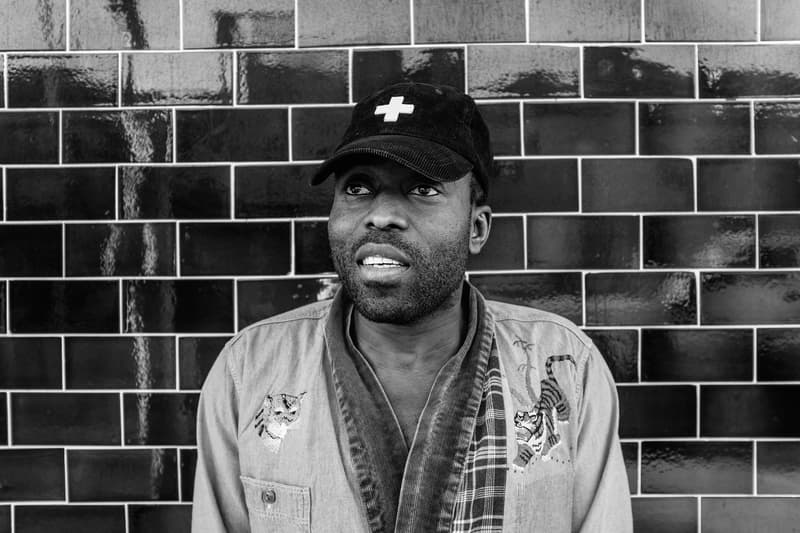 2 of 5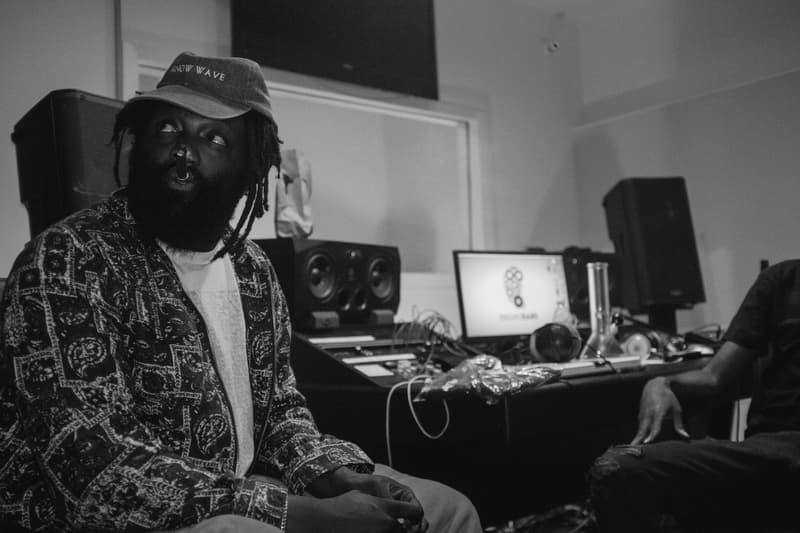 3 of 5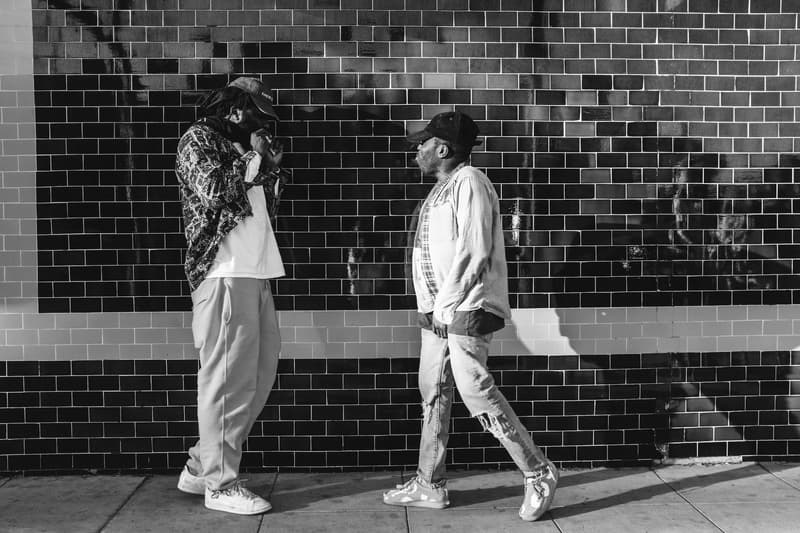 4 of 5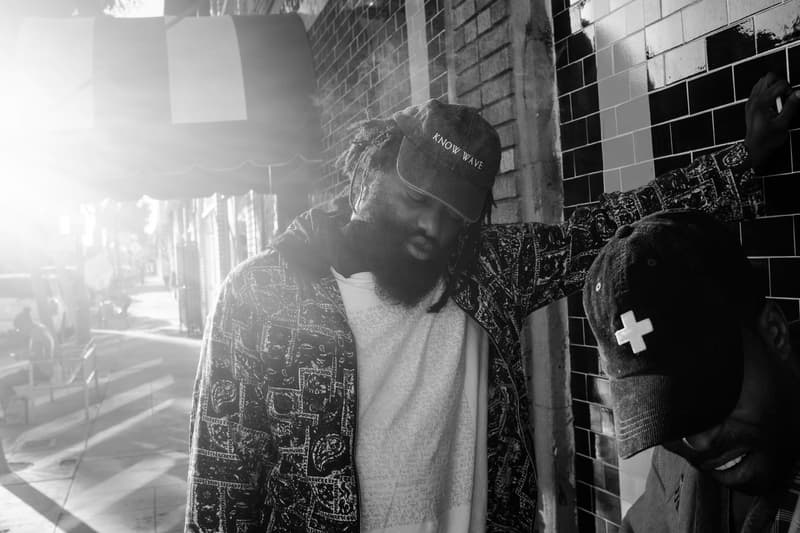 5 of 5
London-bred art collective No Vacancy Inn recently sat down with Milk just before the media company's launch party celebrating the grand opening of its newest Los Angeles space. During the interview, Acyde opened up about L.A.'s "sunny disposition" and how it contrasts from London's hierarchical structure, which allows everyone to have an equal chance. "If you look at the film industry alone, you see people coming to one place from everywhere in the world and next thing you know, this person [suddenly] a famous actor or actress. That doesn't happen anywhere else in the world. There's nowhere quite like L.A."
The duo also discusses their level of dedication to No Vacancy Inn and how it's a necessity for them. "We're following our creative needs first and foremost. Personally, I can't live without being creative for a living. Without doing what I love to do, daily" quotes Emory. "Literally anyone can have what we have, but the level of sacrifice isn't always worth it for some people," Arcyde tells the interviewer. Read below to see the collective's current inspirations and check out the full interview here.
Are there any designers right now that make you believe in the future of fashion?

TE: Luka Sabbat, Young Lord, Jabari Shelton. All kids doing great things.

Acyde: You know who's amazing, though? Wales Bonner.

TE: Yes!

Acyde: What she's doing right now with fashion is so meaningful. When I see her I see history, culture, and depth.

[And] I don't see that in fashion anymore. I see people trying to sell clothes, whereas she is someone that cuts her own path and is unapologetic about that. That's how you know that someone is true; when you can look at their work and know that it wouldn't change a bit even if it was unpopular.

What books and films are inspiring you at the moment?

TE: [Acyde] always recommends good things and when I'm smart, I listen and actually read them. The most recent is Holy Terror, which is written by Bob Colacello, the editor of Interview and Andy Warhol's [former] assistant. Before that, it was the autobiography of Miles Davis. As far as films go: The Empire Strikes Back and Contempt.