Kodak Goes Retro With New Rebranded Packaging
Reviving the defunct Peter J. Oestreich-designed logo.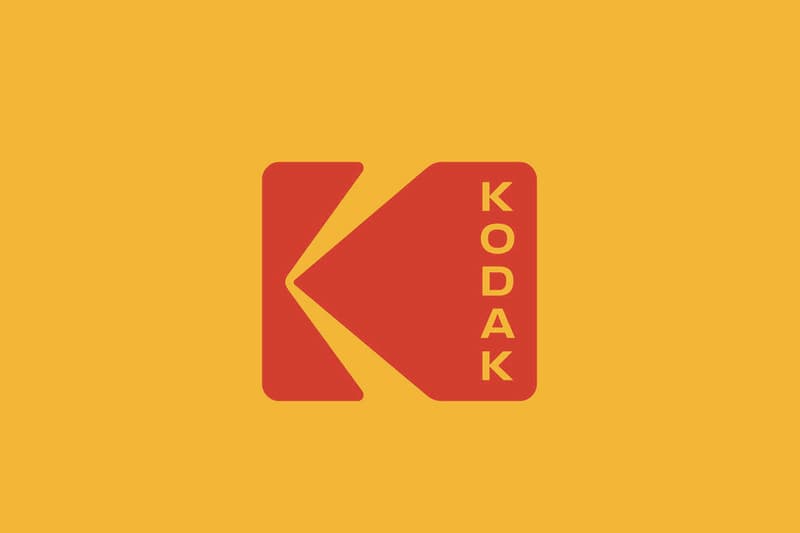 1 of 3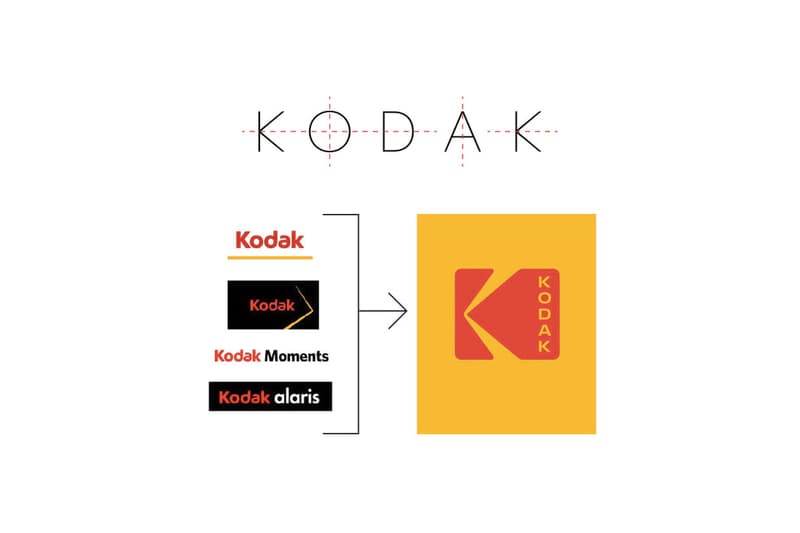 2 of 3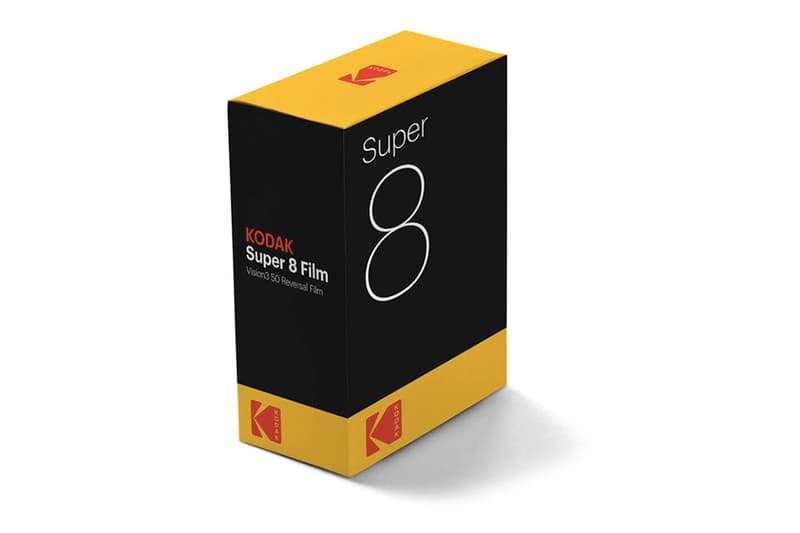 3 of 3
In 2013, Kodak emerged from bankruptcy with a different value proposition to focus on its brand and ubiquitous legacy for inventing film (and thus, enable Thomas Edison to develop the motion-picture camera). Continuing to celebrate its heritage, the New York photography equipment company reversed back to its iconic Kodak "K" logo recently. Designed by Peter J. Oestreich and used until 2006, the trademark yellow and red emblem will be used throughout the company's packaging and visual appearance. While Kodak also invented the digital camera, a technology which arguably mothballed and failed to commercialized, the company's post-bankruptcy restructuring means it's putting a larger focus on technology, with the firm also announcing it'll unveil a smartphone camera made specifically for photographers.