Netflix Releases Recipes Inspired by 'Stranger Things'
Just in time for Halloween.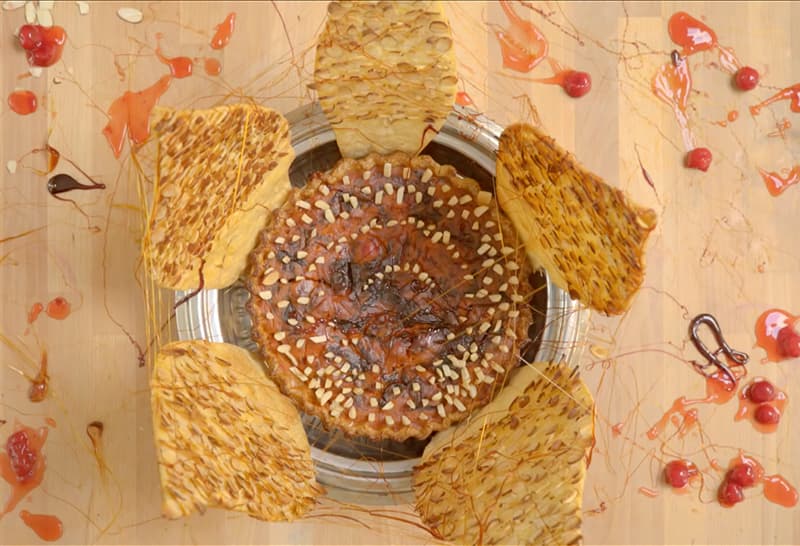 Although food is probably not what first comes to mind while watching Netflix hit Stranger Things, the streaming giant recently created recipes inspired by the popular series. For those less squeamish, Netflix Kitchen released two recipes the first being for a "French Onion Barb" paying tribute to one of the debut season's most hated/loved characters and the classic French Onion soup. Recipe number two is for a pie version of the disgustingly terrifying Demogorgon monster that will surely be haunting those brave enough to try making it. Check out Netflix Kitchen's Stranger Things inspired recipes below, that have come just in time for Halloween.