Machinedrum, Clams Casino & More Contribute to the #savefabric Campaign
The 111-track compilation is set for a November 4 release.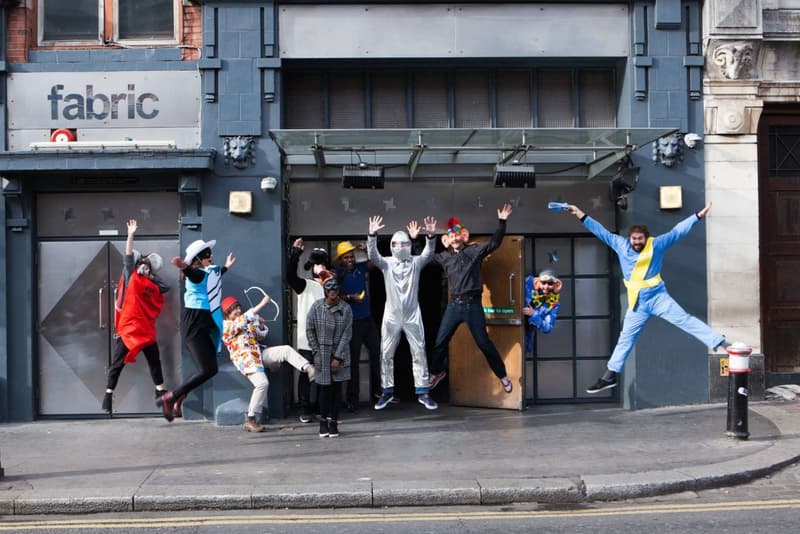 fabric, one of London's premier music venues, was controversially shut down in September when its license to operate was revoked by Islington Council, following a voluntary cease of operations in light of two drug-related deaths in August. Since then the venue has received a massive amount of support from fans and musicians alike, who have contributed to the club's ongoing fight against permanent closure. Most recently, fabric announced a 111-track compilation as part of the #savefabric campaign, featuring names such as Machinedrum, Clams Casino, Skream and plenty of more, which will on Bandcamp and fabric's website on November 4. All proceeds will go to the ongoing movement that has already raised upwards of £300,000 GBP (approximately $368,000 USD).