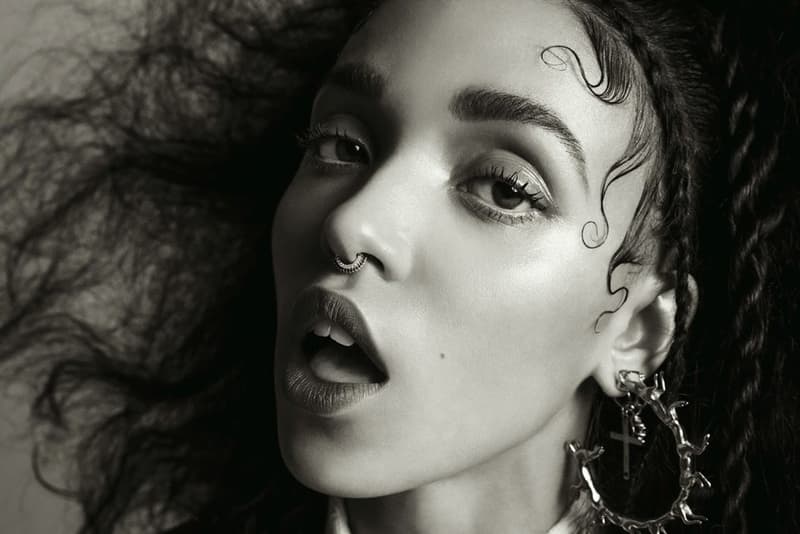 Watch a Preview of FKA twigs' Exhibition at This Year's Veuve Clicquot Widow Series
A haunting performance from Tahlia Burnett.
---
Promising "one of [her] most ambitious projects to date," FKA twigs has been selected to curate champagne brand Veuve Clicquot's Widow Series this year. Following up her cryptic casting call in August, FKA twigs took to Instagram to preview her upcoming exhibition, "Rooms." The trailer below depicts a gory, bodily mess co-directed by none other than Olivier de Sagazan, French artist and sculptor known for piling paint and heaps of clay onto his body in similarly visceral performances. Scored by CY AN and lj, the video was released alongside two other posts indicating that the "Rooms" event will follow a horoscopic arc, entailing a range of performances in various exhibition spaces including the Scorpio room by Streeters artist Gary Card and the Libra room by Andrea Stanley. The event runs from October 26 to 28. Tickets are now available here.