John Elliott & Blackmeans Introduce Two Japanese-Made Jackets
Elliott offers up new Japanese-made stadium and rider's styles.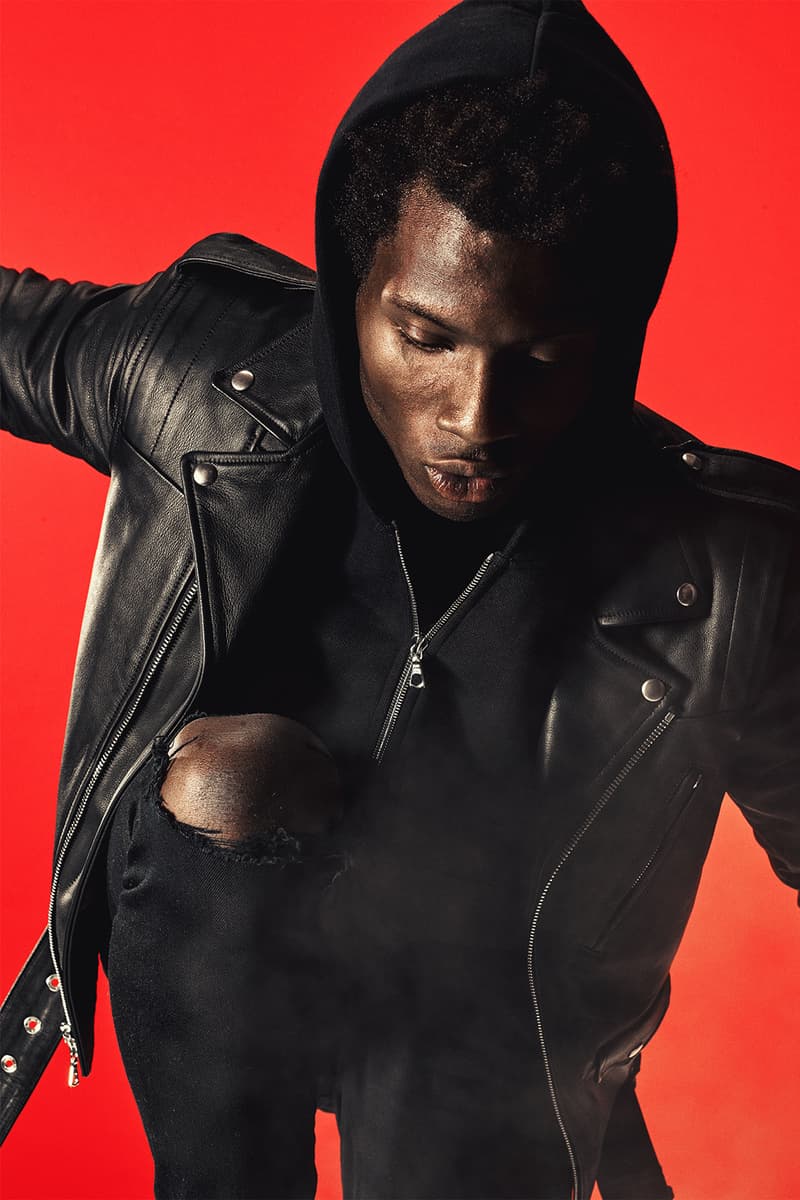 1 of 4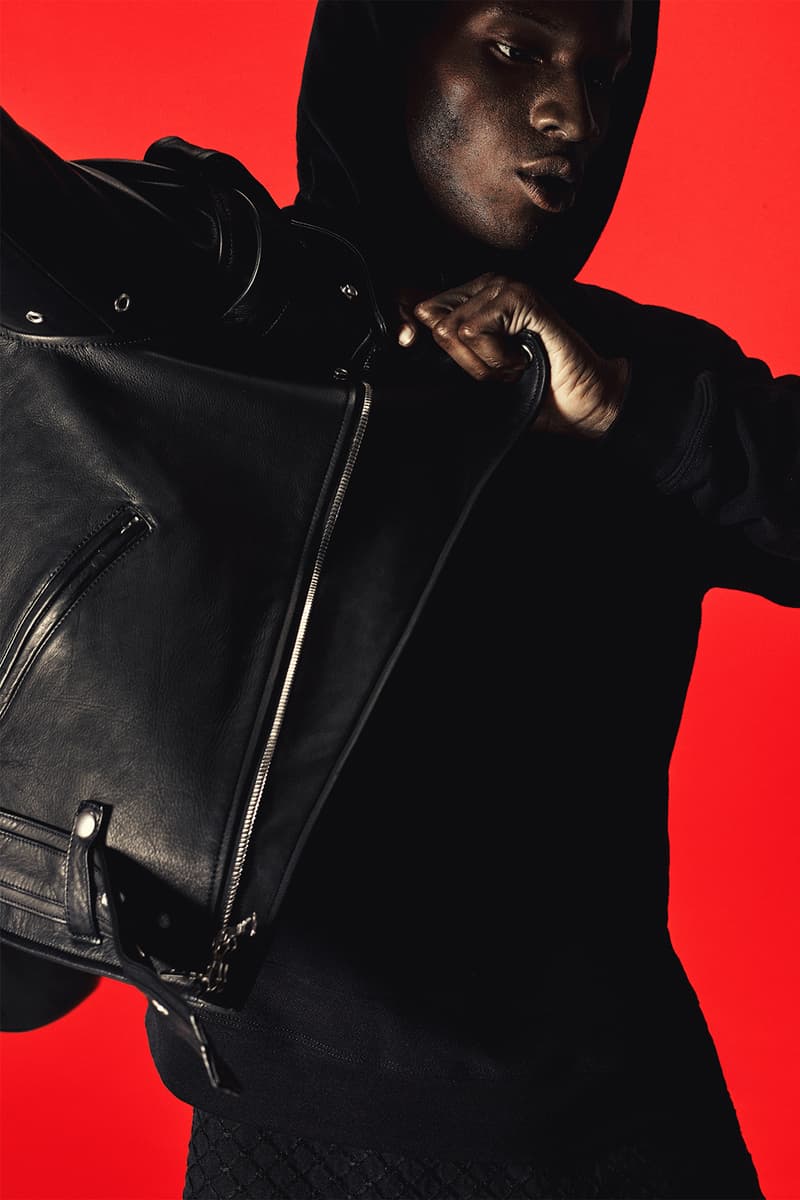 2 of 4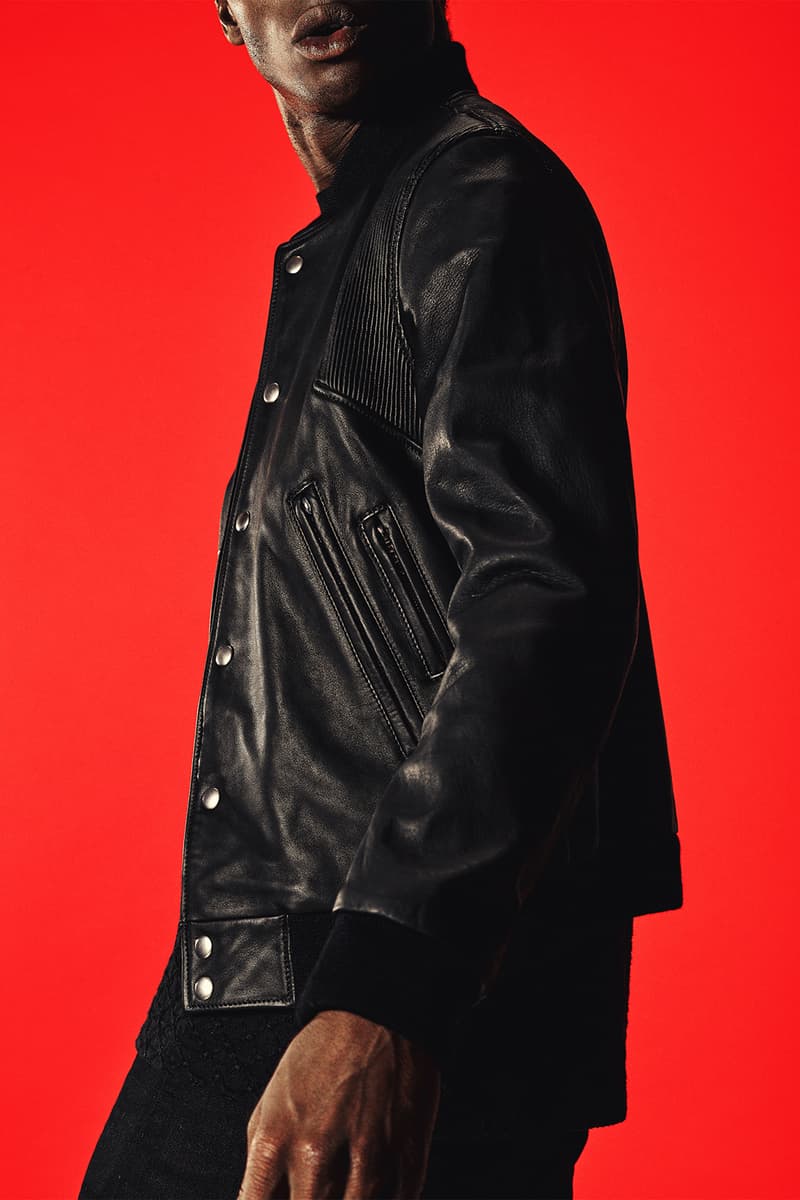 3 of 4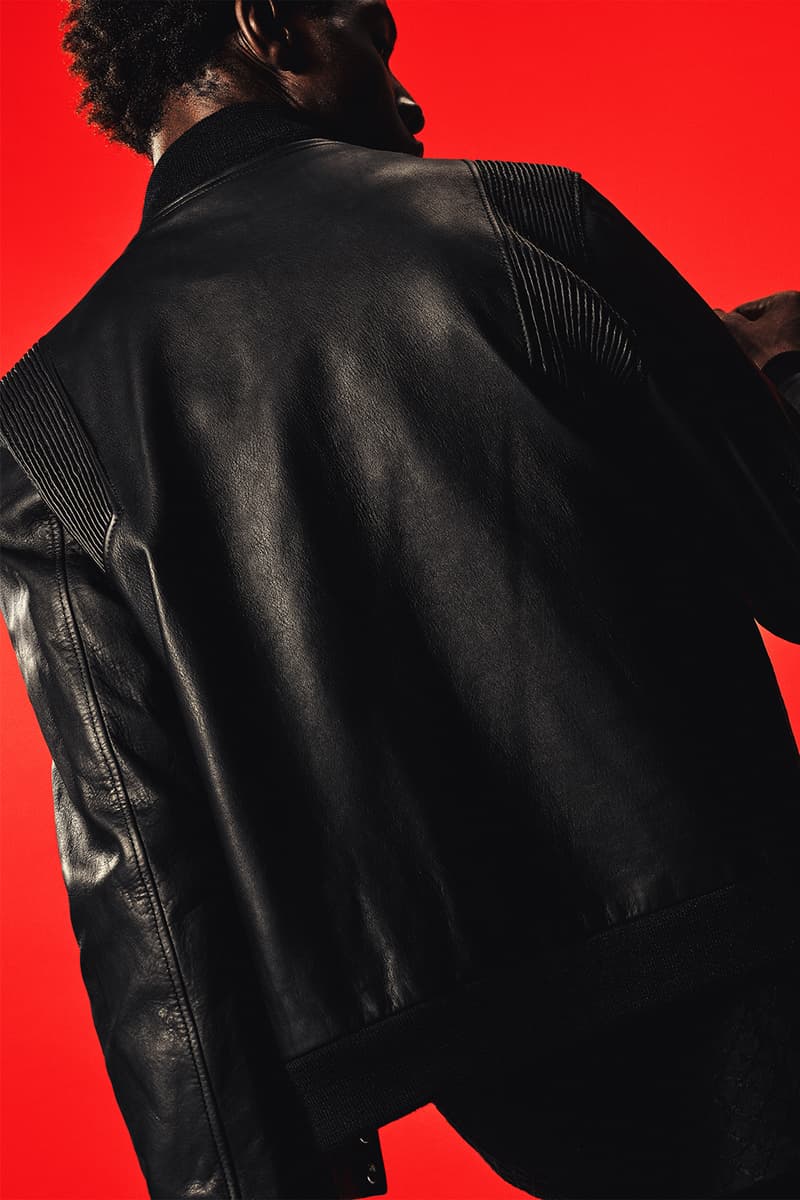 4 of 4
While traveling in Japan for the development of his Fall/Winter 2016 collection, John Elliott swung through Blackmeans to check out the imprint's shop and showroom. The result of that visit? Two collaborative leather jackets that showcase Elliott's impeccable tailoring and Blackmeans' attention to detail. Said Elliott of the pairing:
We worked on two jackets which are representative of what they do and what we do. We took elements from their collection, like a pleated motorcycle detail incorporated into a stadium jacket, and elements in our collection, like gussets applied to a Moto jacket and through this process crafted the best leather jackets we could imagine.
Crafted in Japan and boasting details like RiRi zips, quilted lining, moto pleating and snap button closures, the co-branded stadium and rider's styles are due out October 11 at 11 a.m. ET on Elliott's website.