Issey Miyake Calls on Former Audi Designer Satoshi Wada for Its Latest Timepiece
Wada offers up his second timepiece for Issey Miyake.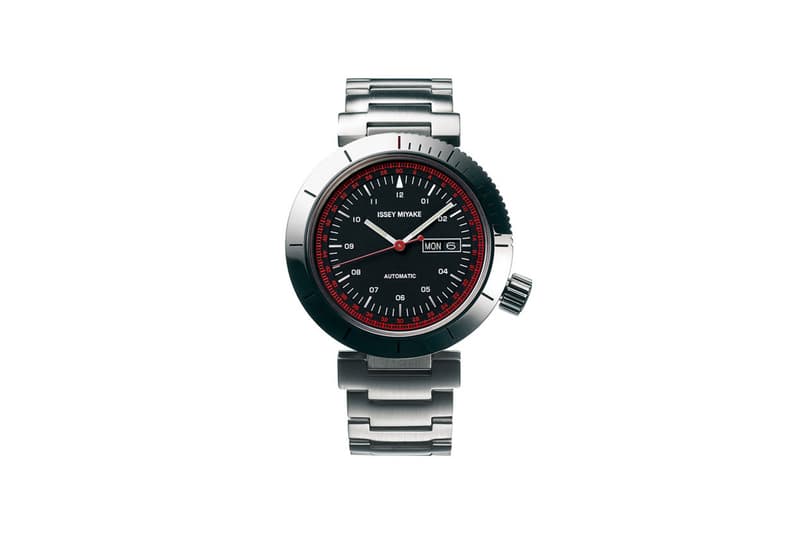 For its 15th timepiece, Issey Miyake's eponymous label has called upon renowned former Audi designer Satoshi Wada for the second time. The result? The W Automatic.
The latest evolution of the "W" Series, the W Automatic delves into the origins of the mechanical wristwatch and updates the look with traditional compass-inspired aesthetic cues and Japanese notions of minimalistic beauty. Sleek and modern, the design comes in both silver and black and measures 45mm while sporting the likes of a self-winding automatic movement, a day-date window, and either a stainless steel bracelet or rubber strap.
Introduced last month and finally available in limited quantities, the watch can be picked up now via Issey Miyake timepiece stockists worldwide.