Is eSports the Future?
Why are sports teams, executives and celebrities investing in the professional gaming phenomenon?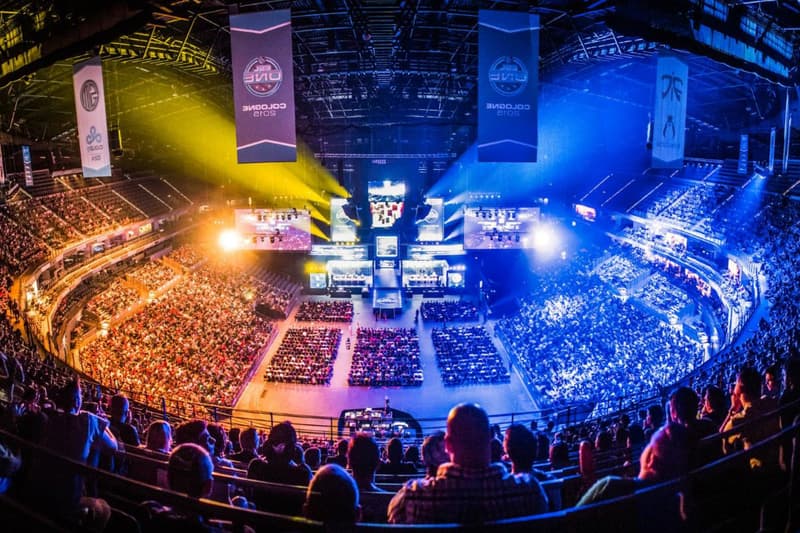 Traditionally speaking, sports and video games have been at opposite ends of the social spectrum; in high schools, for example, those who gravitate towards sports are traditionally labeled as "jocks," whereas avid video game players are usually relegated to the "nerd" caste. Nowadays, however, this dynamic has been shaken up, as the worlds of professional sports and the video gaming have found themselves on an undeniable collision course.
Just last week, Philadelphia 76ers owner Joshua Harris announced that the franchise would be purchasing two eSports teams: Team Dignitas and Team Apex. The Sixers' decision marked the first time that a North American sports franchise dipped its toe into the eSporting pool, but it seems to have kicked off a trend: Jonas Jerebko of the Boston Celtics recently acquired a team; the owners of the Golden State Warriors, the Washington Wizards, and Magic Johnson have all thrown their names in the hat as investors in teams within the last week alone. That being said, NBA legend Rick Fox might be the godfather of the NBA x eSports phenomenon, having started his own franchise—Echo Fox—and adding professional League of Legends, Overwatch, Counter-Strike: Global Offensive and Super Smash Brothers squads to its fast-expanding roster.
It should be noted that, while monumental, these are far from the first teams to make the jump into cyberspace. Before North American teams caught wind of the craze, European sporting clubs have been investing in the phenomenon for quite some time: British powerhouse Manchester United announced the signing of 18-year-old professional FIFA player Kieran 'Kez' Brown earlier this year, just months after West Ham United signed a competitor of their own in Sean "Dragonn" Allen. Mainland European squads like Ajax, VFL Wolfsburg, FC Schalke 04 and Valencia have all picked up talent of their own (note: you can read a comprehensive list of professional franchises that have invested in eSports here).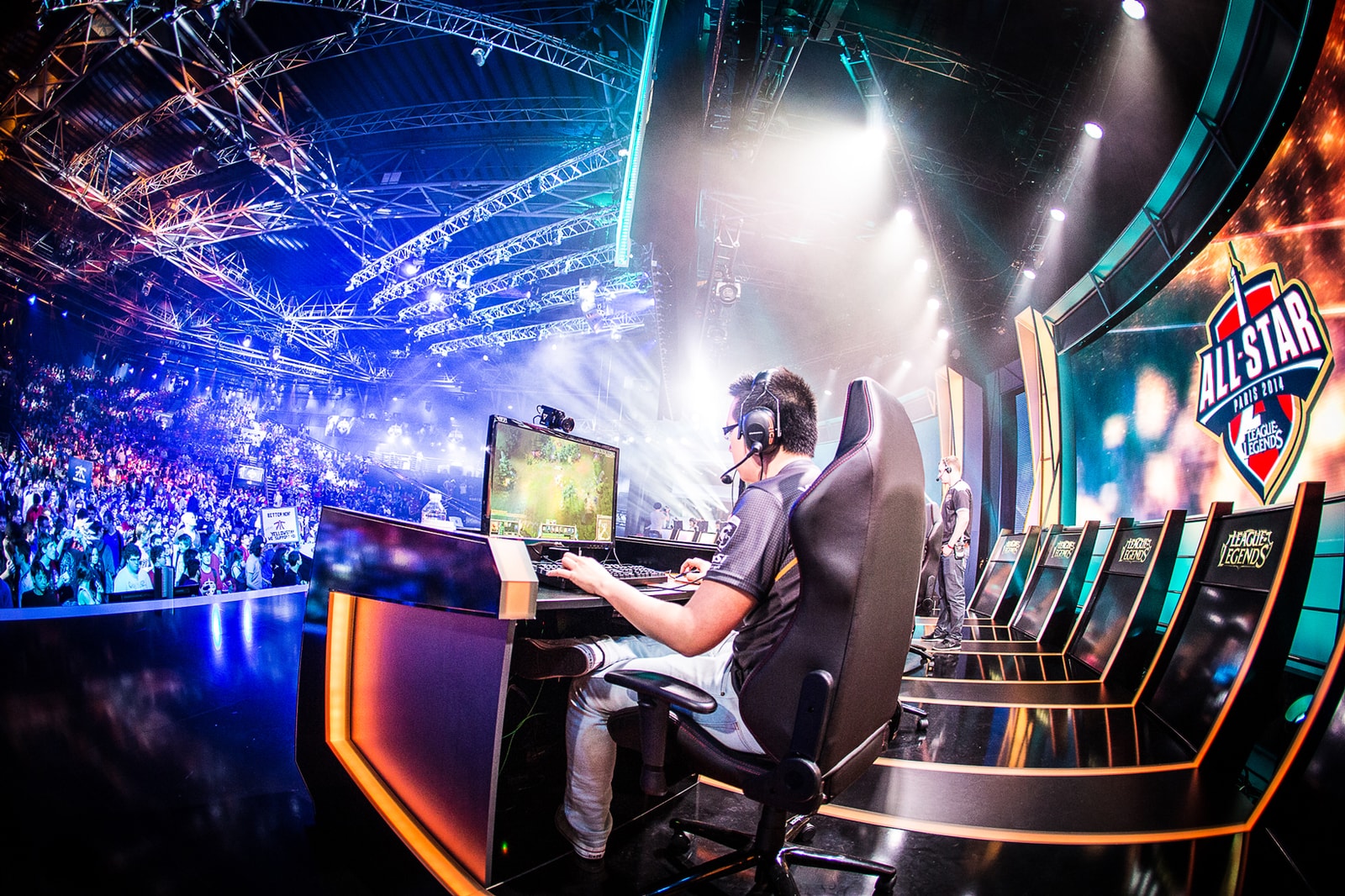 At first glance, these investments might seem puzzling—like a fleet of jocks pulling their chairs up to sit with the geeks at lunch—and for good reason: there are visible tensions between the two worlds. Beyond simple stereotyping, there is the issue of differing cultures and clashes of personalities. For example, when TNT decided to give eSports a mainstream moment in the ELeague's "Road to Vegas" series, the banter between the Shaquille O'Neal on the NBA desk and the snarky banter of professional gaming commentator Duncan "Thorin" Shields quickly devolved from Shazaam references to weight-loss jokes:
The trolling doesn't seem to have soured Shaq much, though—he and former Yankees slugger Alex Rodriguez are actually co-owners of an eSports organization called NRG Sports, which recently went and acquired  an Overwatch team of its own not too long ago. Steve Aoki is another heavy investor in gaming, having recently acquired Team Rogue.
All of this begs the question: why are the worlds of professional sports and pop culture taking professional video gaming so seriously, so suddenly? The answers are hardly surprising. Firstly, eSports is a high-stakes game (the 2016 International had a purse of $20.8MM USD), and it has a dedicated—and growing—audience. Team Equitas executive Greg Richardson notes, "The market created itself and became a product that a quarter billion people are watching, and when they watch, they're watching an hour and half a day." Further, Richardson has said, "But at the same time, it's an incredibly large, immature market that is somewhat of a Wild West." This Wild West has, in turn, caused a gold-rush of investors and figures looking for the next Big Thing in Sports.
In the course of the last year alone, revenue from the industry has ballooned 43% from $325MM USD in 2015 to $463MM in 2016. The most popular competitive events pull in 36MM viewers worldwide while attendance at live events exceeded 12MM in North America and Western Europe alone. And while the U.S.'s involvement and investment is seen as a boon and a key to the sport's development in the future, the culture's dominance in the Asian market is a major key to the industry's boom. Meanwhile, the recently-established Professional eSports Association (or PEA) has hopes of being "the next NBA," in terms of both spectacle and ratings as a spectator's sport.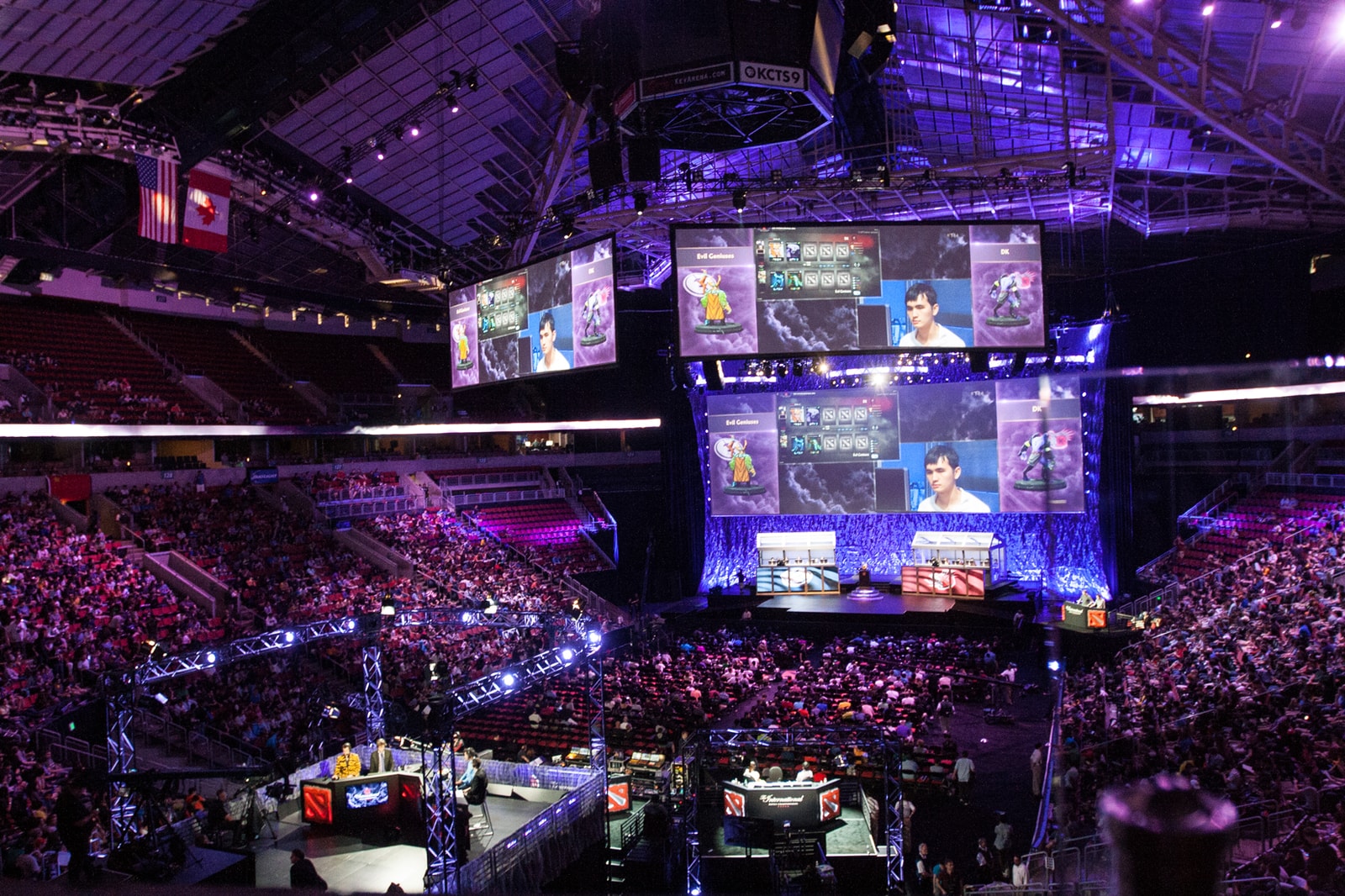 It boils down to a simple point that was made by 76ers CEO Scott O'Neil: "There's no denying the fact that eSports presents corporate America with a way to reach millennials in a way stick and ball sports just isn't." Not only are fans perfectly content with live-streaming gaming events in the comfort of their own homes instead of sports bars, but they do so en masse and for longer periods of time. This dedication is hard to find amongst younger sports fans who are less likely to stick around watching live events than ever. Couple this with massive prize purses and big-name celebrity endorsements and it looks like eSports may just be a worthwhile investment. After all, the dedication with which young fans stream gaming events on platforms like Twitch has eluded many IRL sports markets as of late, and this loyalty may prove to be a gold vein for sports owners and investors in the near future.