Here Are Your Favorite Horror Film Characters' Essentials
Happy Halloween.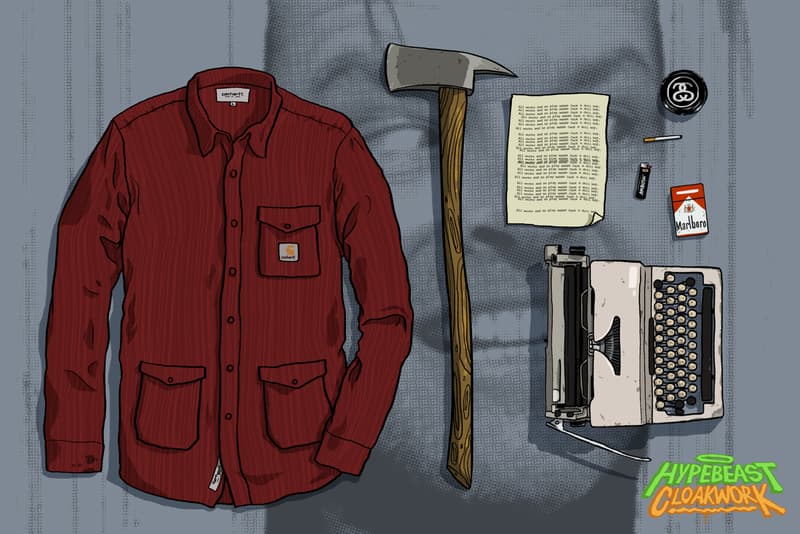 1 of 5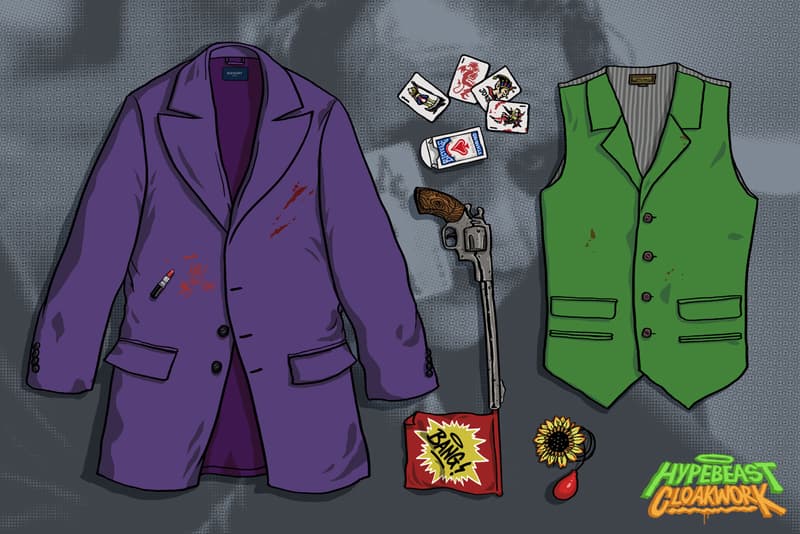 2 of 5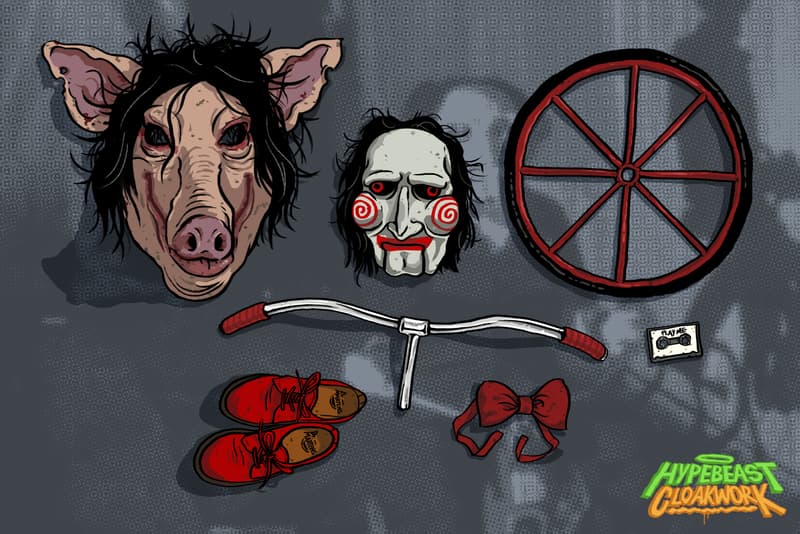 3 of 5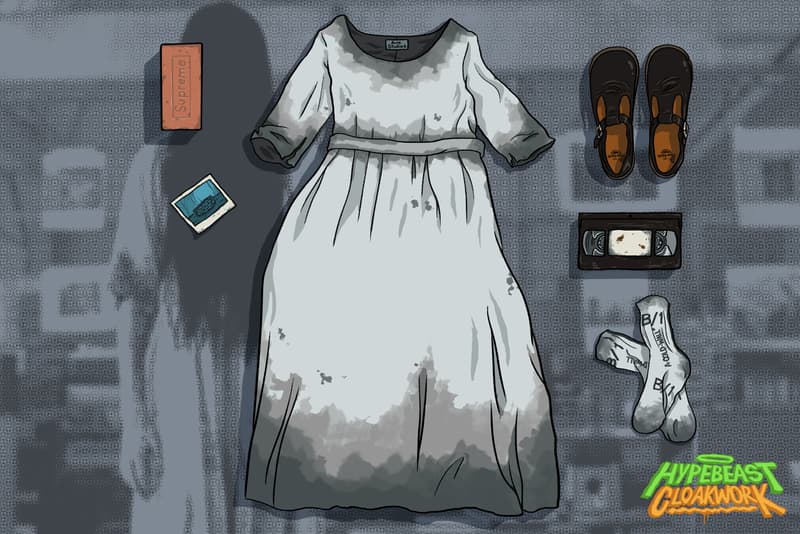 4 of 5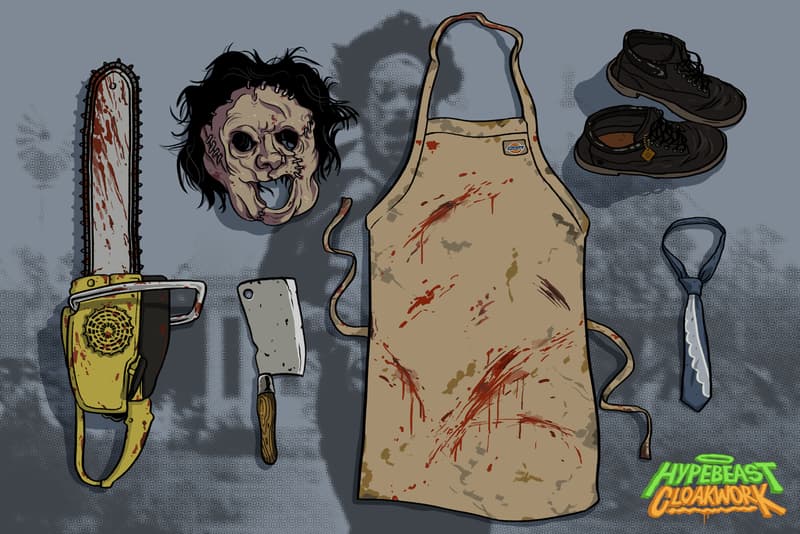 5 of 5
Halloween is the perfect socially acceptable excuse for adults to dress up as their favorite fictional characters and wreak havoc on their local neighborhoods for a night. Oftentimes, however, the hardest part of Halloween is picking and putting together the perfect costume. While many might opt for memes this year—Arthur, Harambe, and Ken Bone are just a few that come to mind—there are some timeless film characters whose looks are both instantly recognizable and terrifying in equal measure. With that in mind, HYPEBEAST teamed up with graffiti artist and illustrator Cloakwork to bring you some of your favorite horror film characters' daily Essentials: The Shining's Jack Torrance wouldn't be caught dead without his typewriter, flannel or his trusty hatchet; Leatherface needs his chainsaw; Samara from The Ring keeps a VHS tape on her person for impromptu viewing parties; Jigsaw from SAW has a rotation of masks, depending on the night's task.
If you're in need of some last-minute costume inspiration, check out the grids above and if we missed your favorite character, let us know in the comments below.