Apple Will Kill off the iPhone 4 and Old MacBook Airs This Month
It's time to upgrade.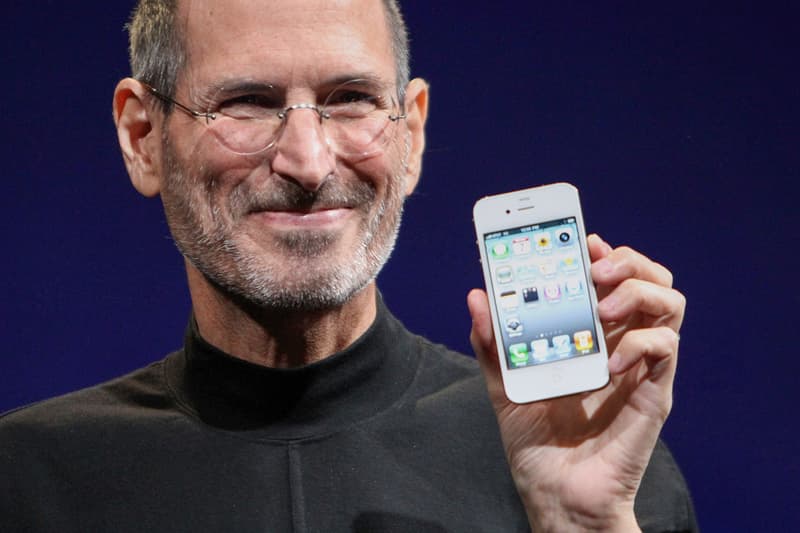 According to Japanese Apple blog Mac Otakara, the tech giant will make the iPhone 4 and the late-2010 MacBook Air obsolete. This will put both those items, along with the 2009 AirPort Time Capsule, in its list of Vintage and Obsolete Products list. These products are no longer eligible for servicing in most cases. Apple defines vintage as a product that was released between five to seven years ago, while obsolete refers to items released more than seven years ago. If you still have an iPhone 4 on hand, it might be time to upgrade.