Netflix Hits Record Revenue Thanks to 'Stranger Things' and 'Narcos'
Did you tune in?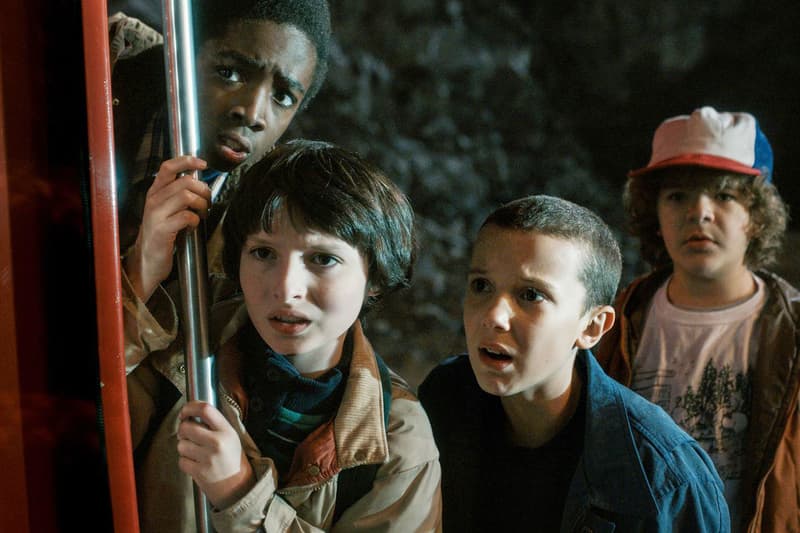 Netflix reported its third quarter earnings earlier, and announced a record best $2.15 billion USD in revenue. This marks a jump of 36 percent over last year, with an impressive 3.6 million new subscribers. The 3.6 million number completely overshadows the projected 2.3 million new users, and the company credits its impressive performance to the success of its original content, specifically Stranger Things and Narcos season two.
"Our over-performance against forecast (86.7m total streaming members vs. forecast of 85.5m) was driven primarily by stronger than expected [customer] acquisition due to excitement around Netflix original content," the company wrote in its letter to investors. "Stranger Things is also notable as it is produced and owned by Netflix, which provides us with more attractive economics and greater business and creative control."
Aside from its earnings, the streaming and production company announced no plans to increase the price of membership. Additionally, the company revealed that it would be slowly trying to break into the Chinese market in different ways. The investor's letter noted "the regulatory environment for foreign digital content services in China has become challenging. We now plan to license content to existing online service providers in China rather than operate our own service in China in the near term." Despite this, the company's record revenue numbers saw its stock jump 20 percent in after-hours trading.