5 New Tracks to Kickstart the Week
New Gucci Mane, Kodak Black, Kehlani and more.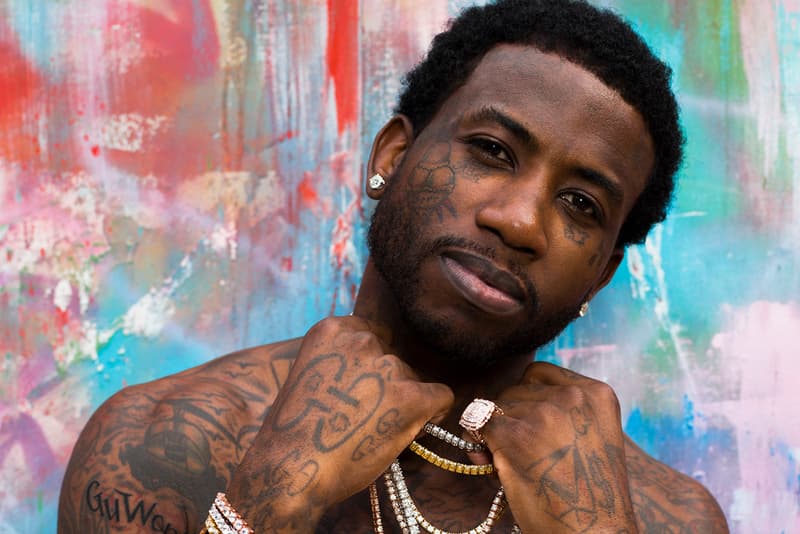 Another day has gone, another week has started. For those not quite ready to embrace the Monday blues, we at HYPEBEAST Music have put together a small list of a few notable songs you may have missed out on over the weekend. Feeling reflective and melancholic? Kodak Black's unreleased track might do the trick. Having relationship issues? Kehlani and 24hrs both got the juice. And in case some of you need a fix of that dark music, we've even got a new Bones album for you. Check them out below and let us know which one you're feeling the most.
24hrs featuring Gucci Mane – Not Impressed
After airing the track on OVO Sound Radio last month, 24hrs has officially released his collaboration with Gucci Mane, "Not Impressed." When this buzzing yet unknown Atlanta artist dropped his "Back for Me" video, he revealed himself to be the alter-ego of Madeintyo affiliate Royce Rizzy of Private Club Records.
Bones – GoodForNothing (Album)
One of the hardest working artists in the underground rap world, Bones dropped yet another album recently titled GoodForNothing. The 10-track solo project features the TeamSESH artist's signature dark, gloomy sound and contains no featured guests.
ESTA. – Lost Time
Esta averages three to four songs per month, but surprisingly, they're consistant in quality and you can usually find something new in each one of his drops. "Lost Time" is no exception: the LA-based beatsmith delivers some beautifully orchestrated synth and sample work over a pulsing trap instrumental.
Kehlani featuring Little Simz – Table
Kehlani recently dropped her first collaboration with UK rap star Little Simz, and it's as stellar as one can expect. Titled "Table," the relationship-addressing hard-hitter is produced by Jahaan Sweet, DJ Dahi and DJ Relly Rell.
Kodak Black – Chances
Kodak Black may be locked up right now, but he's giving fans that Gucci Mane work ethic when it comes to putting out music while incarcerated. Following a few songs, videos and freestyles, the Healthy Kid recently dropped a brand new reflective record titled "Chances."