SOPHNET. Opens Its Online Store
For direct access to the streetwear goods.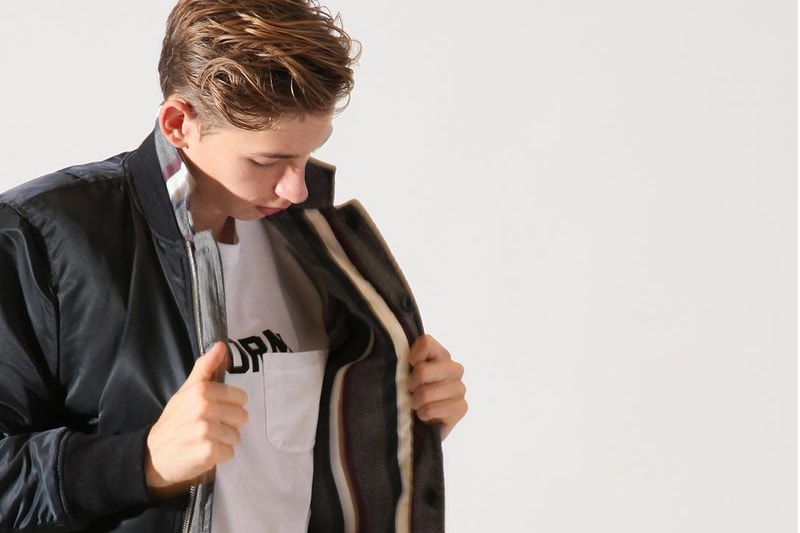 Taking to Instagram a few hours prior, Japanese streetwear staple SOPHNET. announced the opening of its online store. The brand's fans can expect all the goods that SOPHNET., F.C.R.B. and uniform experiment have to offer with more convenience. Head over to http://store.soph.net to take a look now.