WADA Exposes Rio Olympics's Anti-Doping Failures
Ranging from logistics and training, to sample collection and inadequate staffing.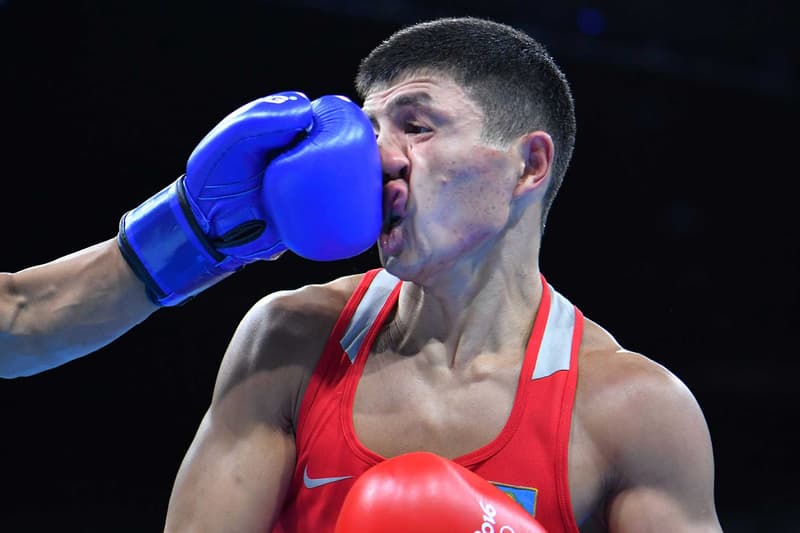 In a recently published report by the World Anti-Doping Agency we discover the anti-doping program surrounding the XXXI Olympiad in Rio faced some serious issues, many of which were predicted and entirely avoidable.
The 55-page report cites an array of shortcomings, ranging from logistics and training, to sample collection and inadequate staffing. To start, a joint IOC/WADA task force recommended an increase in testing chaperones, as well as proper transportation for said chaperons, and because those suggestions were never made, many athletes didn't even get tested. Budget cuts also affected the number of blood collection officers available, which meant fewer athletes were tested. As a result, there was no in-competition blood testing in many "high-risk sports," including weightlifting, and no out-of-competition testing for swimming and cycling.
The report continues to expose the lack of proper training, referencing some sessions and manuals were only available in English, thus effecting the quality of testing conducted. WODA found "non-conformities" in about 30 percent of the samples, compared to 10 percent during the London games on 2012.
As far as testing in the Athletes' Village went, the anti-doping officers had no way of tracking down athletes in the sprawling complex because many would vaguely list "Athletes Village" as their residence. If they couldn't find the athlete, they had no choice but to abandon testing, which occurred in up to 50 percent of the planned tests on some days.
Nevertheless, the International Olympic Committee still considered the Rio Olympics anti-doping program a success "thanks to the dedication and expertise of Rio 2016 and international staff and volunteers."