There's a Petition Calling for the Return of Snoop Dogg's 'Plizzanet Earth'
Cosigned by the man himself.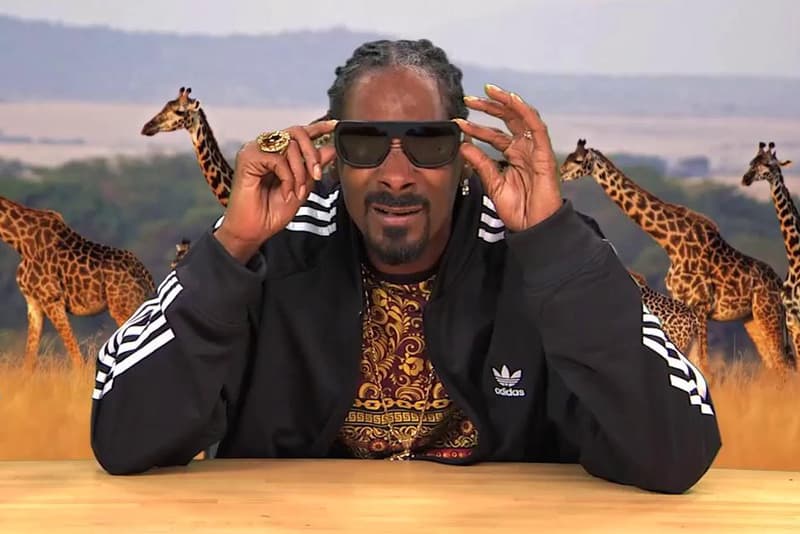 Following the success of Snoop Dogg's Plizzanet Earth segment on Jimmy Kimmel's show, an official petition has been set up to encourage the show's production to allow the Californian rapper to narrate a full season of Planet Earth. The scholarly, BBC-produced documentary recounted by Sir David Attenborough is a far cry from Snoop's off-the-cuff comedic commentary, but it's clear that the people want more. The petition is just shy of its 35,000 target, amassing over 30,000 signatures to date and catching the attention of Calvin Cordozar Broadus, Jr. himself:
who made this ?? lets get this shit going . who want more #PlizzanetEarth ?! https://t.co/u4Axt0NeNW pic.twitter.com/rE8lsTlqjS

— Snoop Dogg (@SnoopDogg) January 28, 2016
If you want to see more Plizzanet Earth, head over to Change.org and sign the petition.