Justin Bieber & Post Malone Have Something Special Coming
Revealed by the Biebs himself.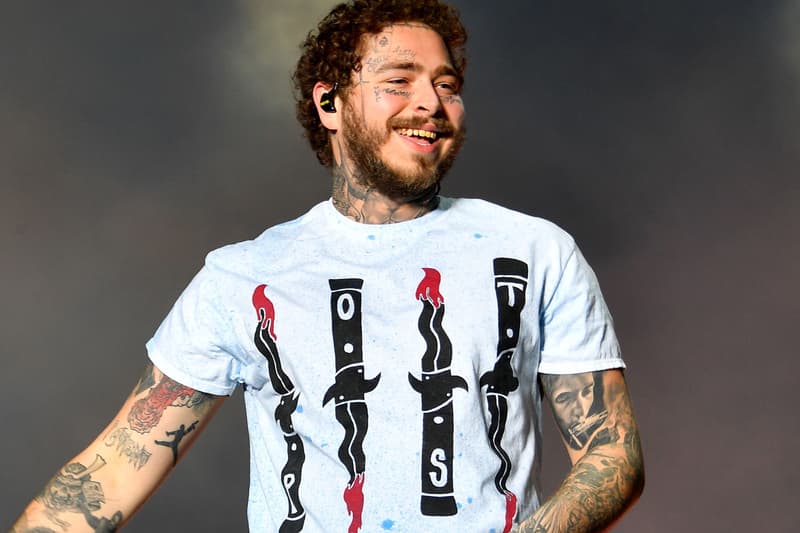 Post Malone has been putting in work lately, and he's been working with a lot of different artists like Kanye West, Scott Storch and more. Justin Bieber recently took to Instagram to share a photo of he and Malone, revealing that they have something special coming. PM followed up by sharing his own photo with Biebs with the caption: "Just wait on it." Check out the photo below and stay tuned for more details.