Fully Customizable Xbox One Elite Controllers by ColorWare
Offering you customization on nine parts as well as a bespoke engraving service.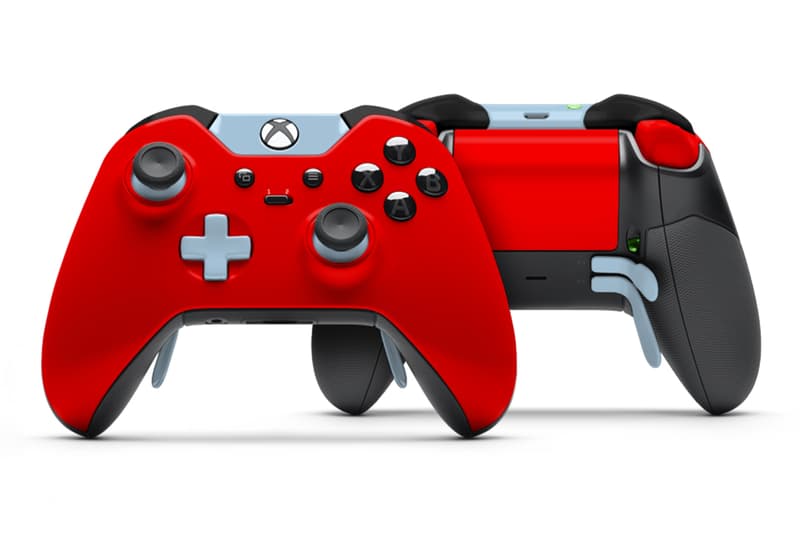 Having released a slew of high-end, 24-karat gold gaming consoles earlier this year, electronic customization lab ColorWare now enables you to overhaul an Xbox One Elite controller. Understanding that "controller design means everything to an avid gamer," ColorWare gives you the option to design a brand new controller or send in your own. Noted as being considerably more advanced than its predecessor, the Xbox One Elite controller features three sets of thumb-sticks, two D-pads and four detachable paddles — all of which can be customized in a color of your choice. Head on over to ColorWare's official website where you can design a bespoke controller for $264 USD.