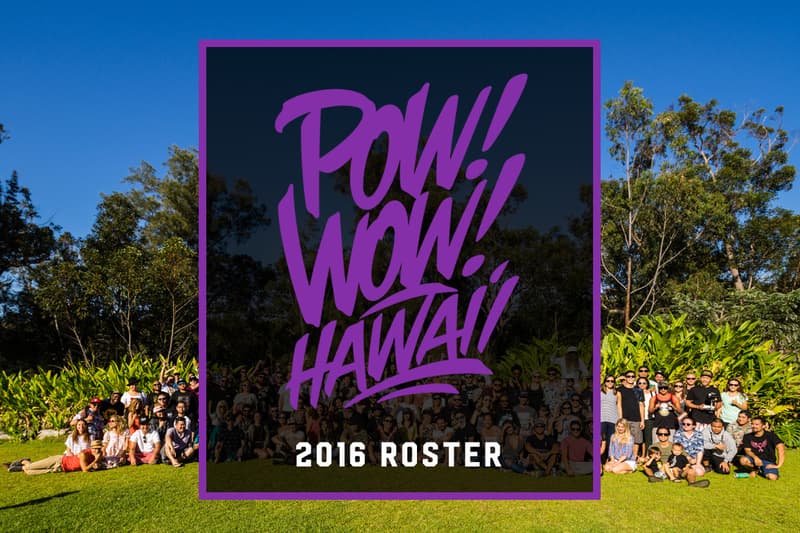 Tristan Eaton, Kevin Lyons & jeffstaple Headline POW! WOW! Hawaii 2016
Another year you won't want to miss.
---
POW! WOW! Hawaii is back again. The annual week-long event gathers notable artists, musicians and various creatives to create murals, art, teach and more has been growing in popularity since its inception. Now, the event has expanded to cover numerous other cities but Hawaii is always going to be the original. The roster for this year's event includes the likes of Tristan Eaton, Kevin Lyons, Haroshi, Risk MSK, Estevan Oriol and many more. Check out the full list here, and see the list of events here.