+ tongtong Turns a Pool House Into a Pool Home
A space to relax — post swim.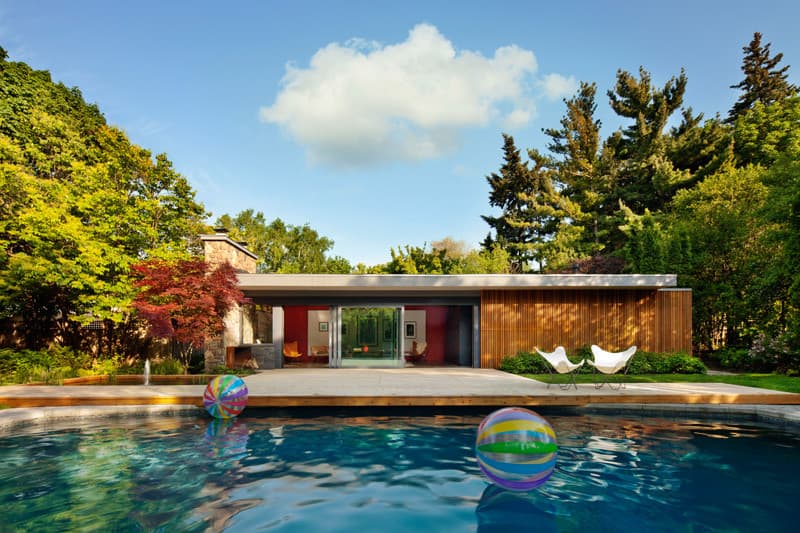 1 of 5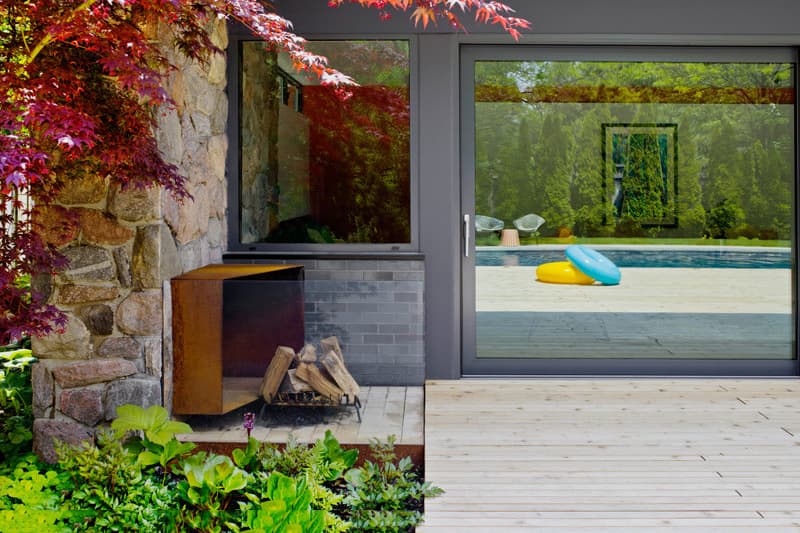 2 of 5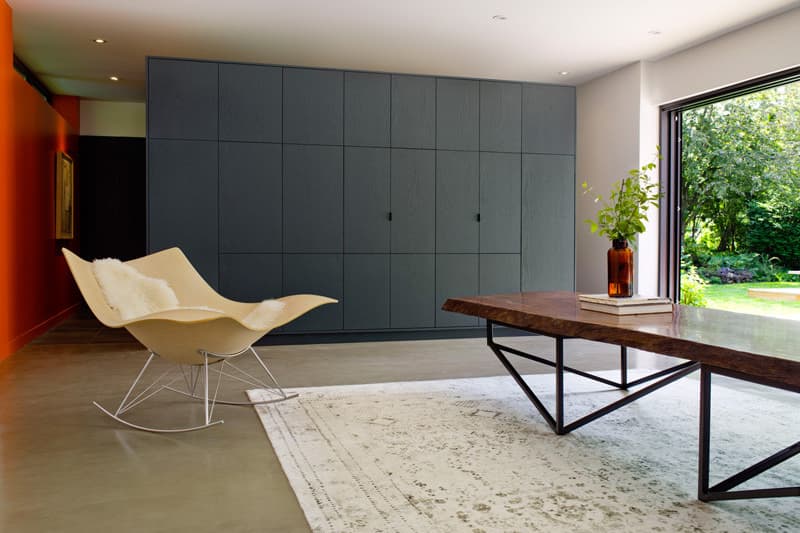 3 of 5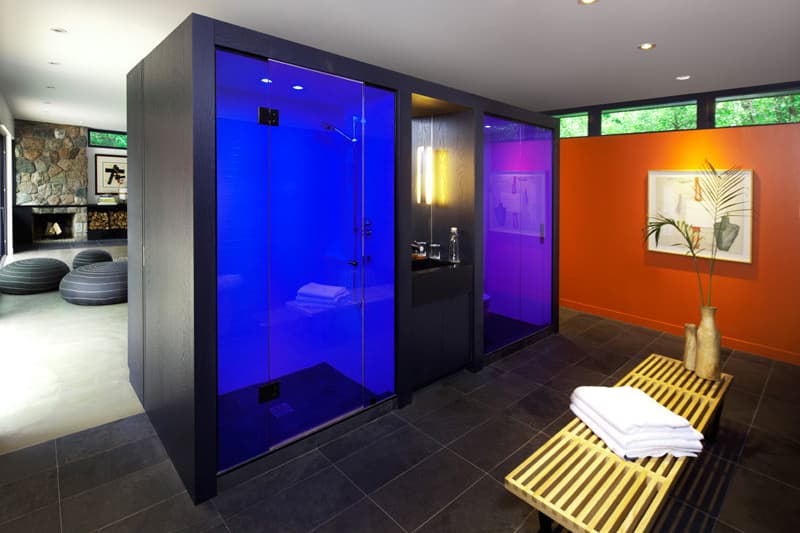 4 of 5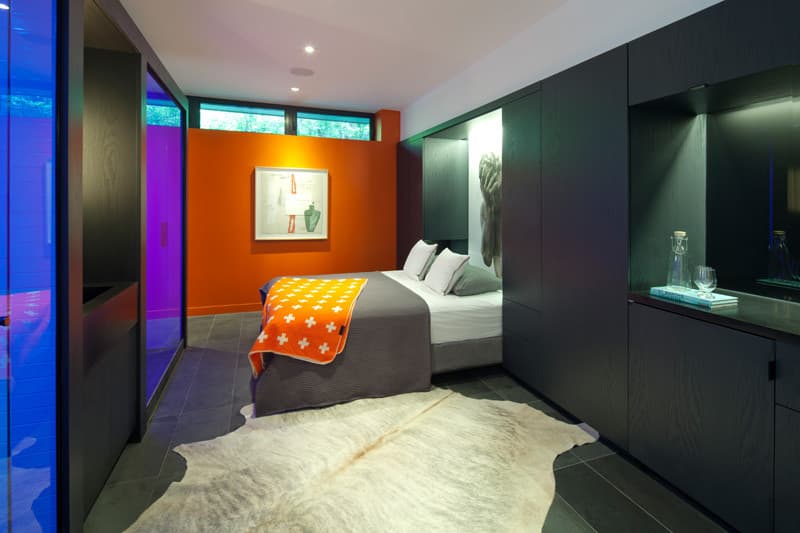 5 of 5
Design firm + tongtong took a poorly renovated pool house and turned it into something quite spectacular. The space is located in Toronto, Canada and was originally a mid-century structure with preexisting original finishings. + tongtong wanted to restore the space to its former glory and were the design firm that was up to the challenge. First, each of the windows was pushed up to sit flush with the roof for a dualist effect: it provides light all the while affording guests maximum levels of privacy. A set of wall cabinets further defines the interior space, separating the public and private spaces. In the private space the guests are able to change and shower and also sleep, as the bed is fully retractable and folds back into the wall. For more + tongtong renovated spaces, see the design firm's official site.