Mike O'Meally Teases Palace's Upcoming Full-Length Skate Video
'Transworld' spends a week in London for the filming of the new Palace vid.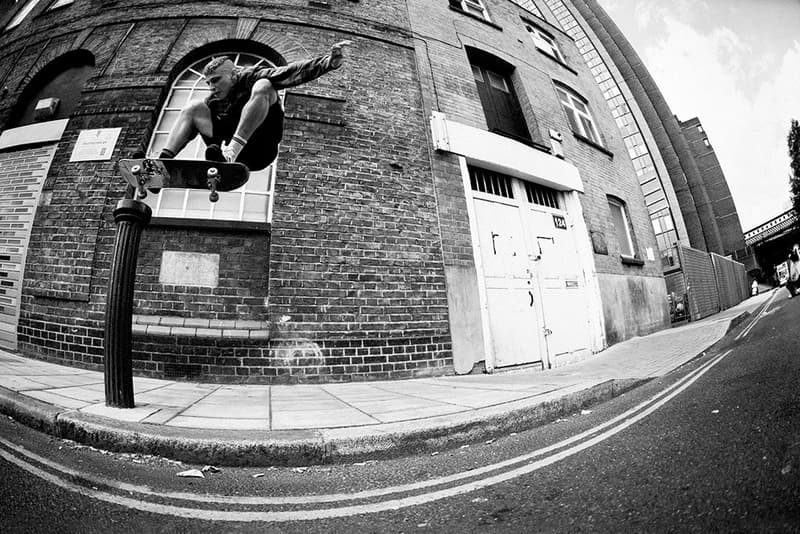 1 of 5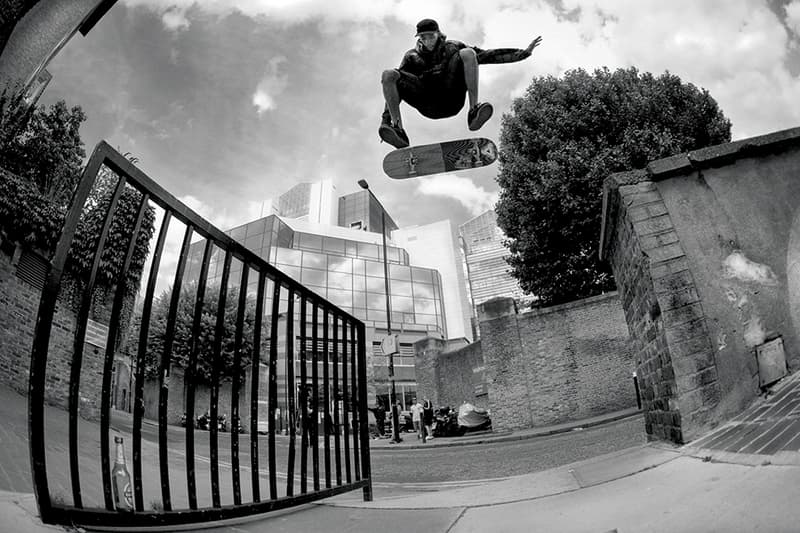 2 of 5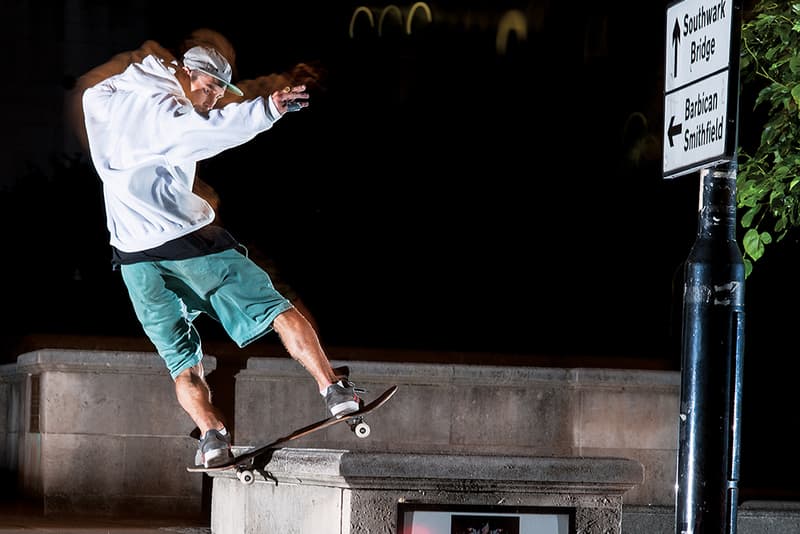 3 of 5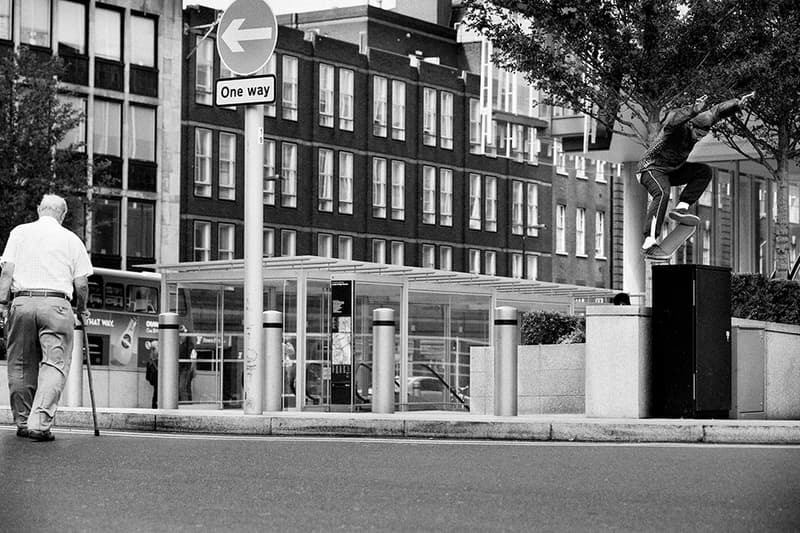 4 of 5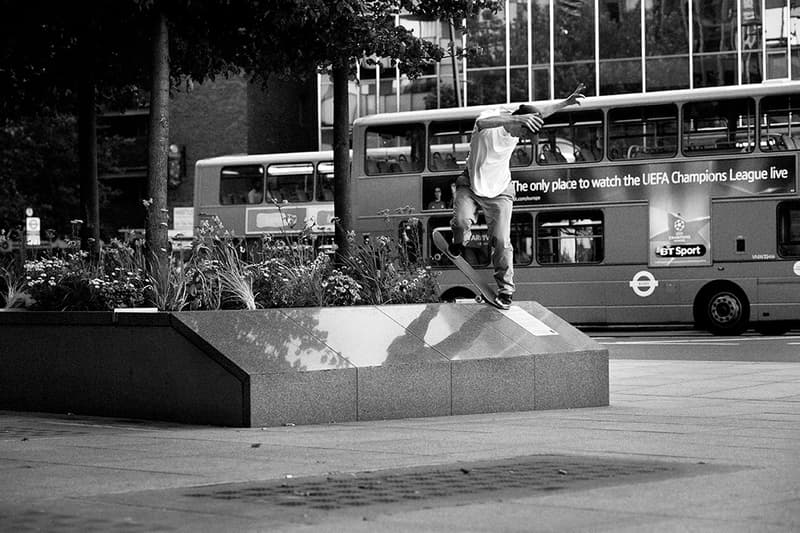 5 of 5
Having teamed up with Bronze 56K to drop PARAMOUNT last summer, the Palace crew has been hard at work filming their upcoming London set, VHS-captured full-length. All has been quiet for the most part, but Mike O'Meally has finally shed some light on the piece, offering Transworld a behind-the-scenes look at the production. Says O'Meally:
It's a tough town, so easy to get shut down. LONDON is the city where Palace was spawned and for their upcoming full length video, the place where it's all going down. Hometown pride will provide, but it's no waltz down Haggerston Canal on a Friday night. With CCTV, cracks in the pavement, tough weather, and bobbies on the bowl, getting footage is a struggle. Add a 10-pound VHS camera in the mix and you'd have to ask, "Why do things the hard way?" Nothing good ever comes easily, but one thing is for sure: These fellas get it done steezily. When ya under pressure from the man, best to make like a "space rudeboy" and relax…
Check out some of O'Meally's shots of Blondey McCoy, Lucien Clarke, Chewy Cannon, Benny Fairfax and Danny Brady above and stay tuned for more on the vid — a release date is still unknown, but O'Meally breaking his silence may mean that a drop is right around the corner.