mastermind JAPAN x Chris Namaizawa "I Really Appreciate You" @ THE blank GALLERY
An artistic celebration of a 10-year creative partnership.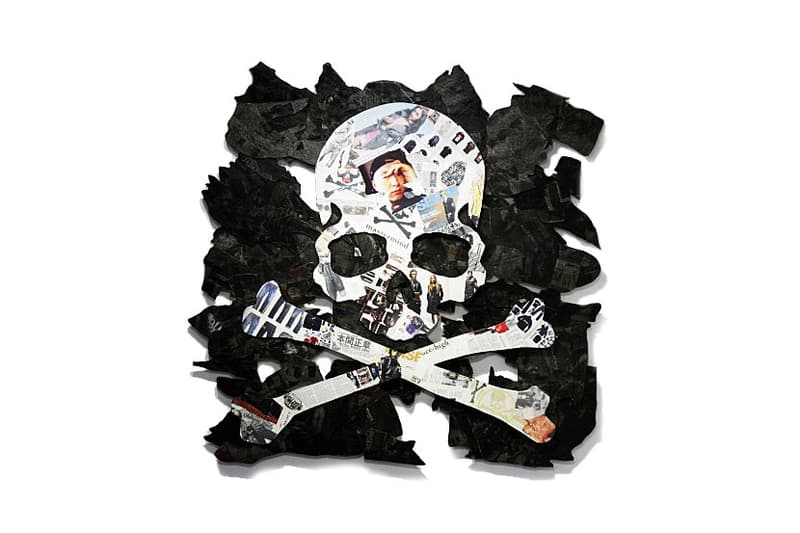 1 of 4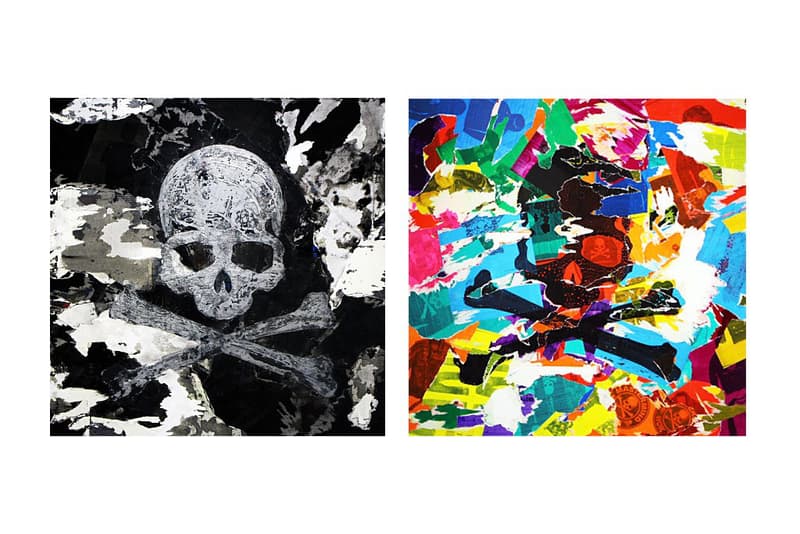 2 of 4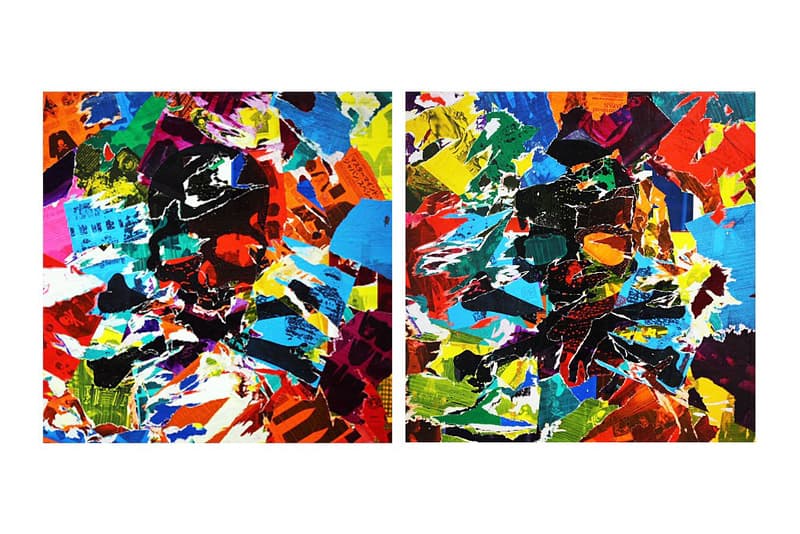 3 of 4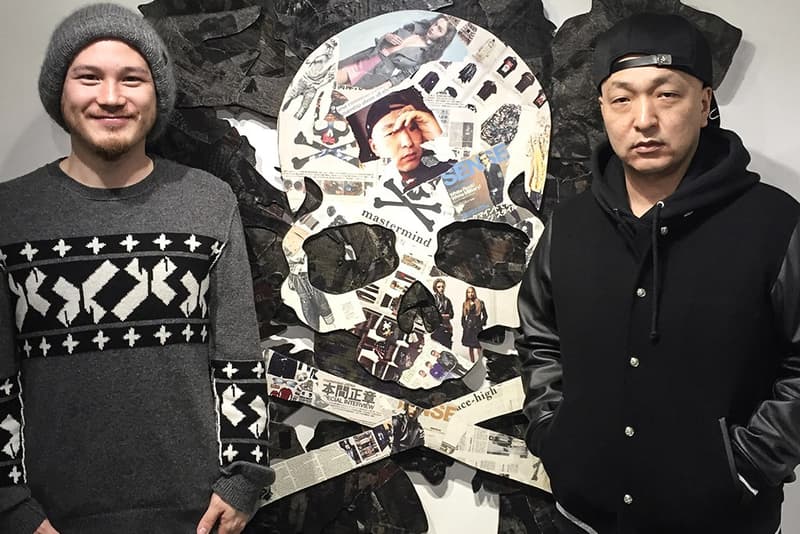 4 of 4
Having intially founded the cinema-inspired Theater8 streetwear label in 2006, Chris Namaizawa made the jump to fine art in 2011, creating an artistic style out of canvases constructed from magazine cuttings. In his latest body of work, Namaizawa has made prominent streetwear brand mastermind JAPAN his subject, which was shown as an exclusive pop-up exhibition at Tokyo's THE blank GALLERY for one day only. As an act of appreciation for mastermind JAPAN's continued support for Theater8, Namaizawa created large collages from the published interviews by Homma conducted between 1997 and 2012, all in all using a total of 2,000 print articles which were collaged into eight canvases over an eight-month period. The celebration of the relationship between Theater8 and mastermind JAPAN, which dates back to 2005, is clearly displayed here, with Namaizawa acknowledging the massive influence that his creative parternership with mentor figure Homma has had on his work since. Check out a selection of the art pieces above.