Majical Cloudz Share New EP, 'Wait & See'
Stream the project here.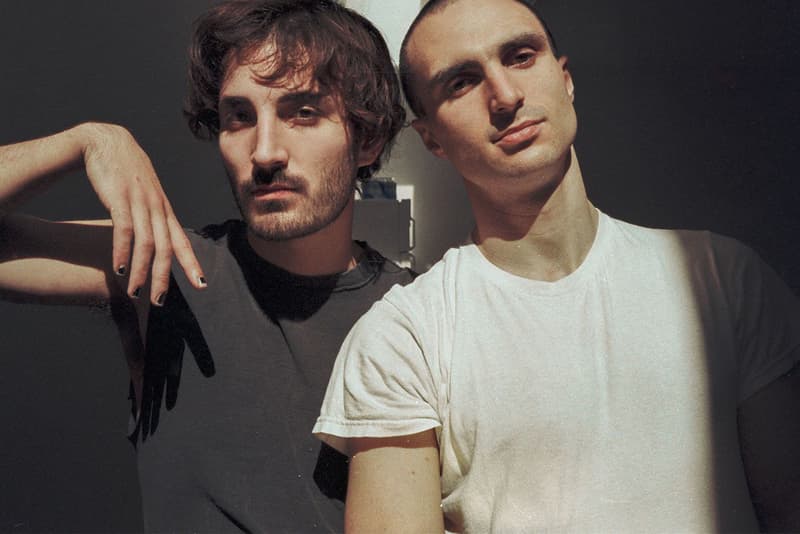 Majical Cloudz released one of the best, albeit overlooked, albums of 2015, Are You Alone? There were five brilliant tracks that weren't able to make it on the album. Titled Wait & See, the EP contains the serenely beautiful cuts that "didn't fit on that album for one reason or another," according to Devon Welsh. They detail via their Tumblr:
"They aren't more recent than the songs on AYA — they date from different periods of time, one of them is among the earliest songs written for AYA and others are more recent. Despite the fact that it's a collection of songs that didn't make the record, I think there is a feeling that links them all together (which is maybe why they didn't fit on AYA). We hope you enjoy these songs!
Stream Wait & See below.:
Listen to the project below.