Derek Zoolander Covers 'Vogue' With Penélope Cruz
The merman's in good company.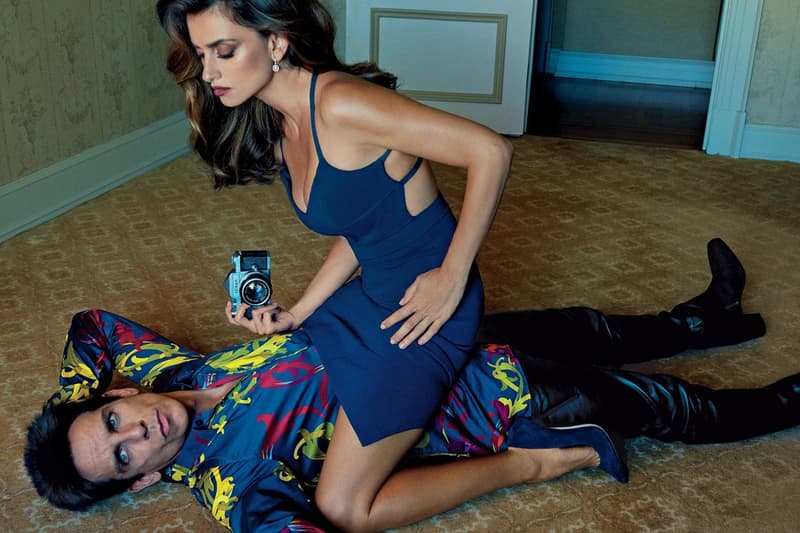 1 of 7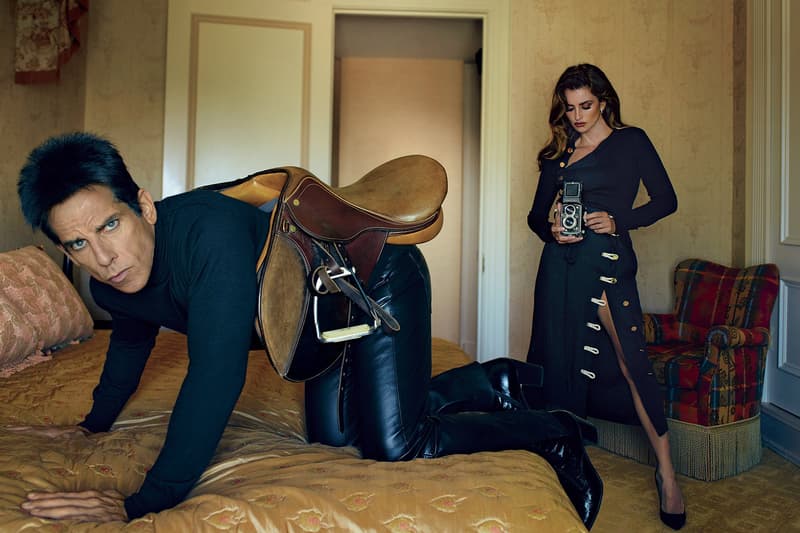 2 of 7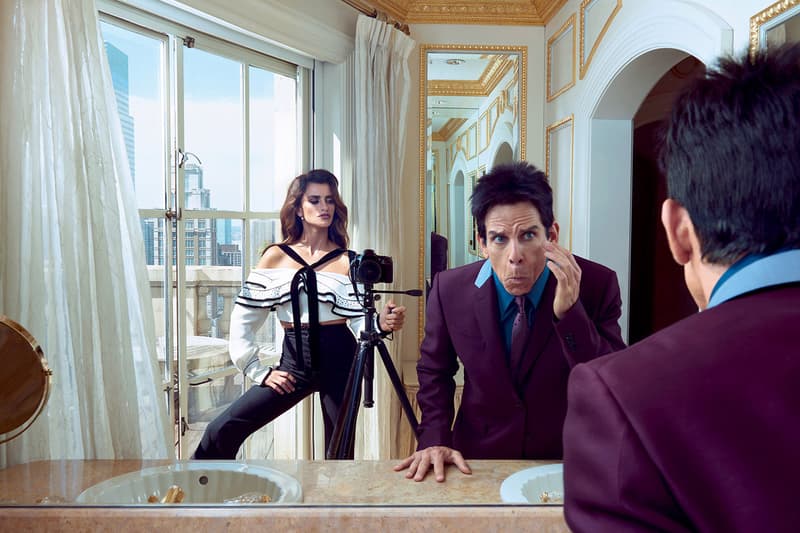 3 of 7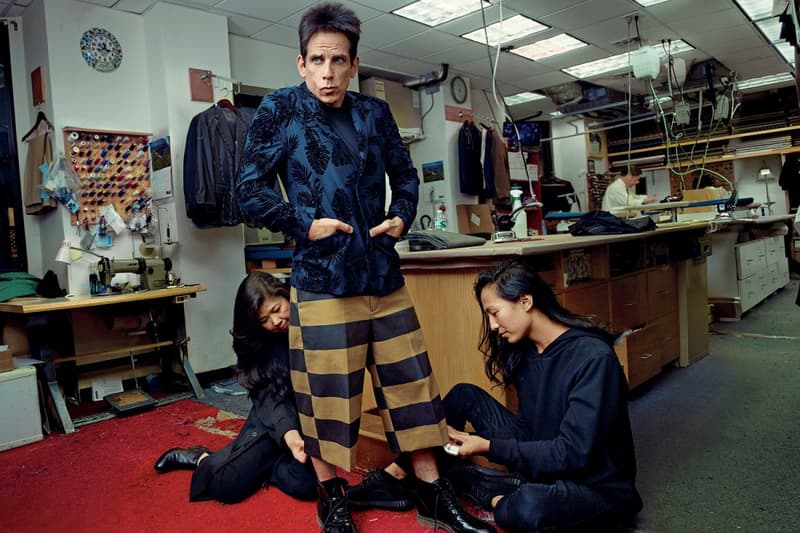 4 of 7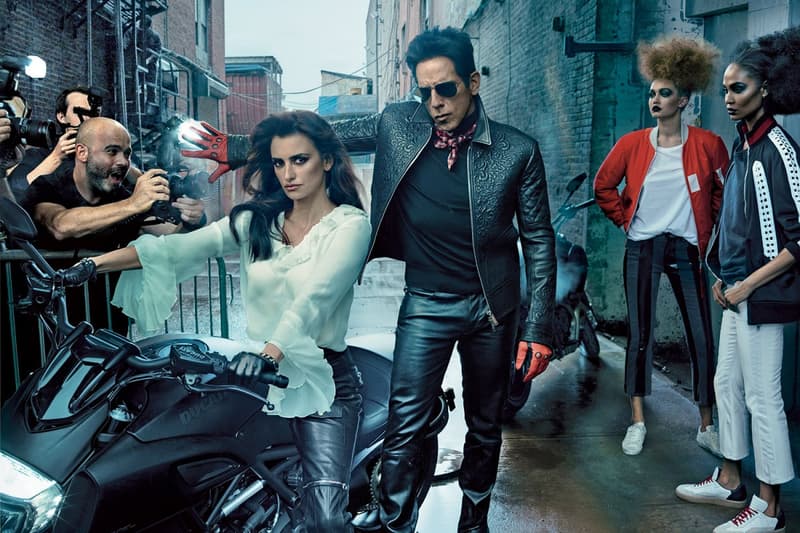 5 of 7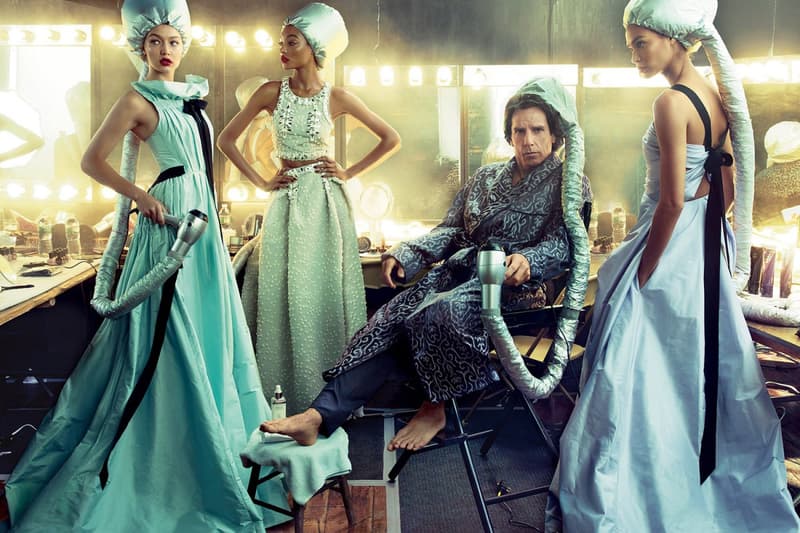 6 of 7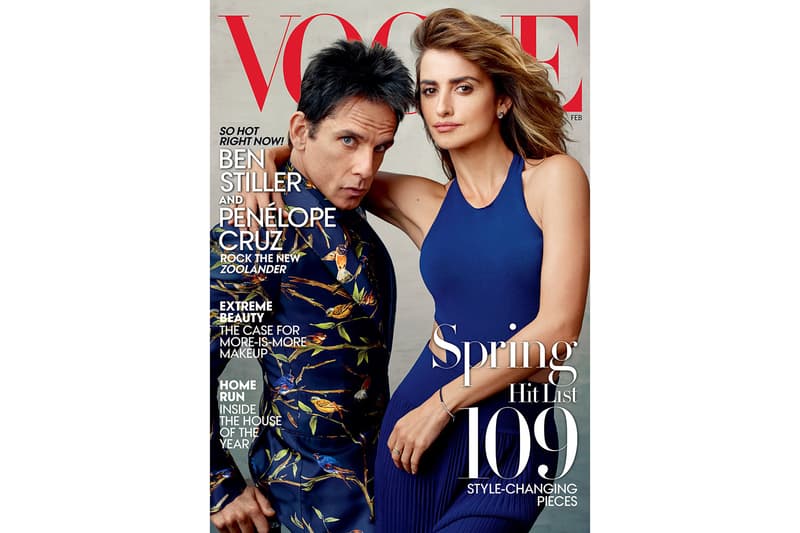 7 of 7
Filmed and directed by Ben Stiller, Zoolander 2 is set to hit the silverscreen this spring. In anticipation of the release, Vogue has unveiled its latest cover starring Ben Stiller as Derek Zoolander and Penelope Cruz. Photographed by Annie Leibovitz, the cover is accompanied by multi-page spreads of the two in various settings; backstage, a hotel room shoot, a fitting session, and the backstreet to Derek and Hansel's walk-off challenge. In the editorial, Alexander Wang, Jordan Dunn and Gigi Handid pose around Stiller, spoofed in excellence, who unleashes the Blue Steel (or Le Tigre) while clad in flamboyant garbs. Look for the photoshoot in Vogue's forthcoming issue, available in newsstands soon.