Kid Cudi Relaunches "Especial" Tour with All-New Dates
Kid Cudi is going to be on the road for a while.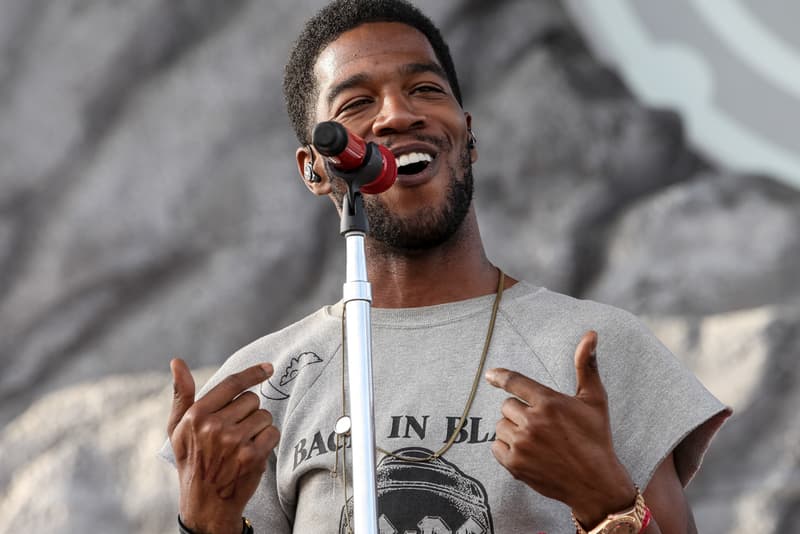 Last month, Kid Cudi disappointed many by canceling his expansive tour in support of his recent album Speedin' Bullet 2 Heaven. Now, it looks like Cudi is finally read to hit the road. Taking to social media, Cudi has revealed a flood of new dates for the newly-relaunched "Especial" tour. The revamped "Especial" tour will begin at the very end of the month with a show at Madison's Orpheum Theater, while its conclusion will take place in Phoenix on March 12. Check out the full tour itinerary in Cudi's tweet below.
NEW TOUR DATES!! ????☺️❤️❤️❤️ pic.twitter.com/0GparYzFvb

— The Chosen One (@KidCudi) January 15, 2016