Ariana Grande Connects with Nathan Sykes for his Ballad "Over and Over Again"
A new version of the rising single.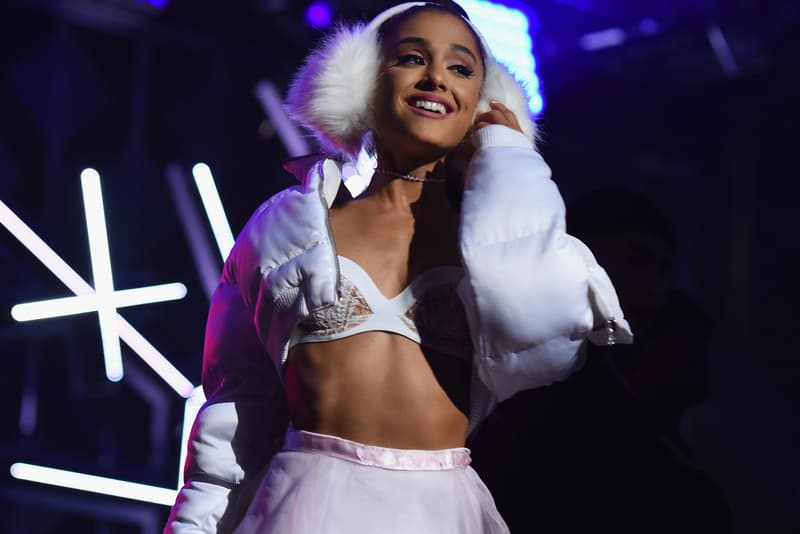 Ariana Grande breathes new life into Nathan Sykes' single "Over and Over Again." Premiered just in time for the coming weekend, th the newly-released version of Sykes' ballad boasts an appearance from the Disney-actor-turned-star, who has previously collaborated with Nykes and even dated him at one point. The ex-Wanted crooner initially dropped "Over and Over Again" last fall, but this new, final version of the song might help it gain some solid support on the airwaves. You can check out the new version of "Over and Over Again" above.