Relive Your Frat Life With This New Energy Drink Cocktail Recipe Book
Mixing Adderall with Four Loko? Proceed with caution.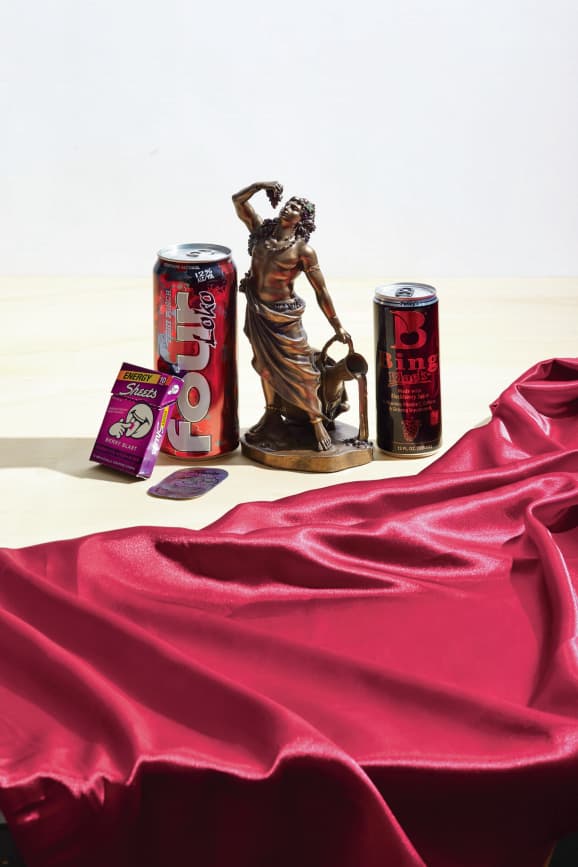 1 of 13
2 of 13
3 of 13
4 of 13
5 of 13
6 of 13
7 of 13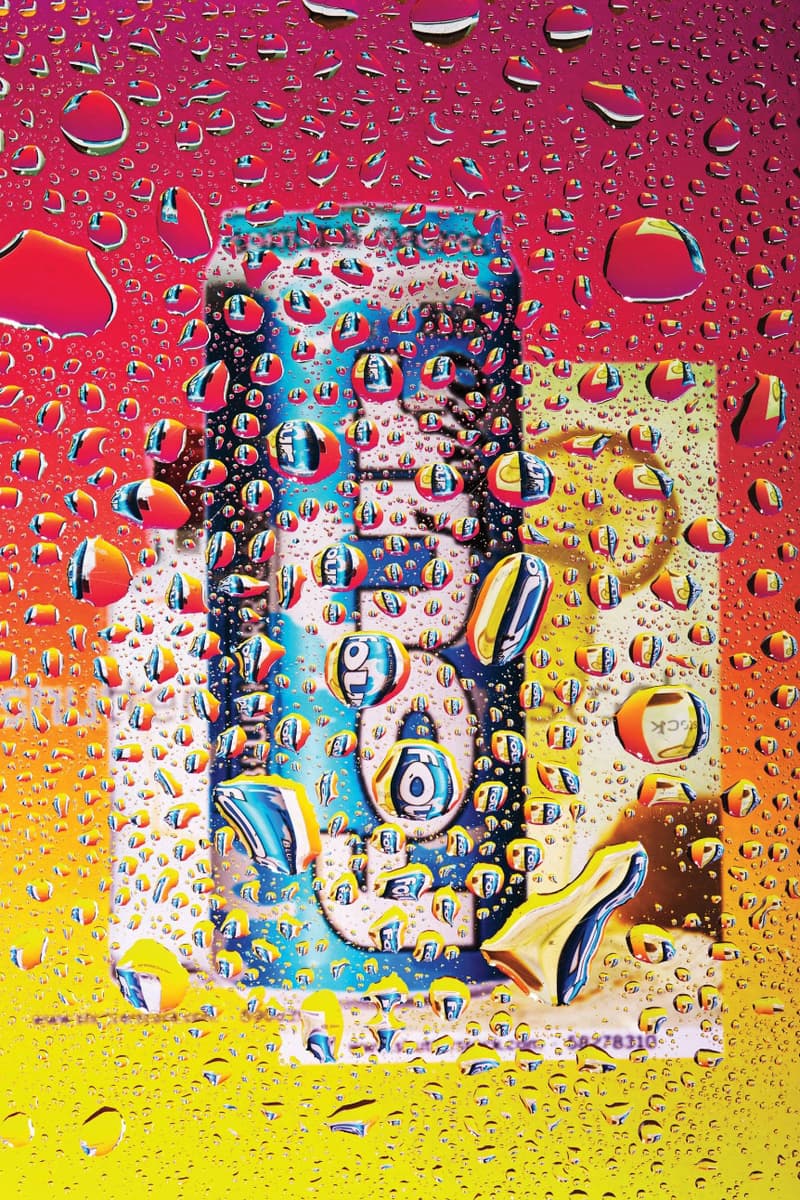 8 of 13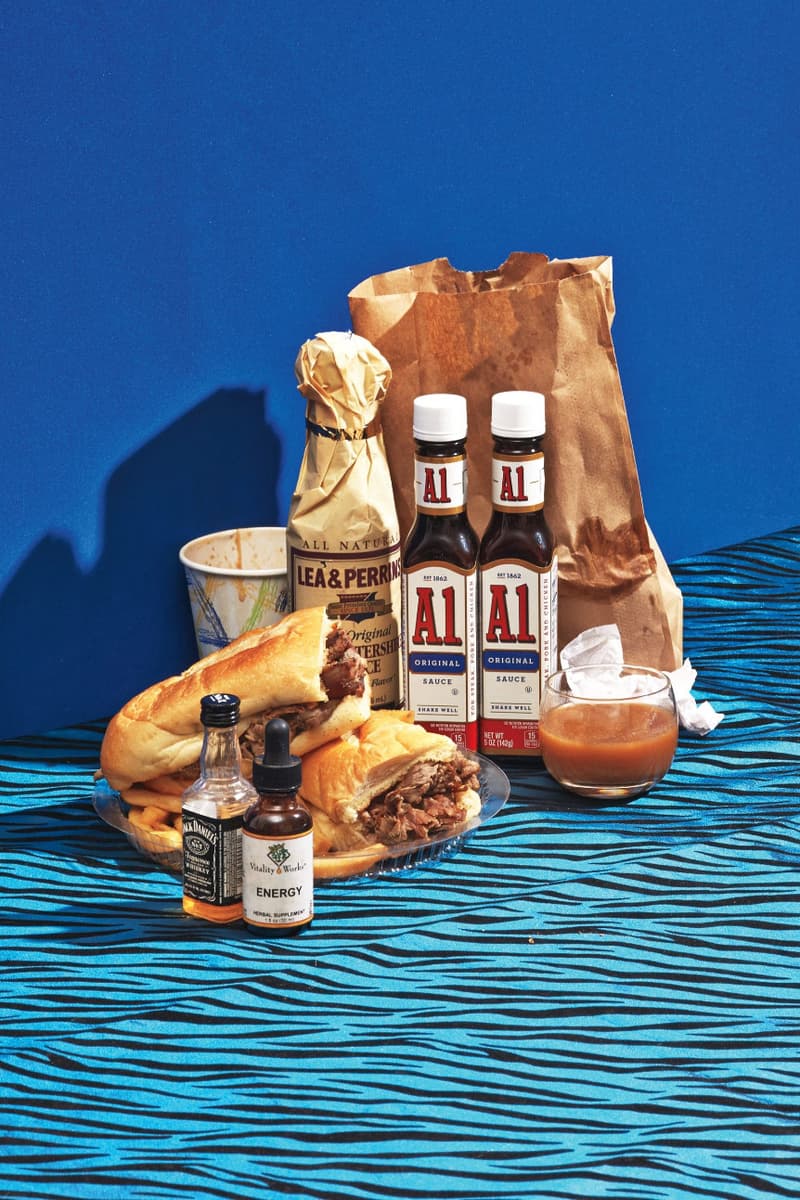 9 of 13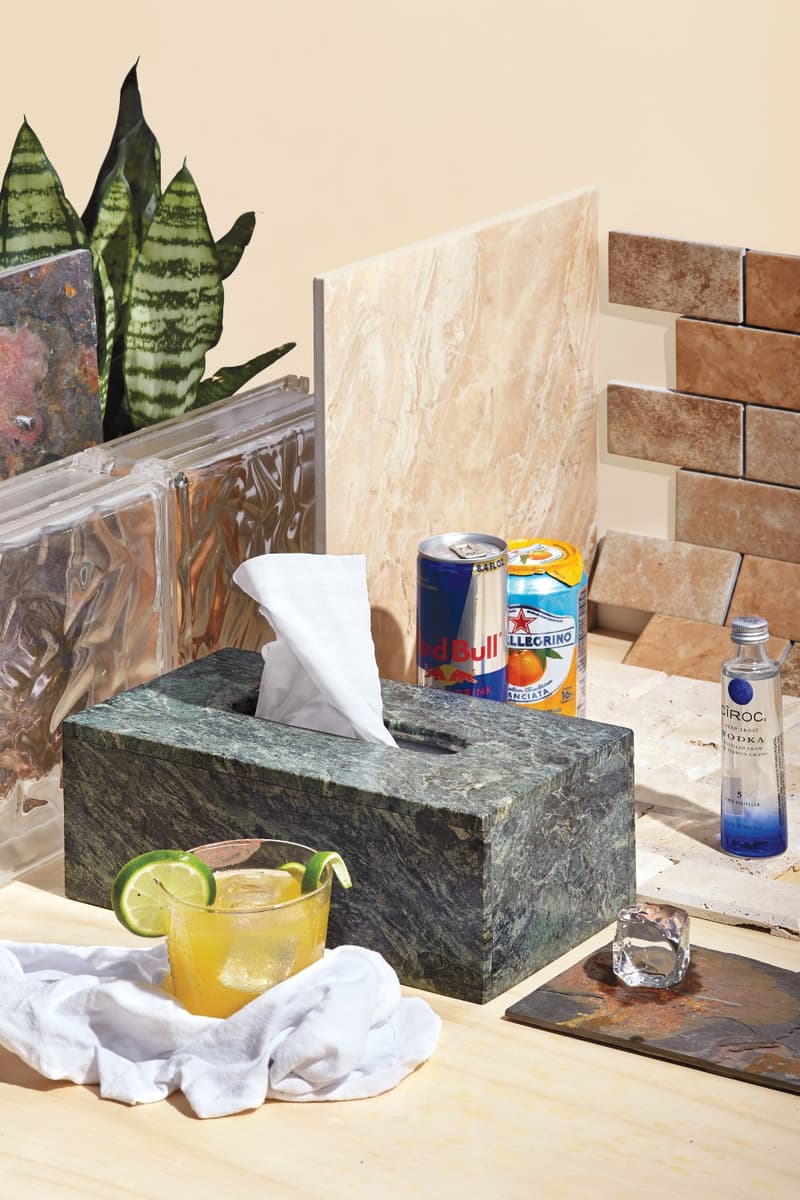 10 of 13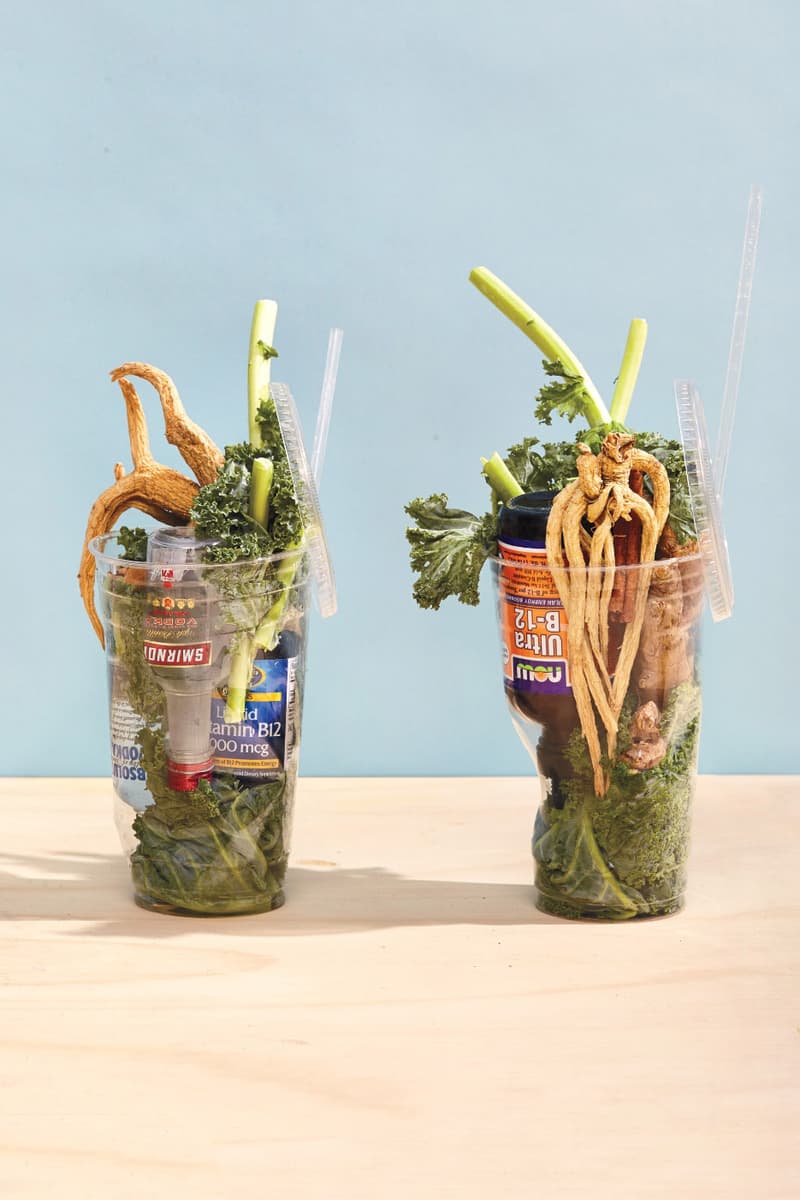 11 of 13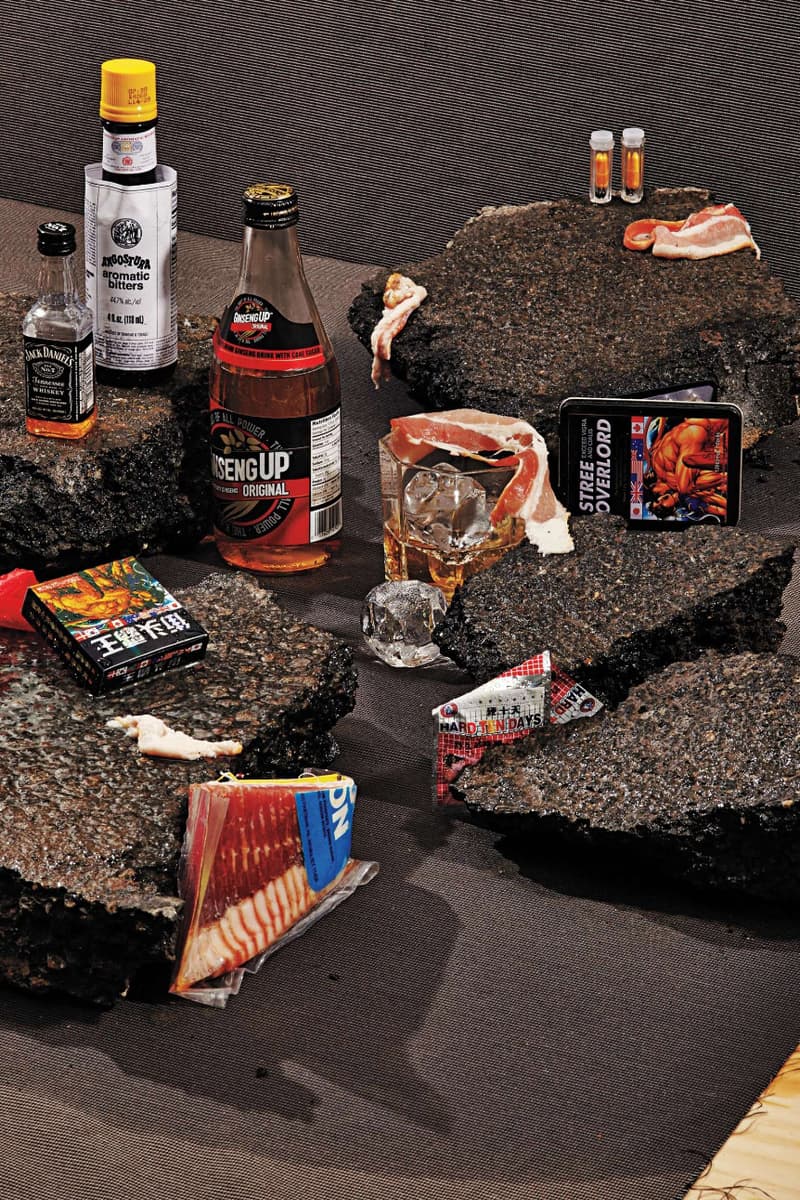 12 of 13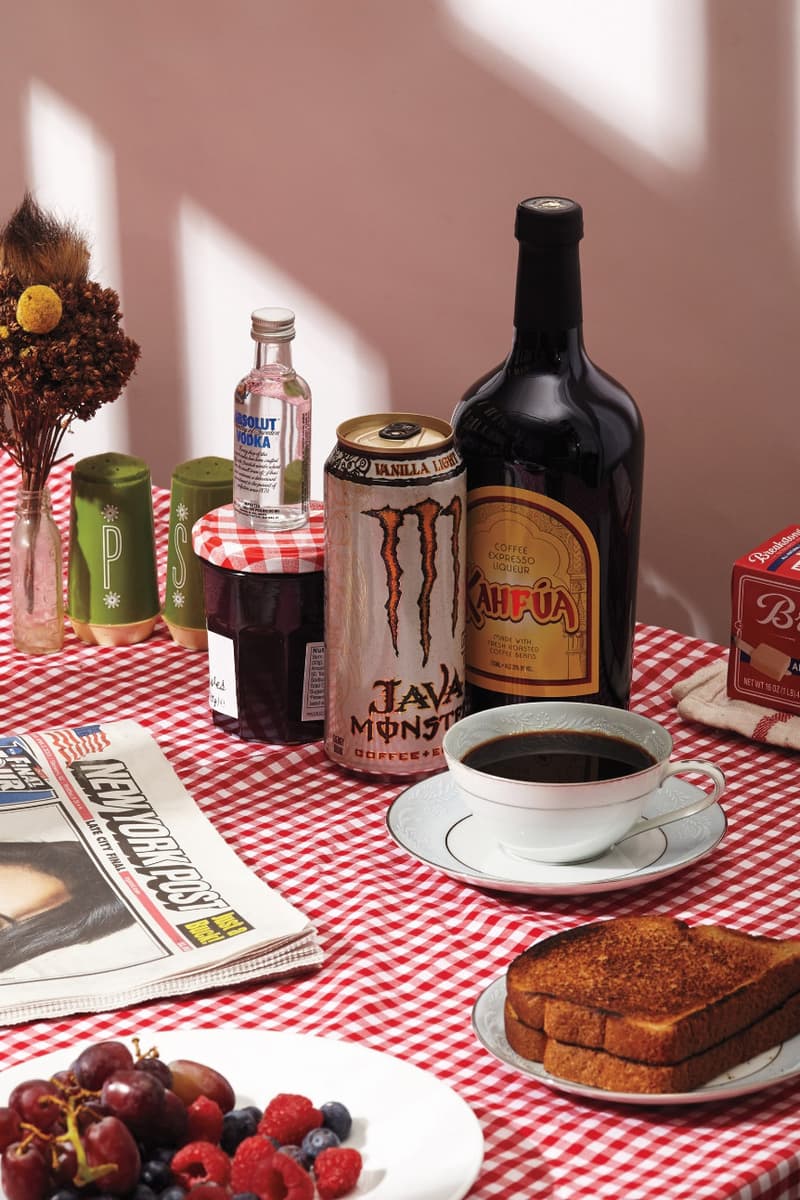 13 of 13
Most, if not all, of you reading probably stumbled through college on an unholy combination of alcohol and energy drinks. Now, whether you had both at the same time is another matter entirely, but artist-turned-mixologist Steph Russ is here to elevate that experience for you if you do indeed decide to pass through that door of no return with her energy cocktail recipe book, titled ENERGY: Cocktails to Get You UP. Within its pages, Russ imparts her alchemical knowledge on an array of profane ingredients such as placenta, breast milk, Adderall, Pepto-Bismol, antacid tablets, and the infamous and banned Four Loko, which she assembles into an assortment of unnatural cocktails with names like Drake, Plastic Bag, Muscle Beach and Party Monster. Meanwhile, Pete Deevakul's '80s-inspired photographs of the finished potions also seem to be designed to aid your energy drink high, with its saturated colors and disjointed props.
Published by powerHouse Books, ENERGY: Cocktails to Get You UP is now available online here for $18 USD.