Massive Attack Unleash Four New Songs
They also have a new app they're promoting.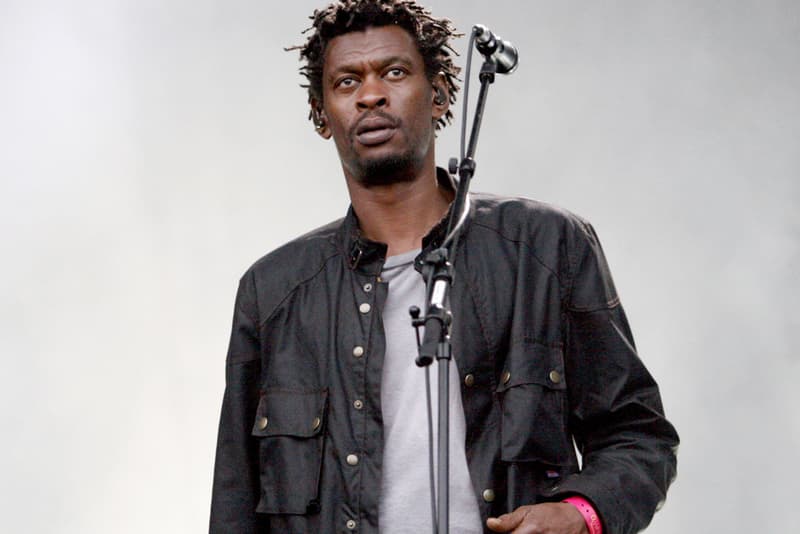 Massive Attack have been relatively quiet in the six years since their last studio album, 2010's Heligoland. Now, we're basically being treated to an unofficial EP. Alongside the launch of their iPhone app Fantom, Massive Attack have dropped off four new songs to coincide with the app's release. Released as a sort of bundle with Fantom, the four new tracks operate hand-in-hand with Fantom. The songs are known as "Voodoo In My Blood," "Ritual Spirit," "Dead Editors" and "Take It There," and are available for listening through real-time "remixing" of bits and pieces of the songs featured in the app. Explaining Fantom, Massive Attack's Robert Del Naja calls the app, "a sensory music player that remixes and reforms songs uniquely using a variety of environmental variables including location, movement, time of day, heartbeat and the integral moving image camera." Download the app here, and click on over to its official website here.