Yeezy 2016 Spring Collection
A in-depth look at the much anticipated range.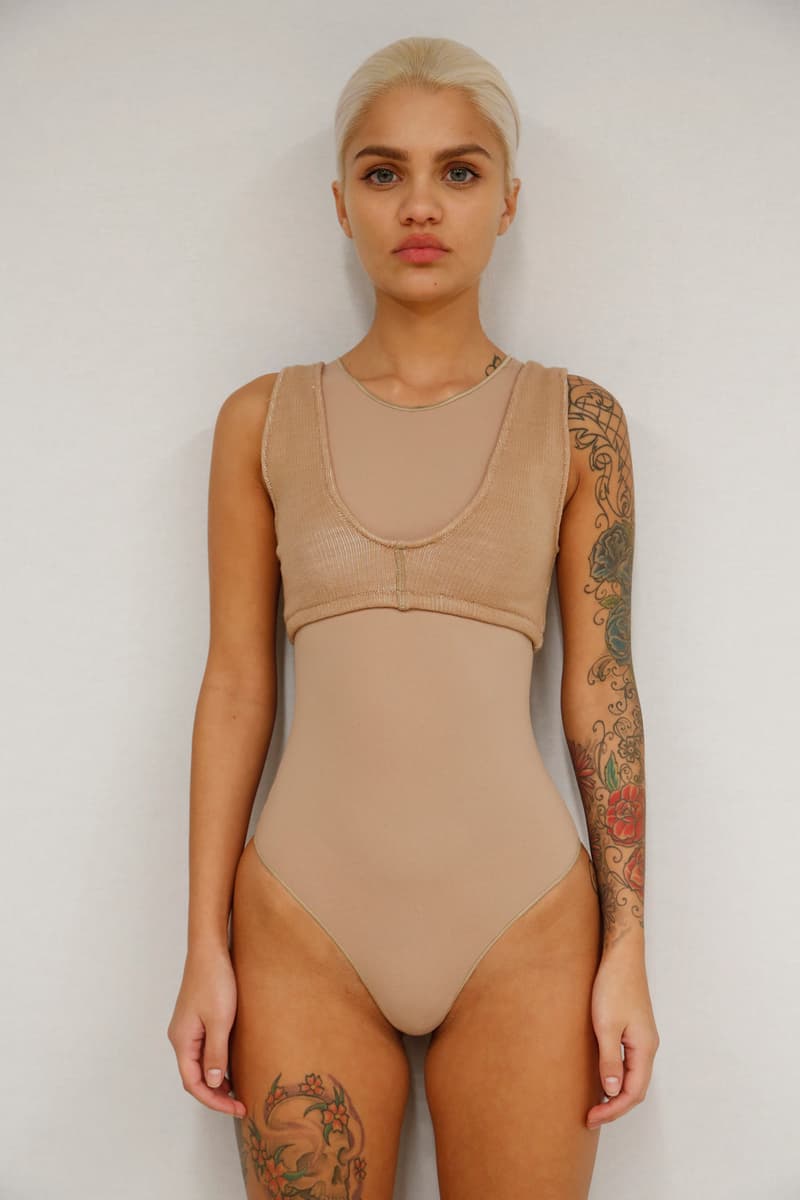 1 of 23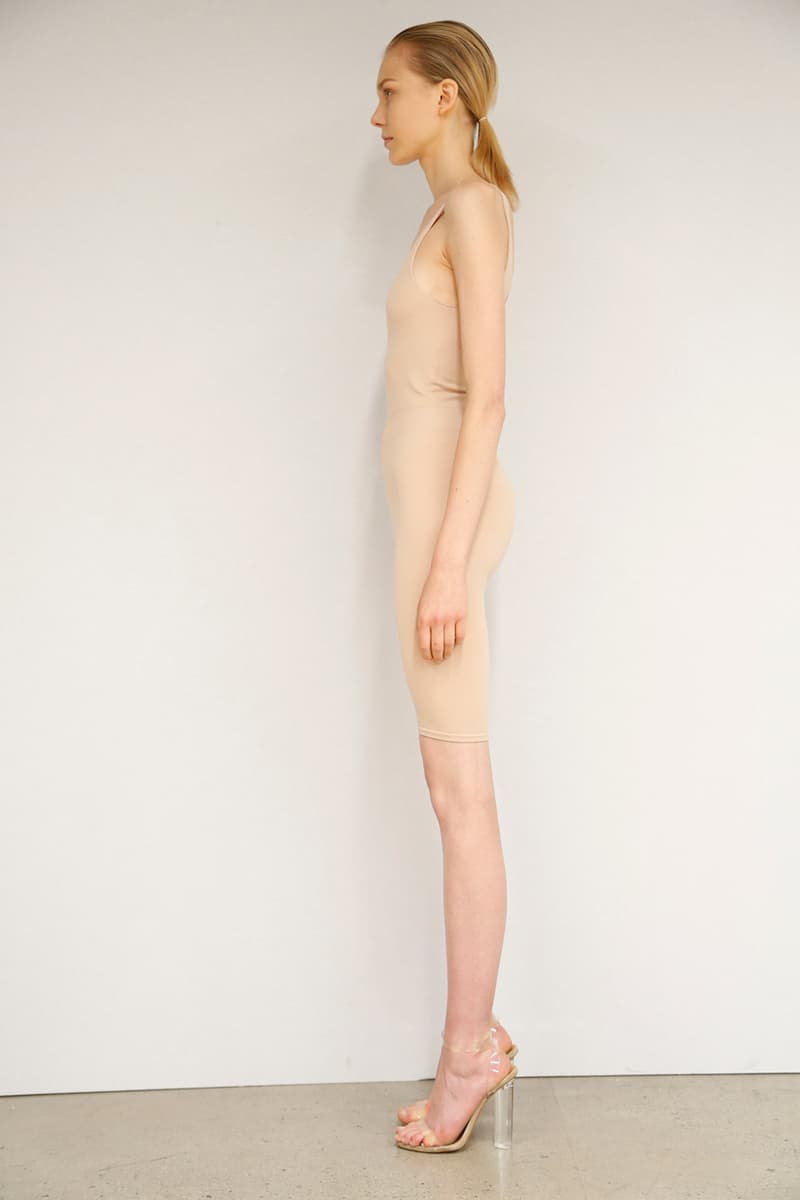 2 of 23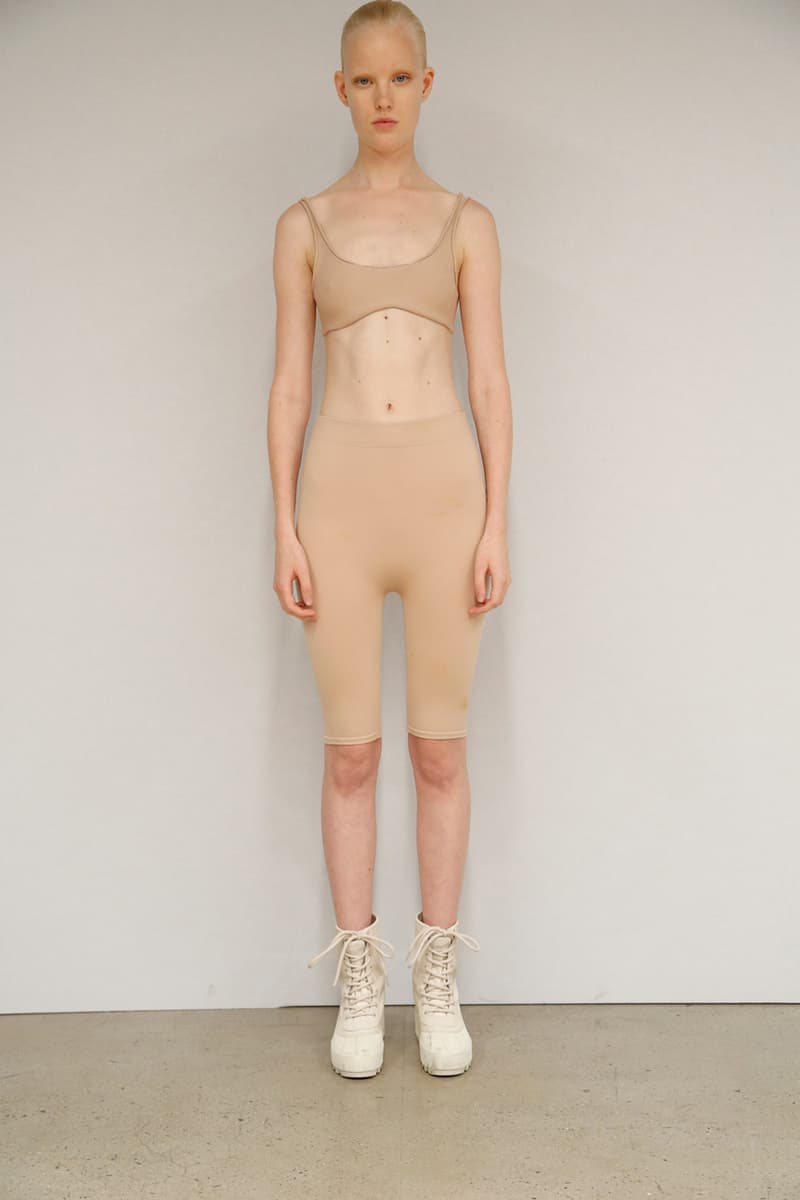 3 of 23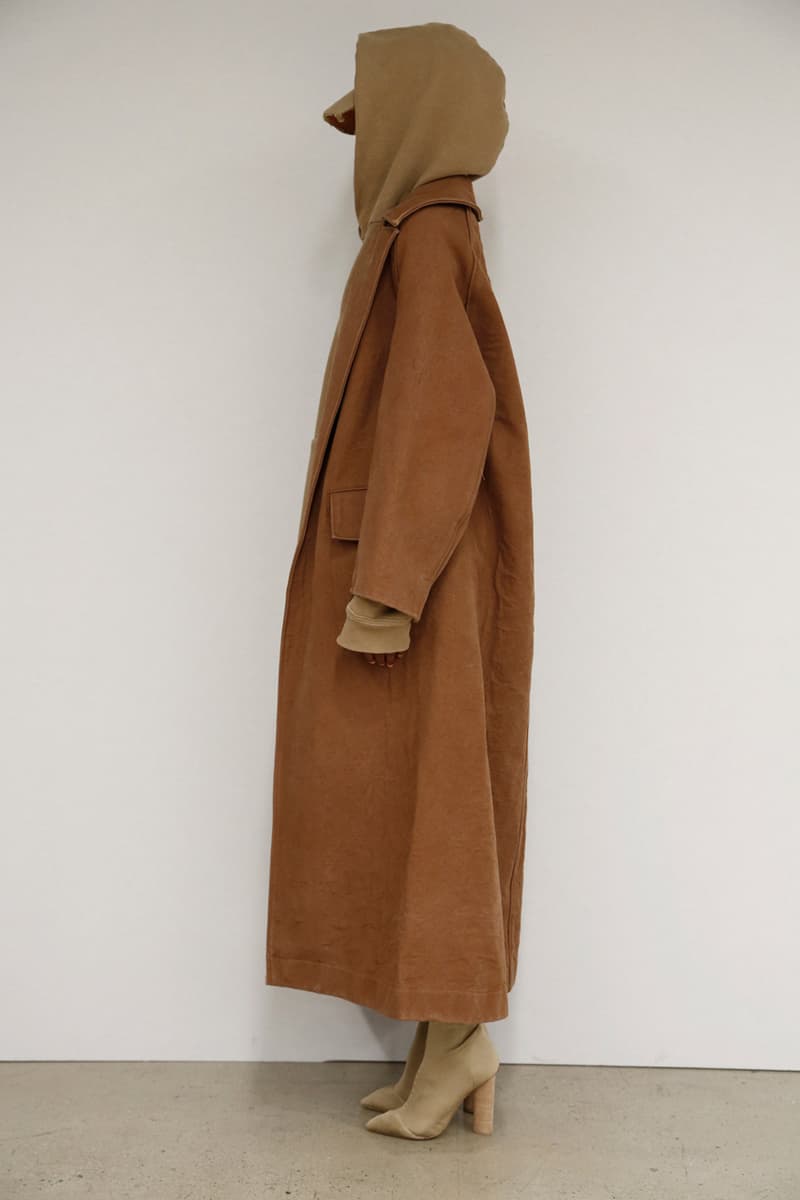 4 of 23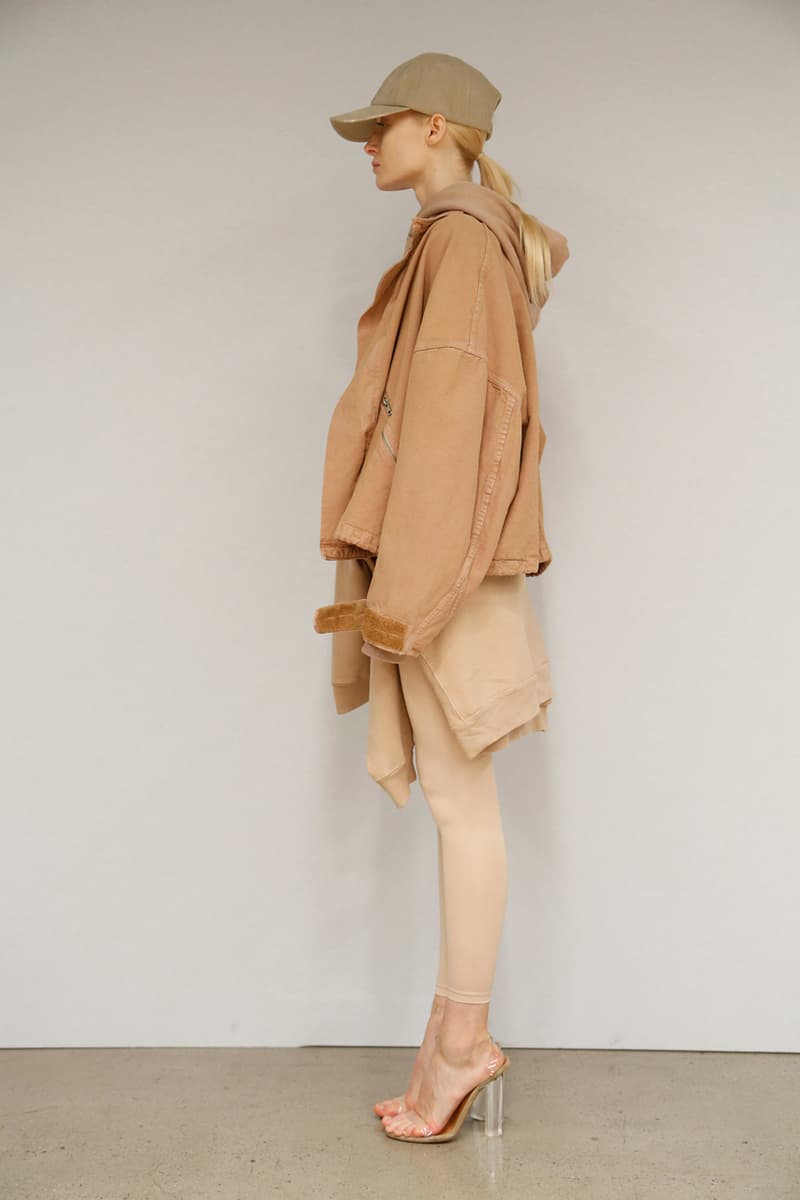 5 of 23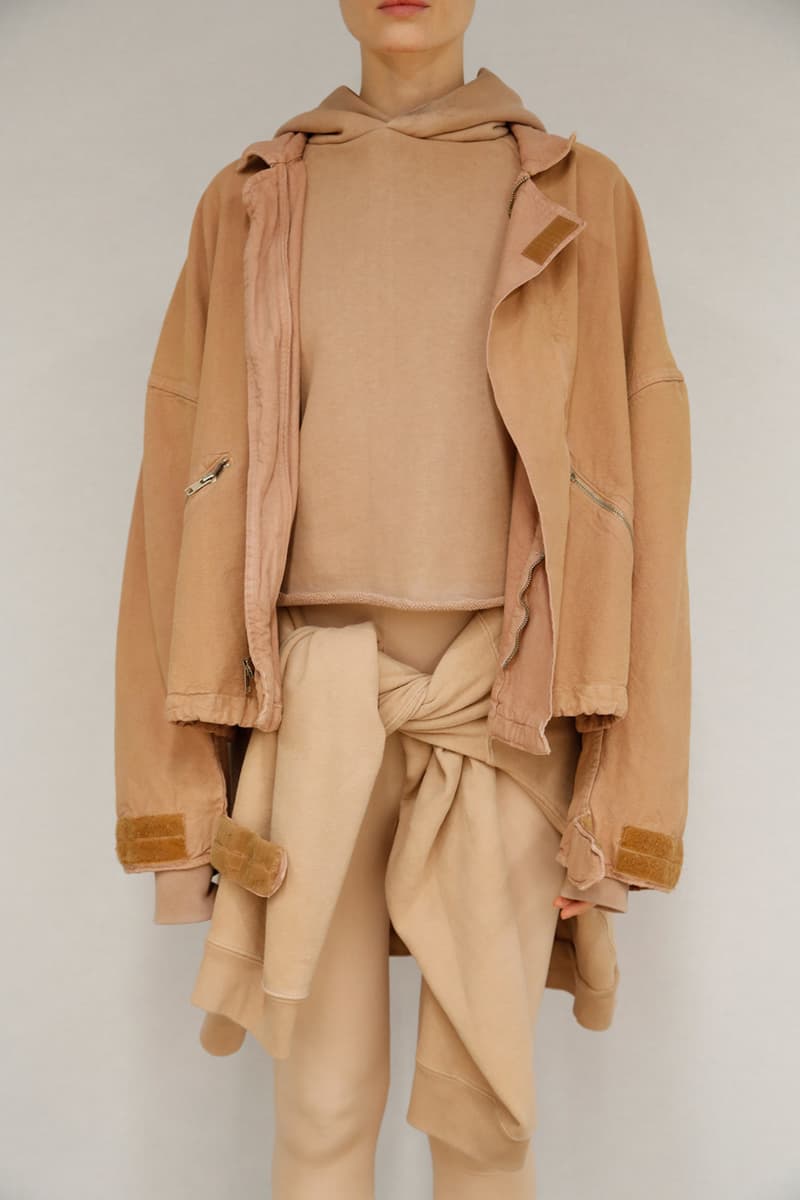 6 of 23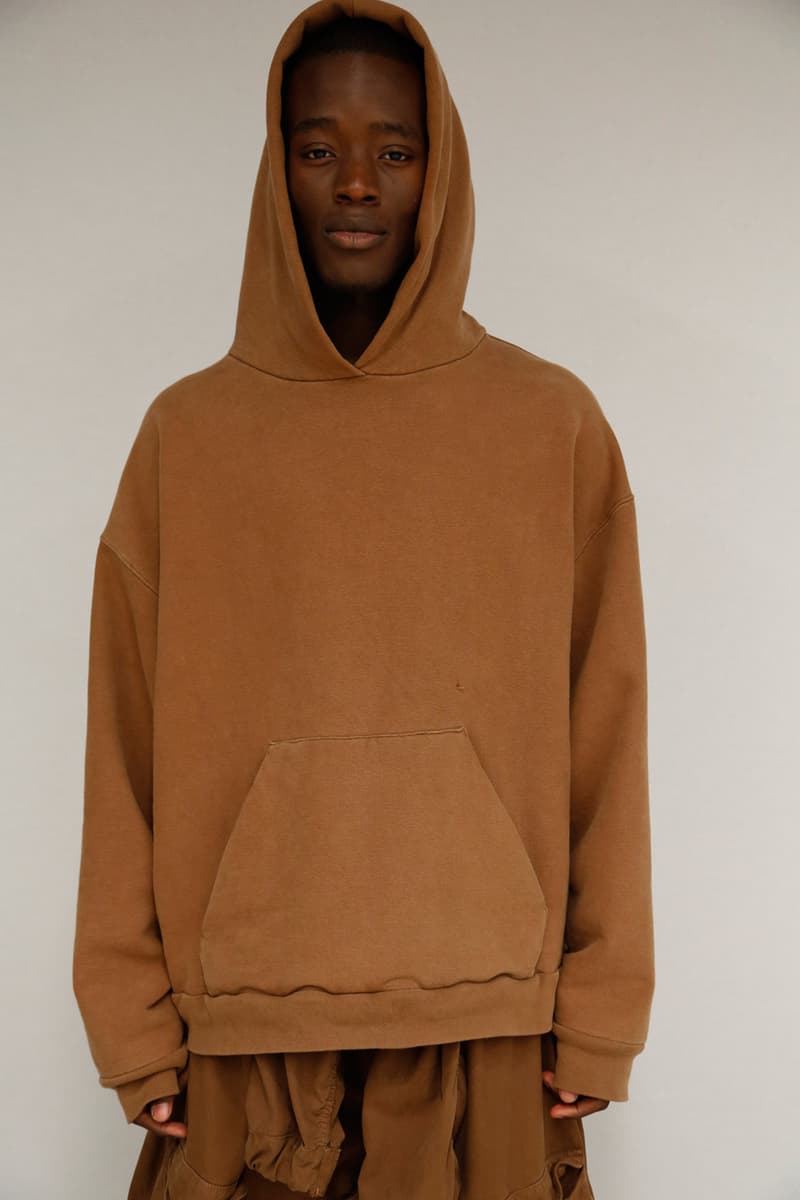 7 of 23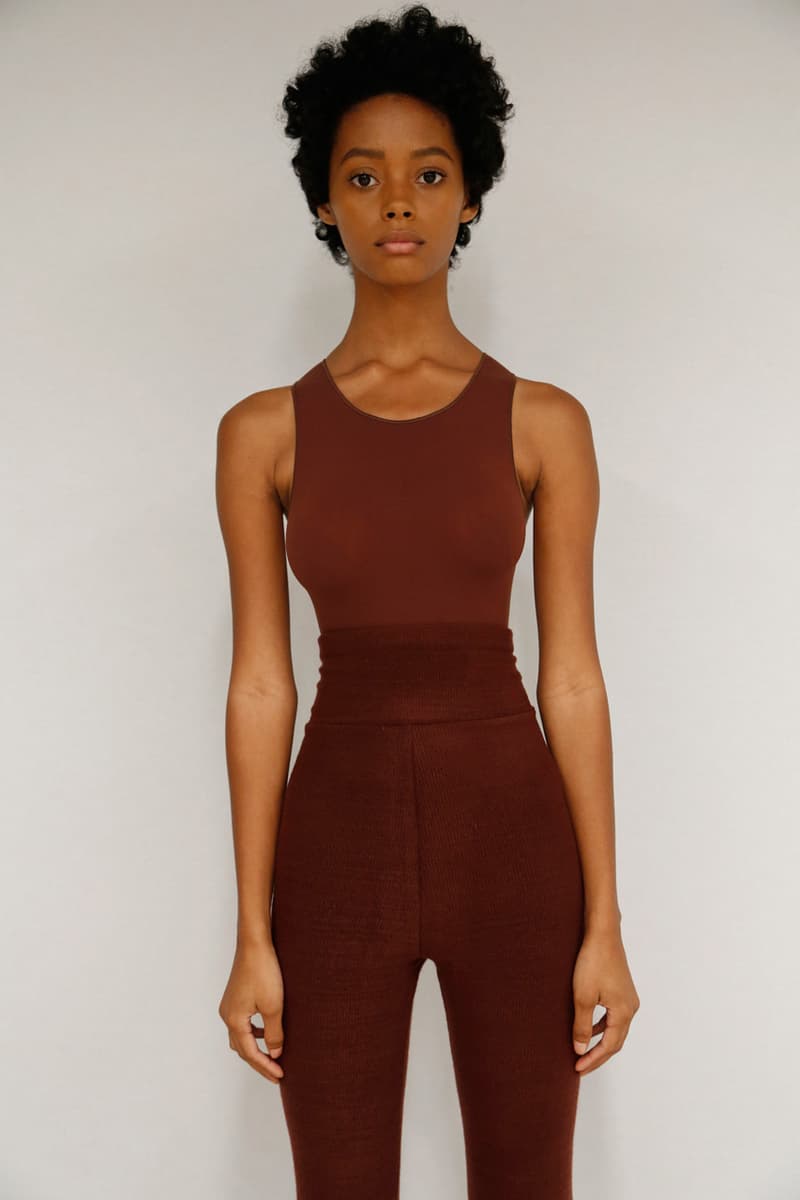 8 of 23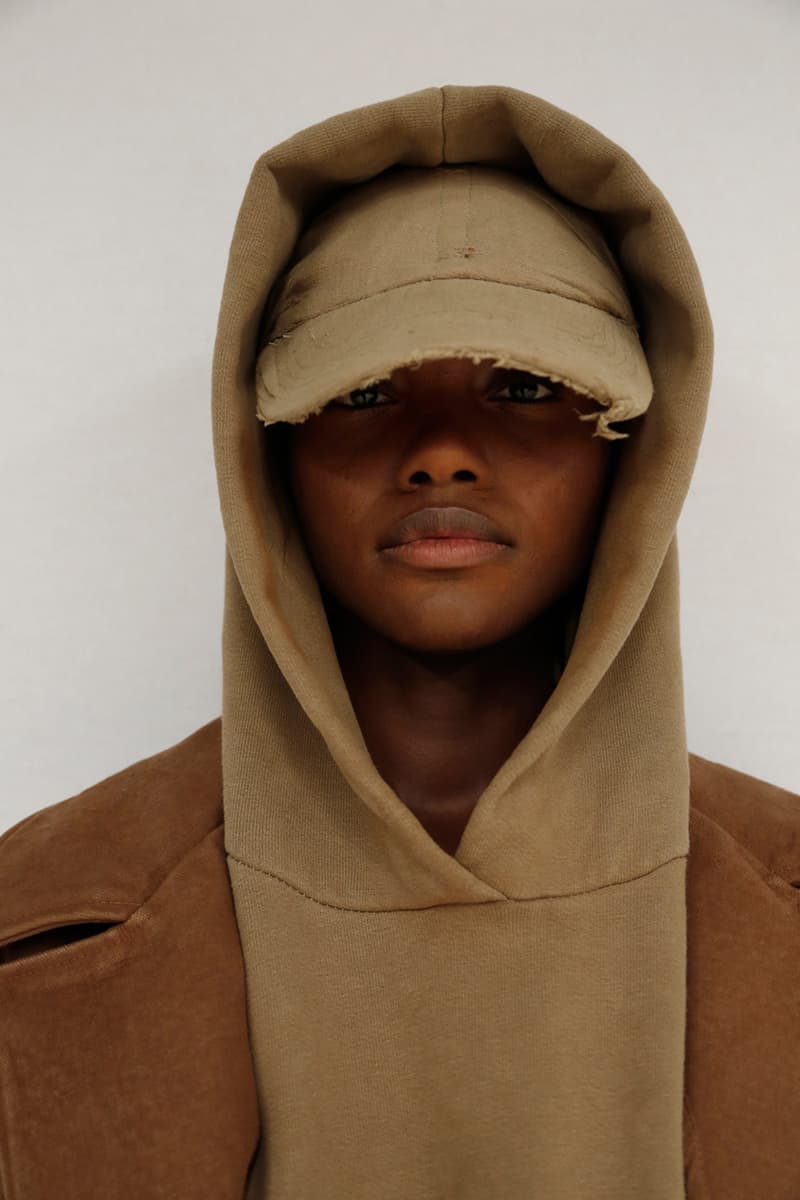 9 of 23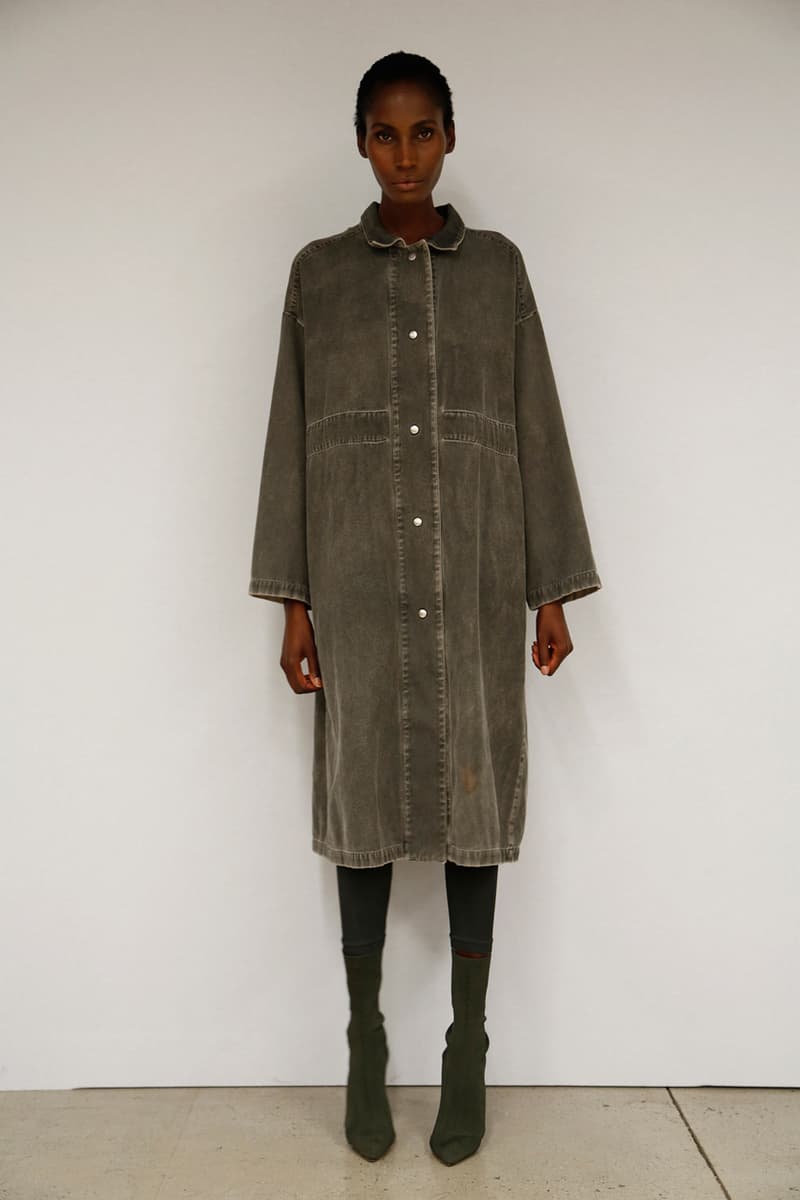 10 of 23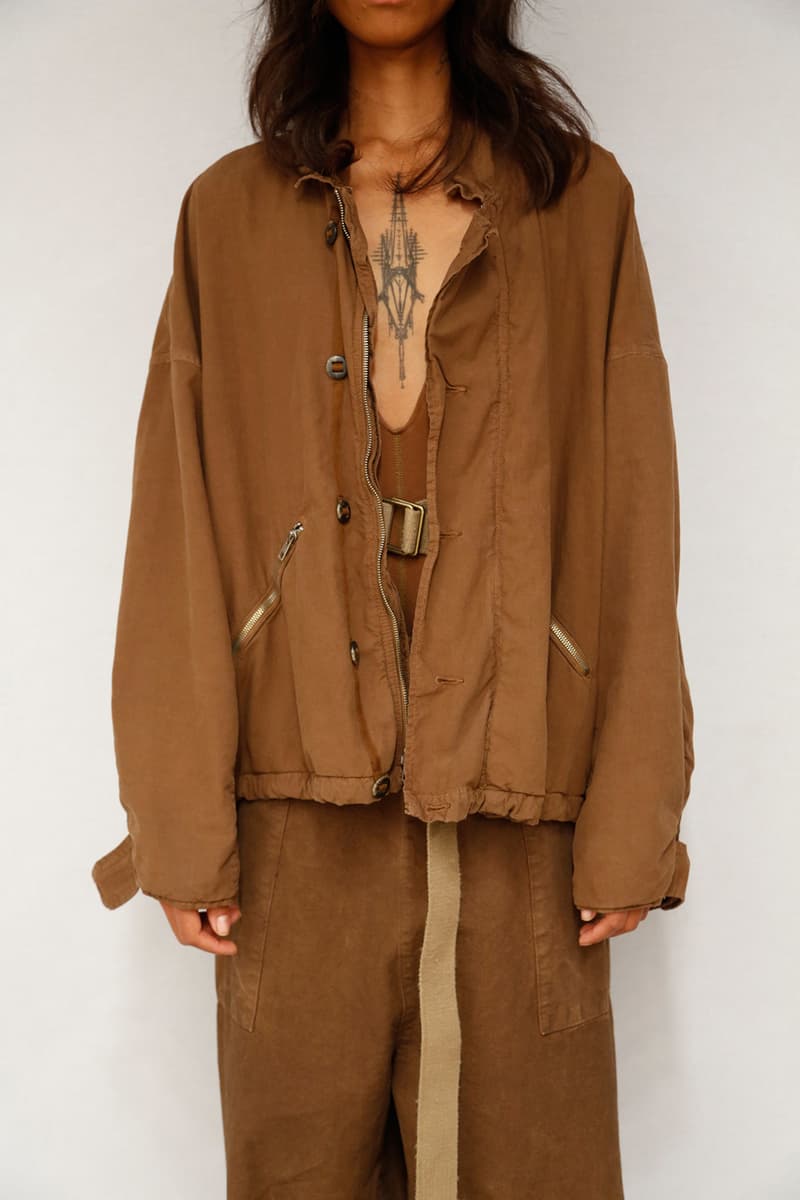 11 of 23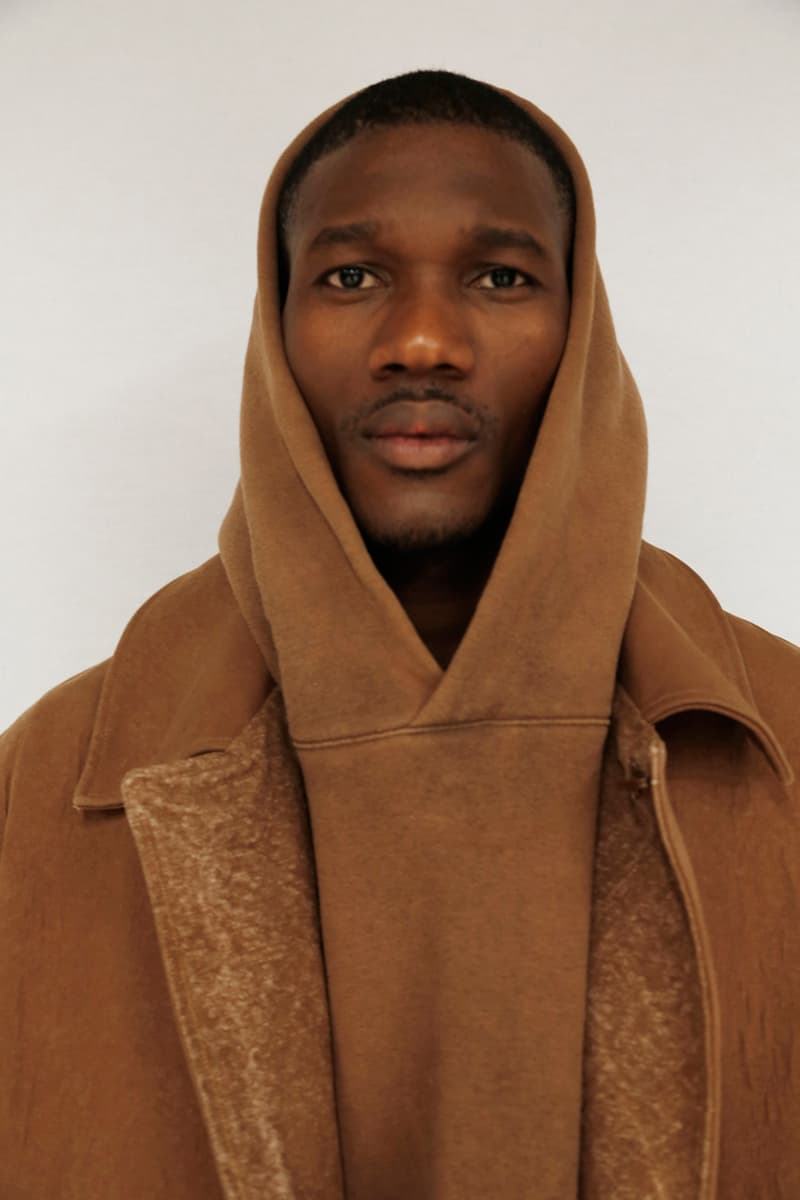 12 of 23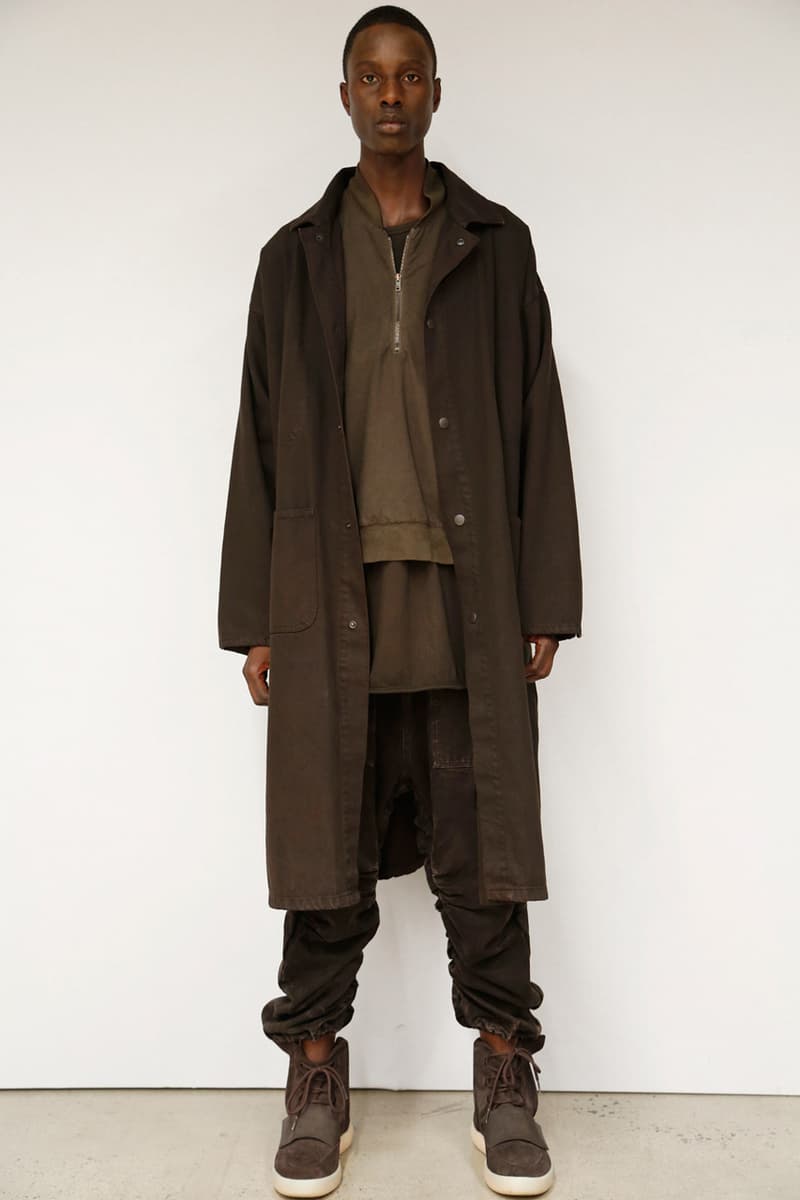 13 of 23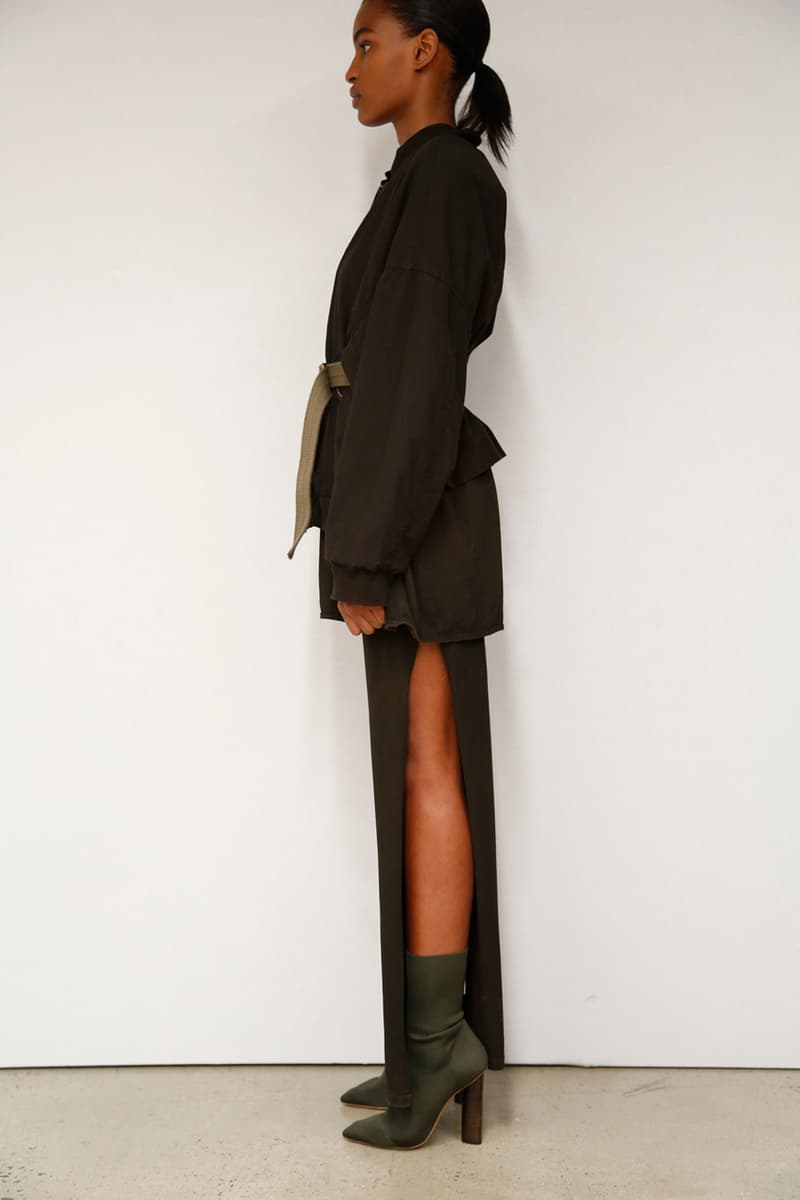 14 of 23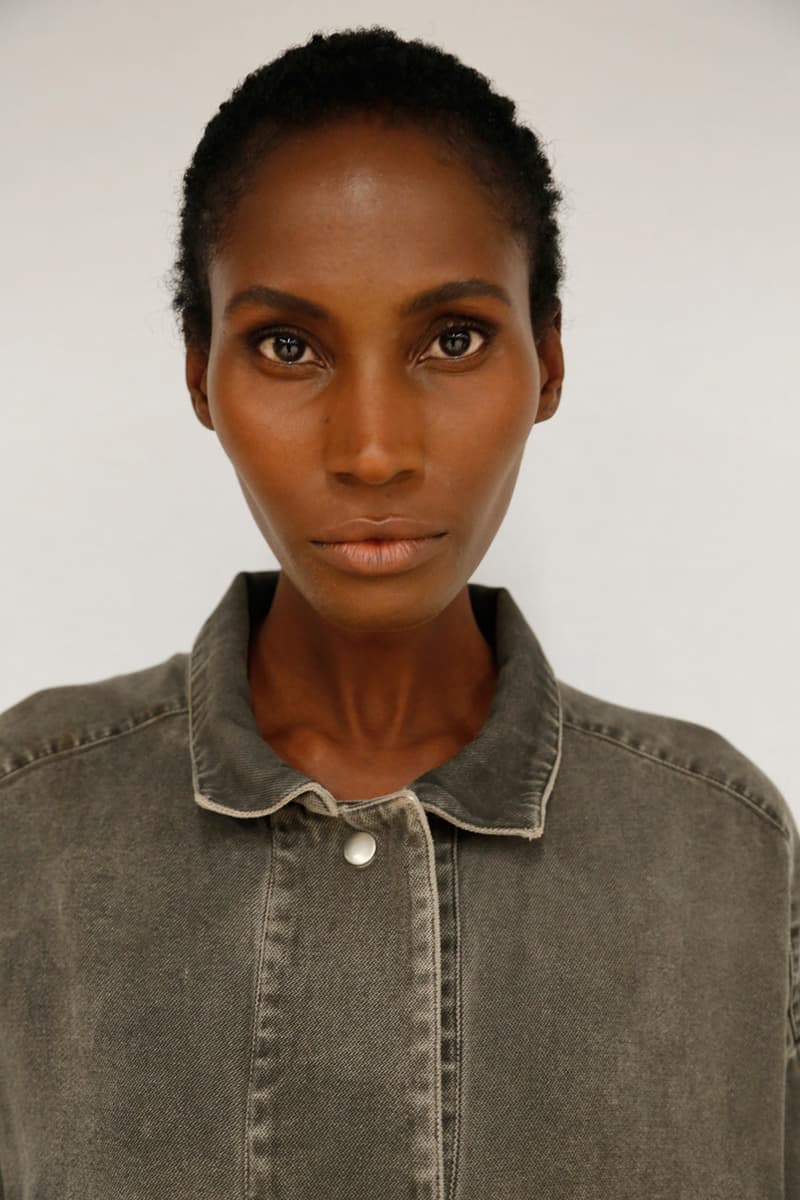 15 of 23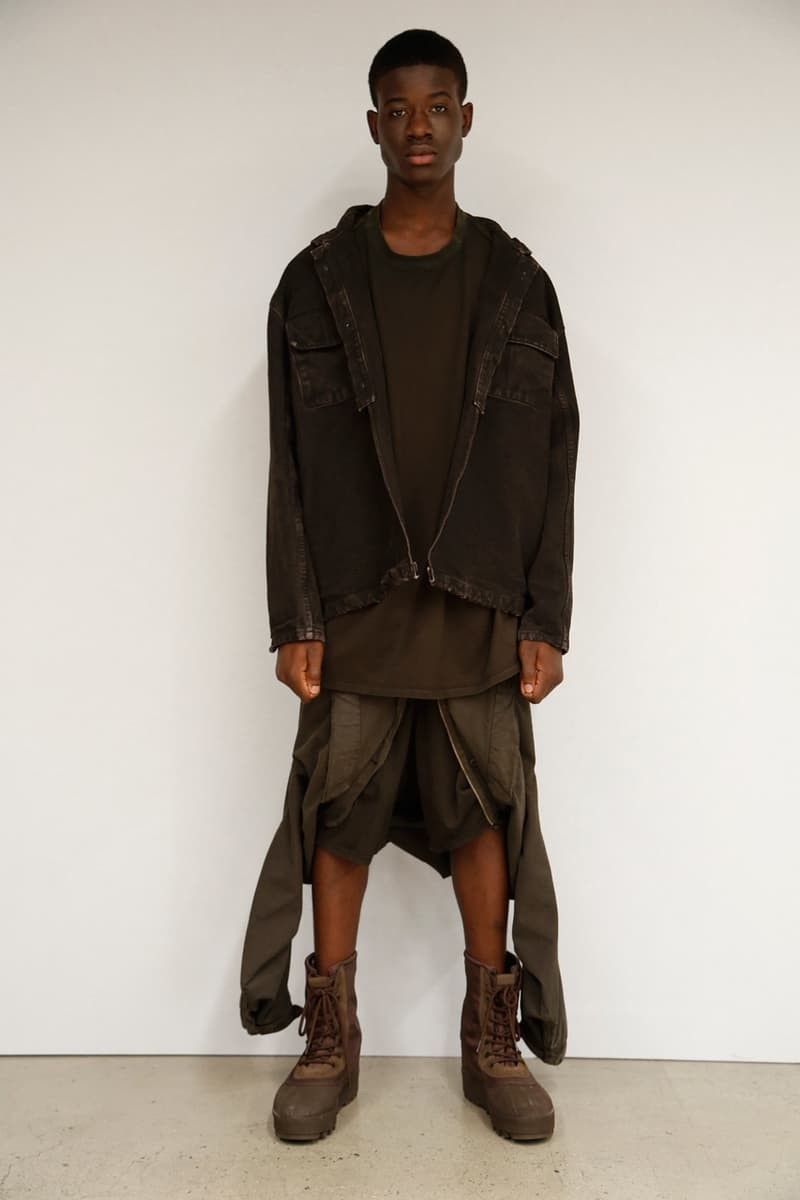 16 of 23
17 of 23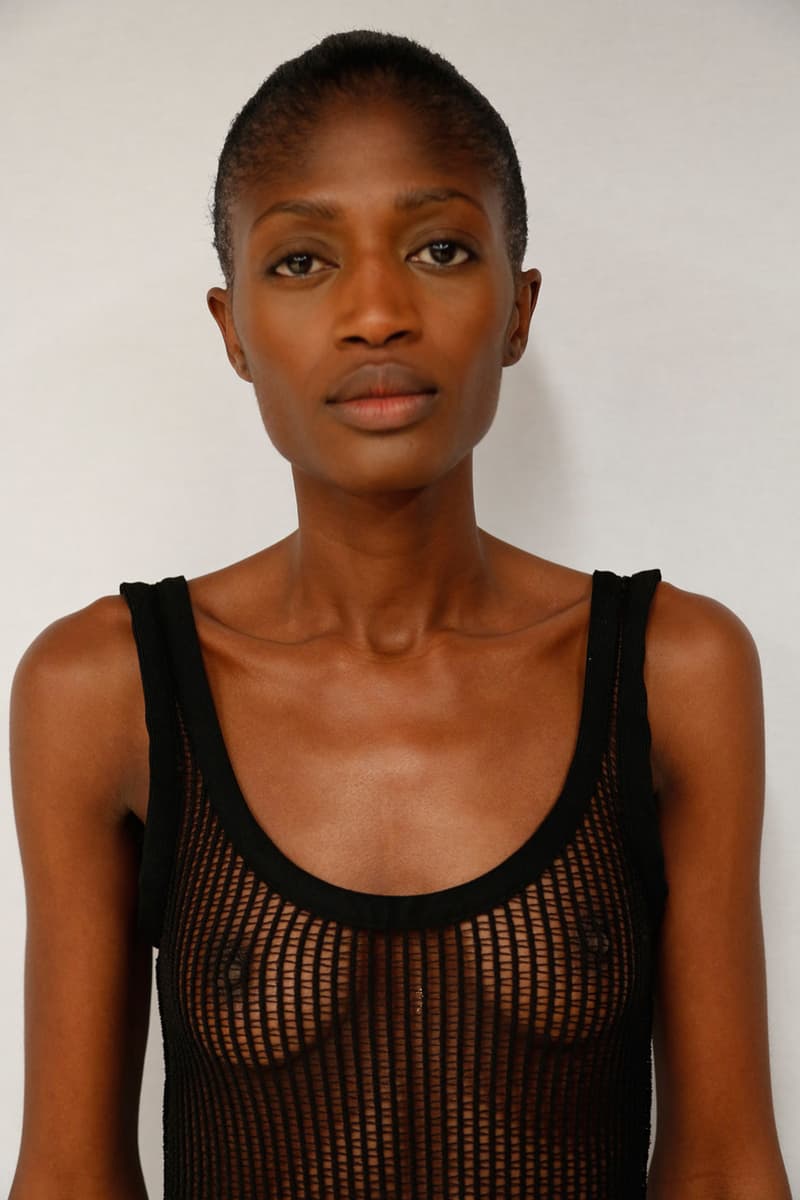 18 of 23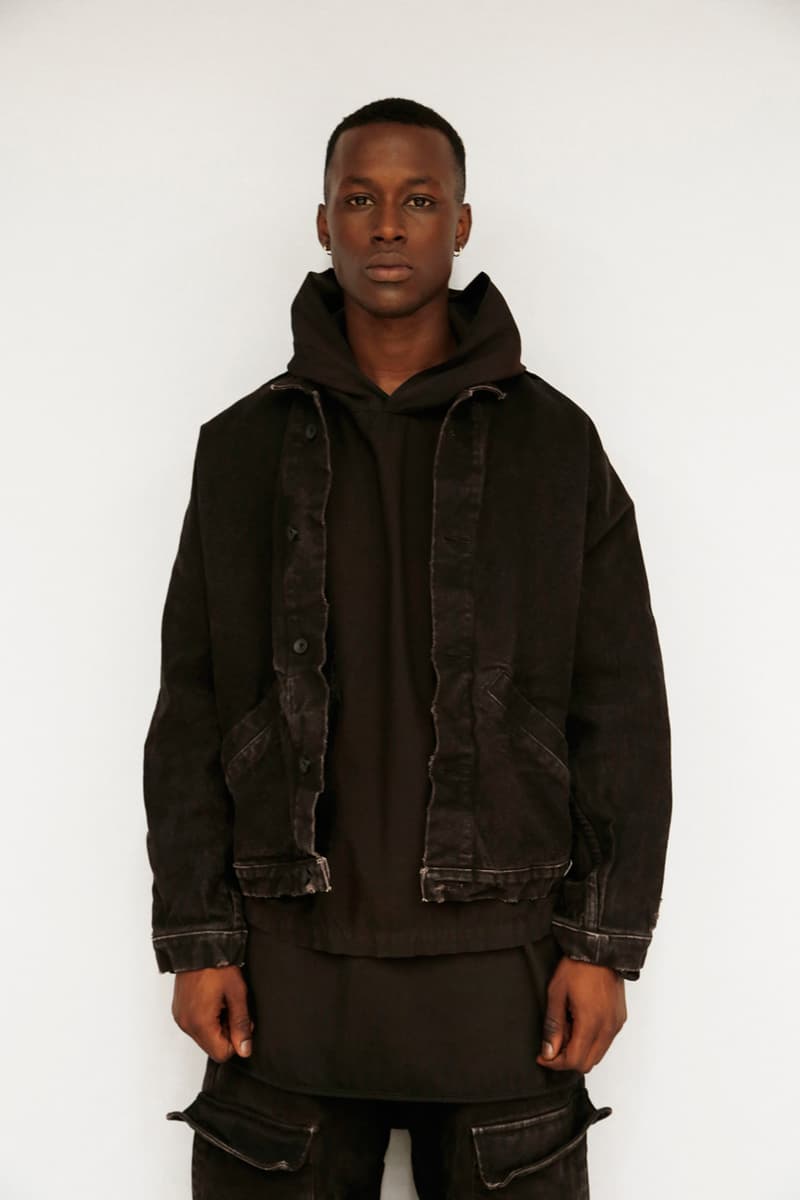 19 of 23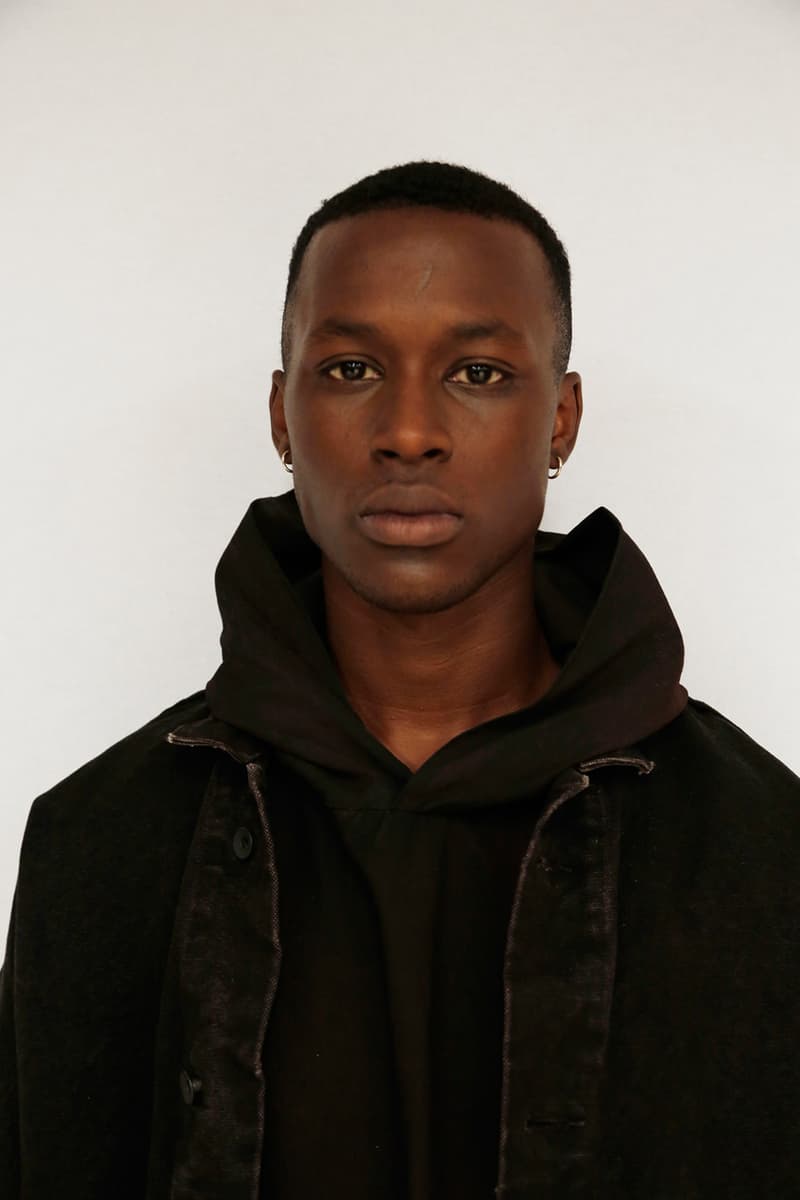 20 of 23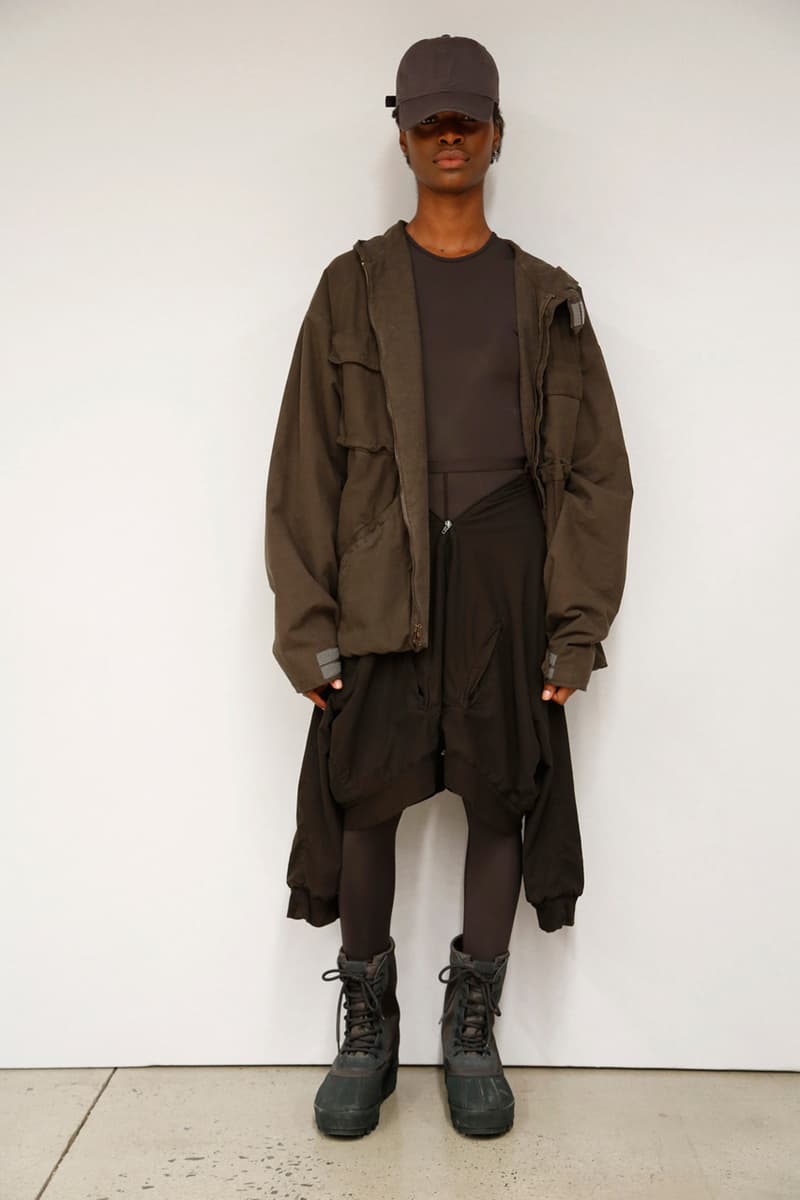 21 of 23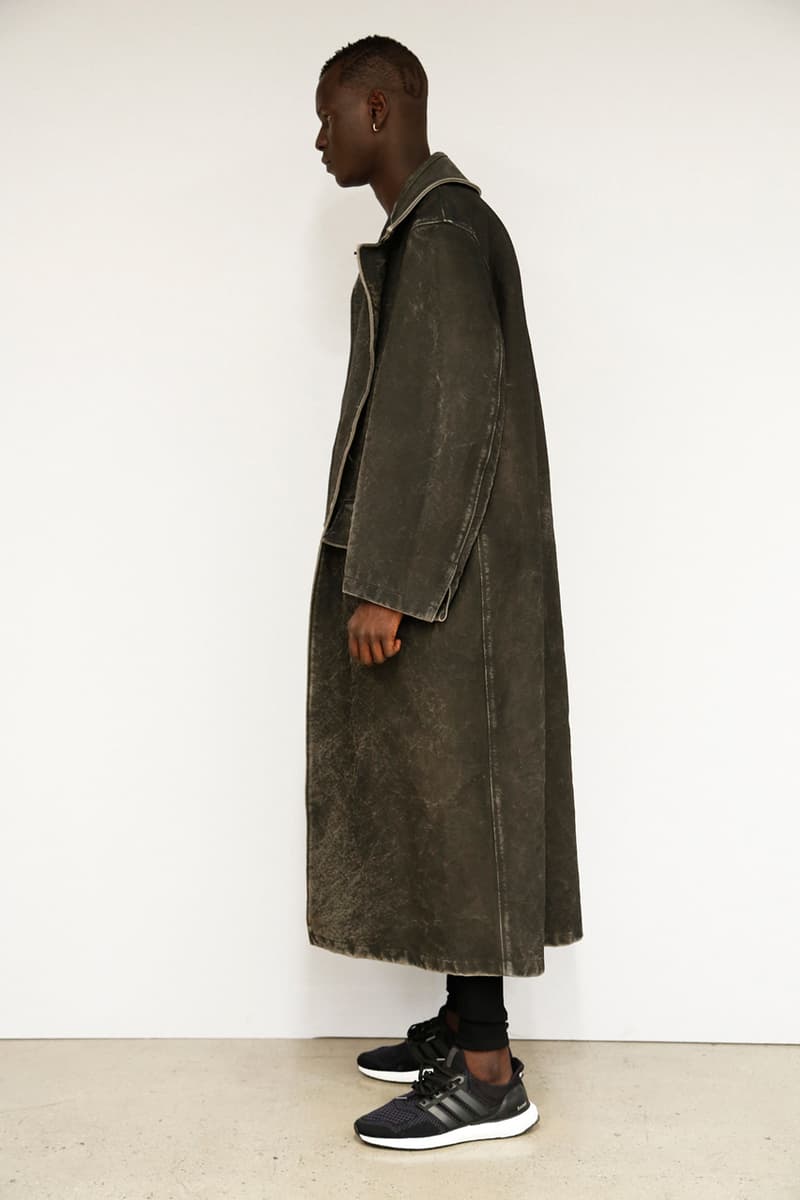 22 of 23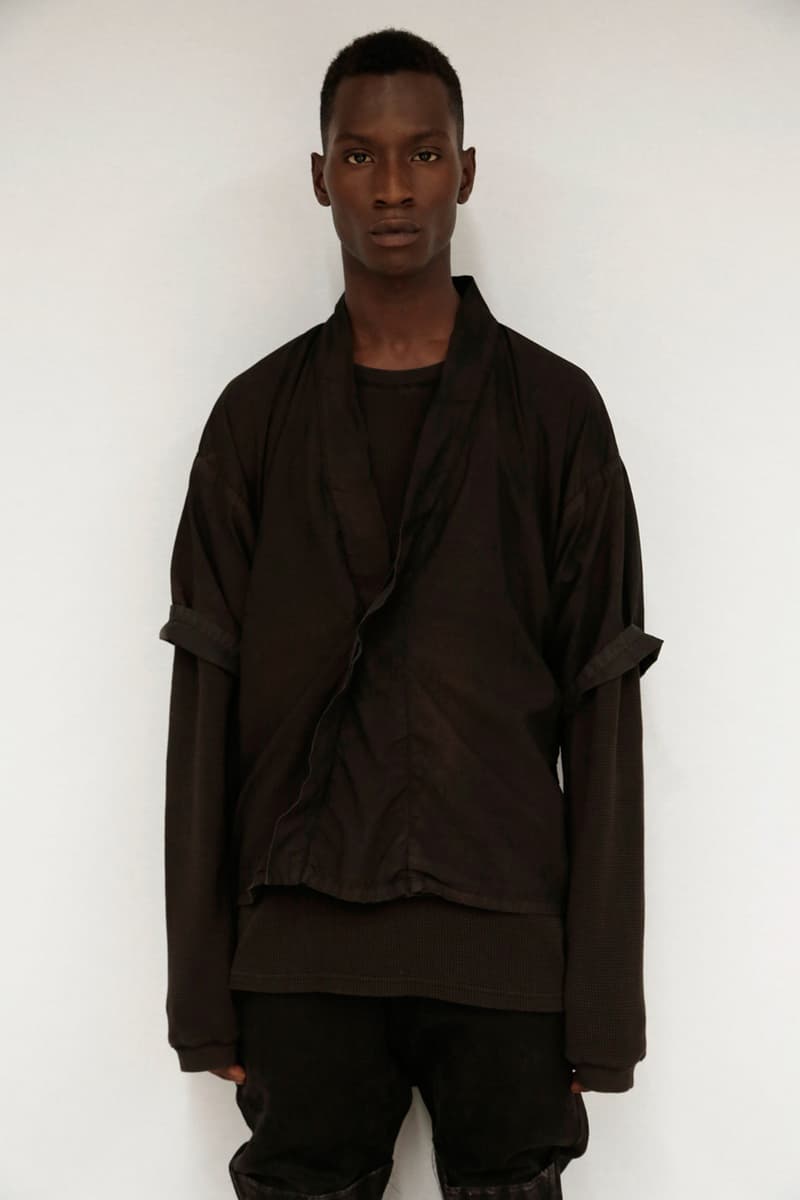 23 of 23
In true 'Ye fashion, little was announced prior to the unveiling of Yeezy Season 2. Invitations went out last Saturday to A-list chums and press — which included the likes of Lorde, Drake, Jaden Smith and Ricardo Tisci. Working with performance artist Vanessa Beecroft for the second season, a mixed selection of street-cast models, and others chosen from West's extended family and creative friends strutted down the runway below opaque, neon lights. Coinciding with its military-inspired theme, sergeants yelled out formations, while the army of fair-skinned models marched through the lofty hall. Guys were clad in voluminous crewnecks and drapey gowns, while girls donned body-hugging pieces, yet on the whole, the designs were more or less unisex.
Opting for beige, brown and black hues, the monochromatic garments welcomed the forthcoming spring season in progressiveness. After a year of headlines on selective enforcement and racial injustice, were the arrangement of colors a nod at the inequality that's been imbued in the heads of many? Cast you eyes over the collection here, and let us know which pieces are your favorite in the comments below.