'Star Wars: The Force Awakens' Limited Edition Stamps
May the force be with Britain's Royal Mail.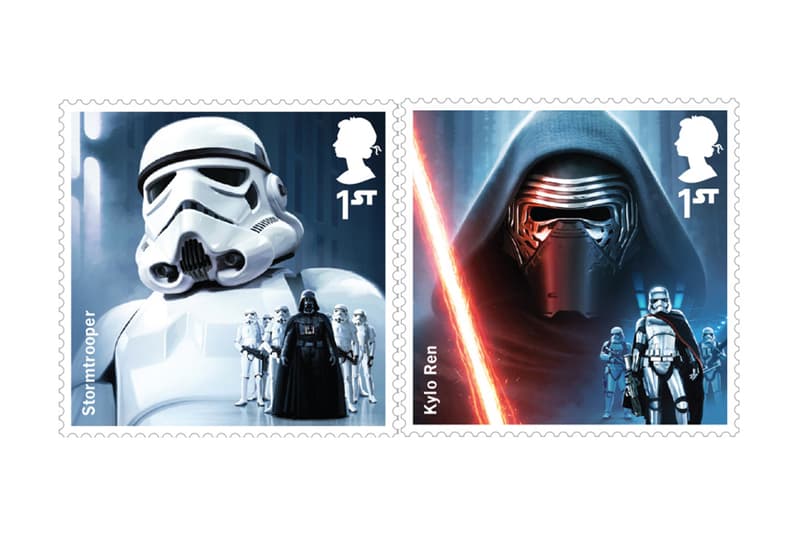 1 of 2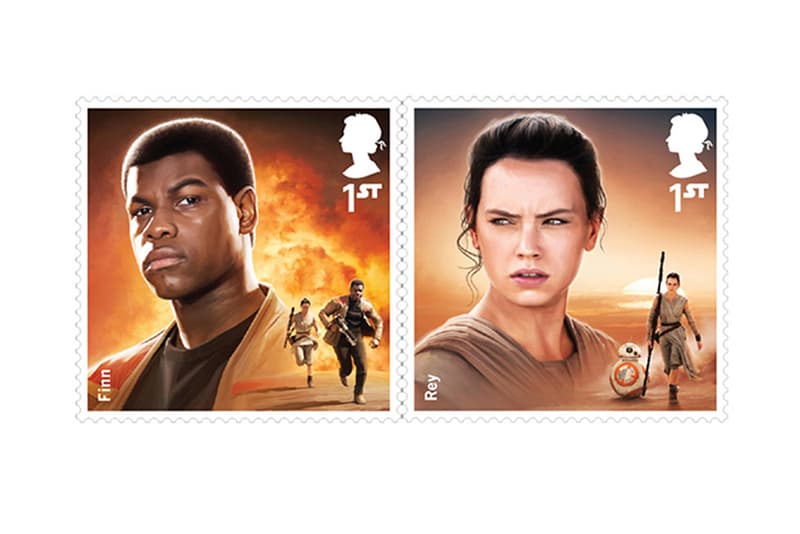 2 of 2
Britain's Royal Mail has announced the impending release of stamps inspired by the upcoming movie Star Wars: The Force Awakens. Starting from October 20, the limited edition release will see postage stamps bare the the likeness of Darth Vader, Yoda, Obi Wan Kenobi, Stormtroopers, Han Solo, Princess Leia among many others, both old and new. Available now for pre-order now, there are a range of collectible options available that explore both the light and dark sides of the force.