Watch Peyton Manning Do Lil B's Cooking Dance
Lil B blesses him back.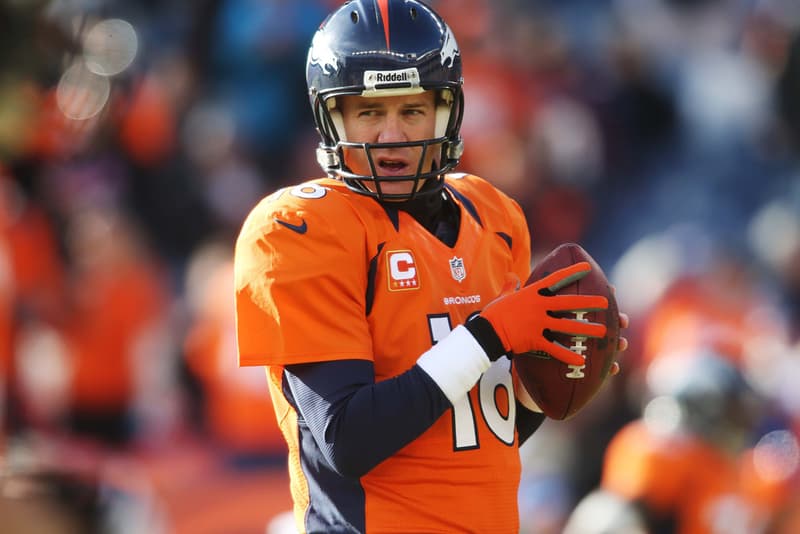 Yesterday, almost everyone and their mother sat in front of a TV screen, be it at a bar or at home to watch the plethora of football games played across the country. If you just so happened to be watching the great Peyton Manning of the Broncos play against the Baltimore Ravens you may have seen something spectacular happen according to Lil B fans. Manning was caught during the game doing a cooking reference or the "cooking dance" as some may call it. The Internet went wild with tons of tweets, videos, and memes to accompany Manning's move. Whether he meant to or not, Manning got the blessing from the BasedGod himself so it's safe to say we may see the Broncos in the super bowl this year.
#Peytonmanning showing respect to @LILBTHEBASEDGOD pic.twitter.com/pfZztezTjR

— _ (@d0mcifelli) September 13, 2015
Shouts out to NFL QB Peyton manning doing the Lil B cooking dance sports celebration live on TV today!!! – Lil B

— Lil B From The Pack (@LILBTHEBASEDGOD) September 13, 2015
Words by Sierra Dennis