Jeremy Scott: "I'm the Person Who Brought Kanye West to adidas"
Their exchange apparently started almost six years ago.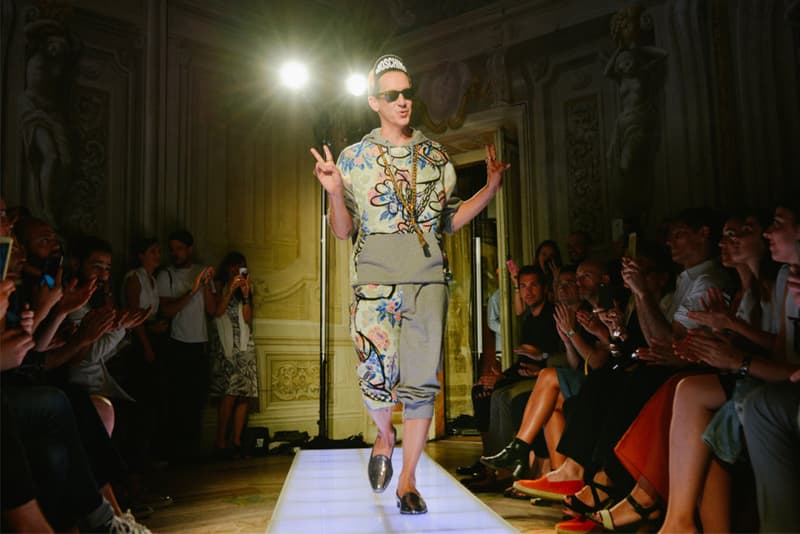 Given his collaborative relationship with adidas and his role at Moschino, Jeremy Scott has undoubtedly become one of the biggest designers in the world. Now, in a new interview with Complex, the always controversial, always eclectic Scott claims he was responsible for bringing adidas its most popular partner: Kanye West. Said Scott:
I'm the person who brought [Kanye West] to adidas. It was back, maybe in 2009, 2008, when he was so excited by the line, and he conveyed to me that he passionately wanted to do something with them…[Kanye]'s an amazing, creative genius…he's just so passionate and so curious about design. I think that he's been able to kind of show what he's been wanting to do, trying to use this platform as a way to express himself.
For more on Scott, his eccentric vision, and his "best year ever," head on over to Complex.