Outlier x Boreas Ultrahigh Travel System
Switch luggage options on the go.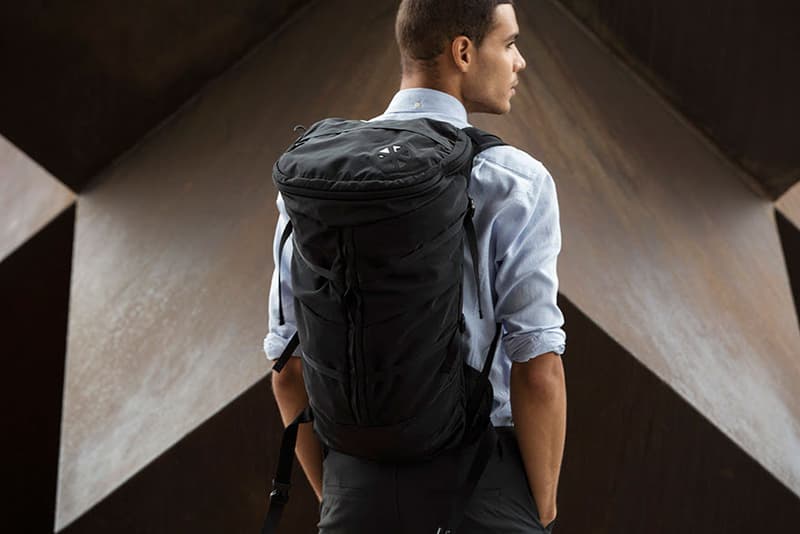 1 of 4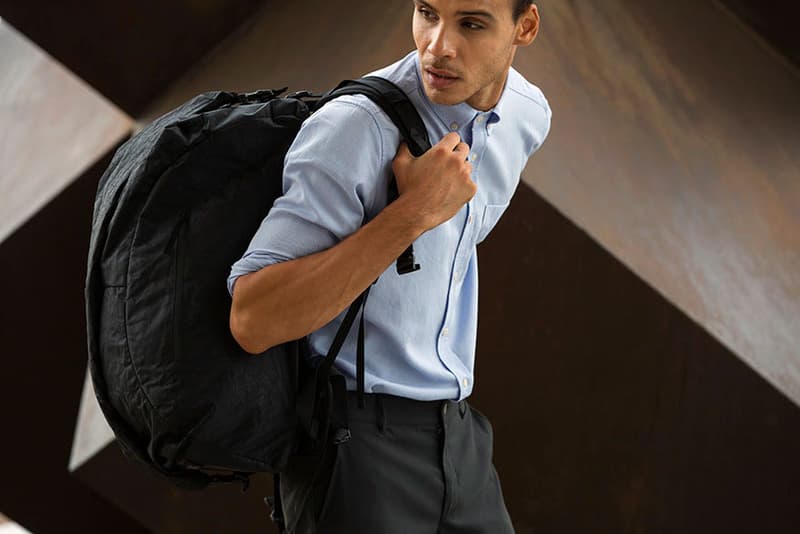 2 of 4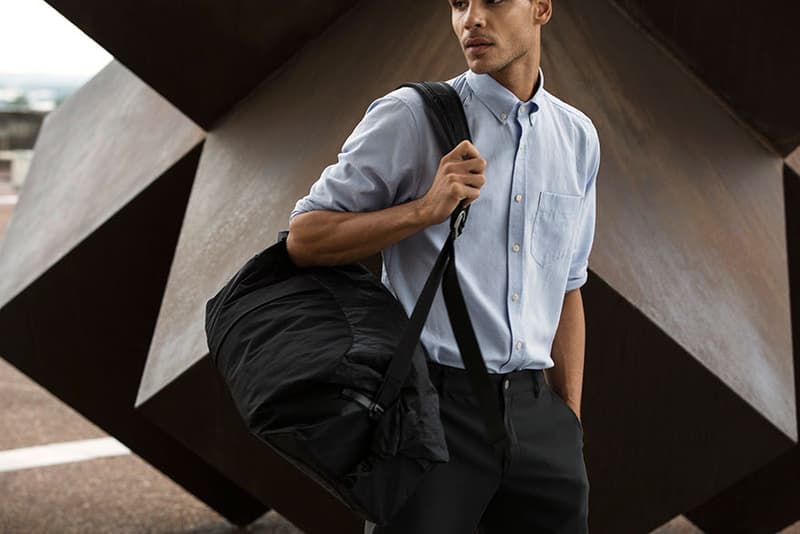 3 of 4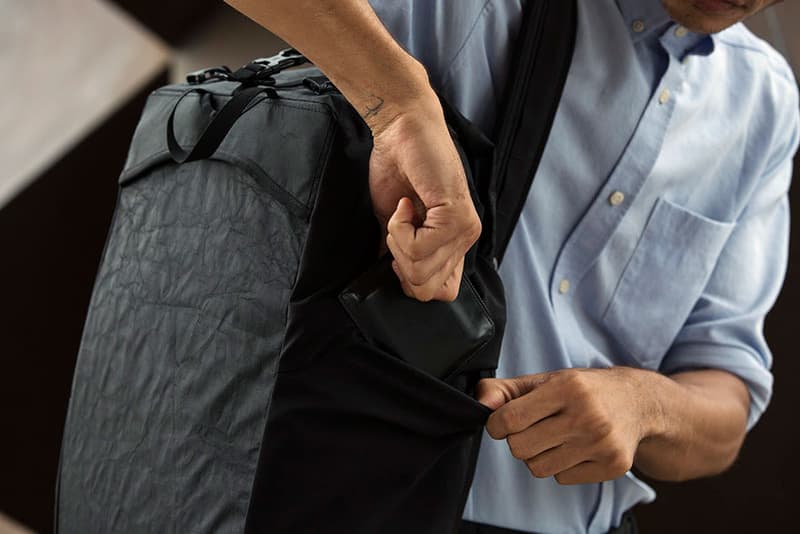 4 of 4
Just a week after unveiling its seasonal lookbook, Outlier is back with an innovative four-piece luggage system that "rewards you for packing light." Built in collaboration with San Francisco-based Boreas, the Ultrahigh travel system is comprised of an Ultrahigh Rolltop Duffle, Modular Super-Tramp Suspension backpanel, Hopper Daypack and a Double Action strap, which allows for quick conversion between a shoulder bag, backpack, daypack or duffle bag depending on the need and occasion. With the simple snap of a couple buckles and the activation of the Boreas Modular Super-Tramp suspension system, switch your choice of luggage while on the go. Complete with a murdered out design for a sleek look, head over to Outlier's website to get more insight on this versatile system.