Play This Drake and Future "Jumpman" Inspired Game
Then listen to Drake hilariously sing "Jumpman" for 43 minutes straight….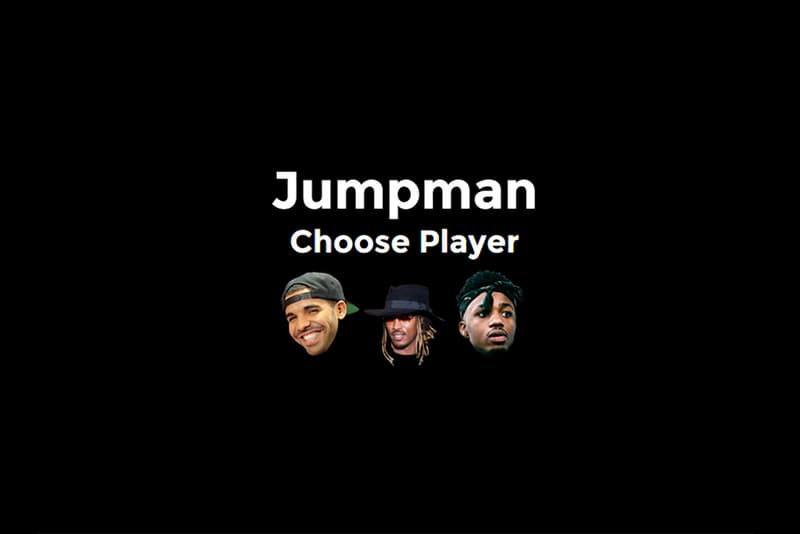 What a time to be alive. In the age of the internet, it was only a matter of time before an internet spoof would arise from Drake and Future's much-buzzed collaborative project What a Time to Be Alive. Among the deep analysis and memes derived from the album is a video game purely inspired by the standout track "Jumpman." In addition to the game, someone else hilariously looped Drake singing the "Jumpman" segment for 43 straight minutes. Play the game here, and listen to the track below.