A First Look at the Tesla Model X SUV
Watch Elon Musk unveil his latest innovation.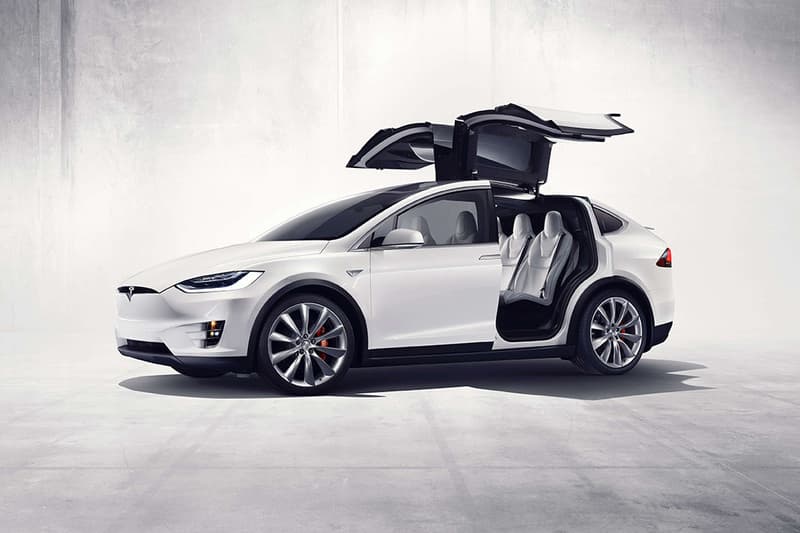 1 of 3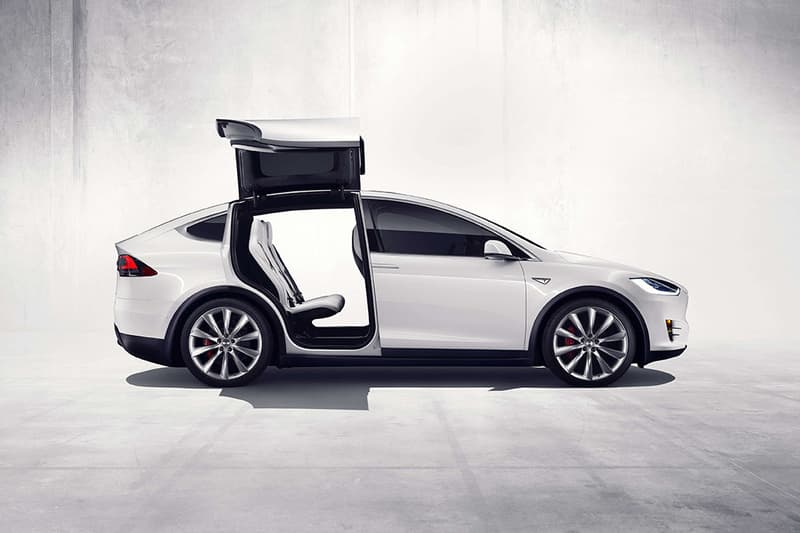 2 of 3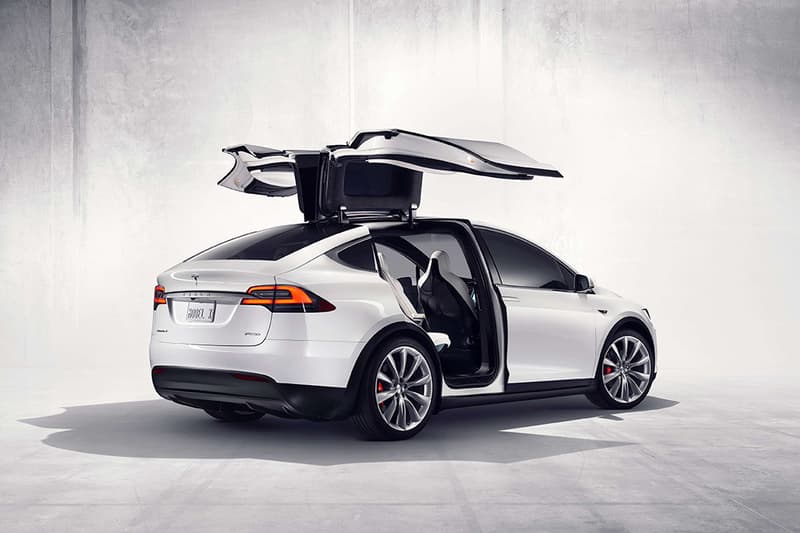 3 of 3
Elon Musk brings us another slice of the future with the unveiling of Tesla's long-awaited SUV, the Model X. Having been teased and delayed for years, the Model X does not disappoint with a range of next-gen features, most notably its heart-pounding acceleration (0-60 mph in 3.2 seconds with a top speed of 155 mph), cargo capacity, and distinctive falcon wing doors, which can open with a mere 30cm of space on each side. The signature edition's 90kWh battery allows for a range of 250 miles on a single charge and a tow capacity of 5,000 pounds. Inside, the cabin sports a 17-inch touchscreen control panel and a panoramic windscreen that extends to above the driver's head, as well as the ability to be sealed with true HEPA filters that supposedly makes the interior as clean as a hospital. The Model X's safety comes at no compromise, with automatic emergency braking, side-collision avoidance, forward-looking cameras, radar and 360-degree sonar. Stay tuned as more details surface on this newest, stunning offering from the Silicon Valley car firm, and watch the launch event below.