Monsieur Lacenaire 2015 Fall/Winter Lookbook
A playful collection paying homage to less competitive years where ski-inspired prints reigned supreme.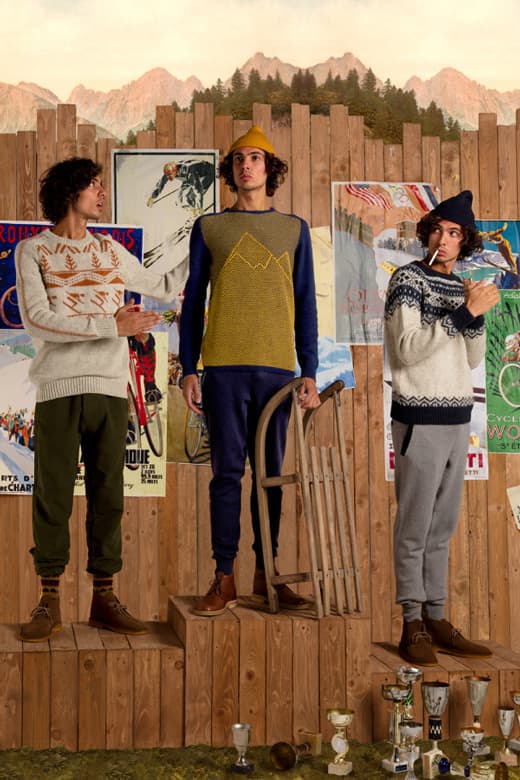 1 of 7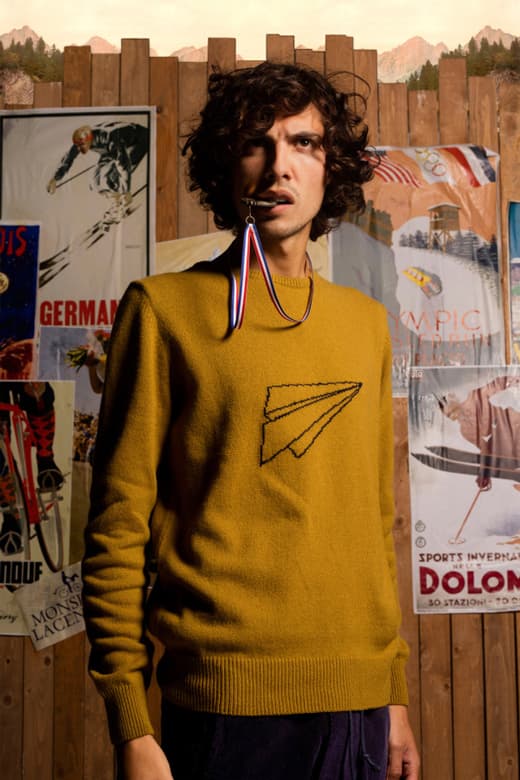 2 of 7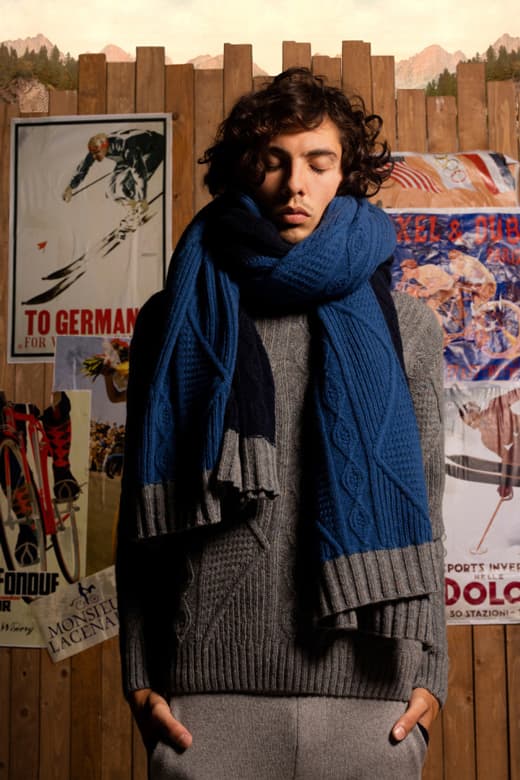 3 of 7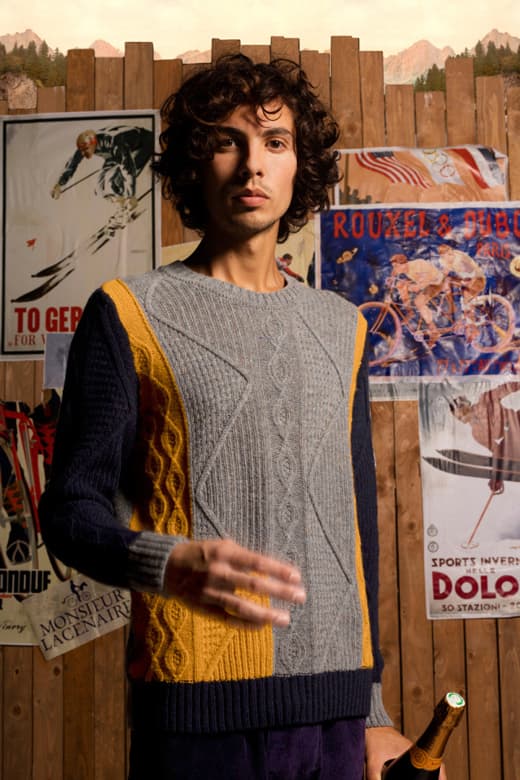 4 of 7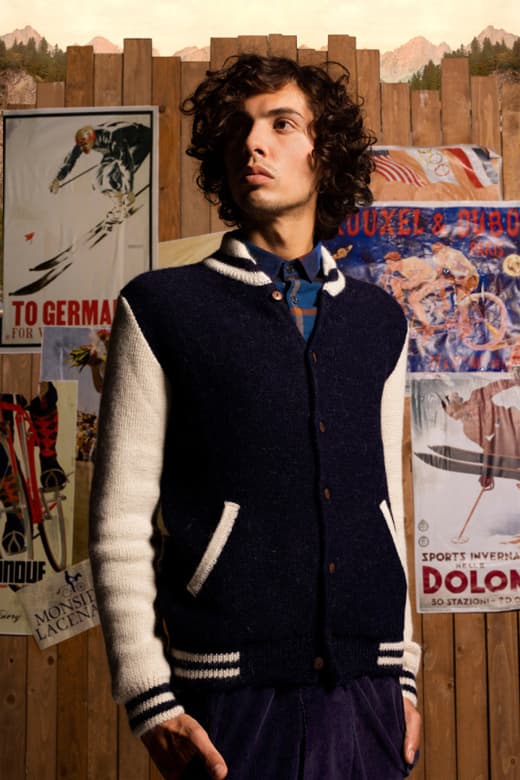 5 of 7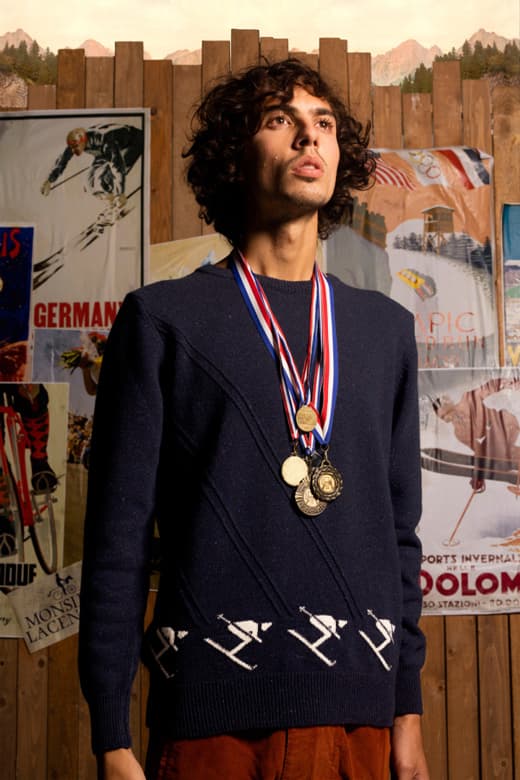 6 of 7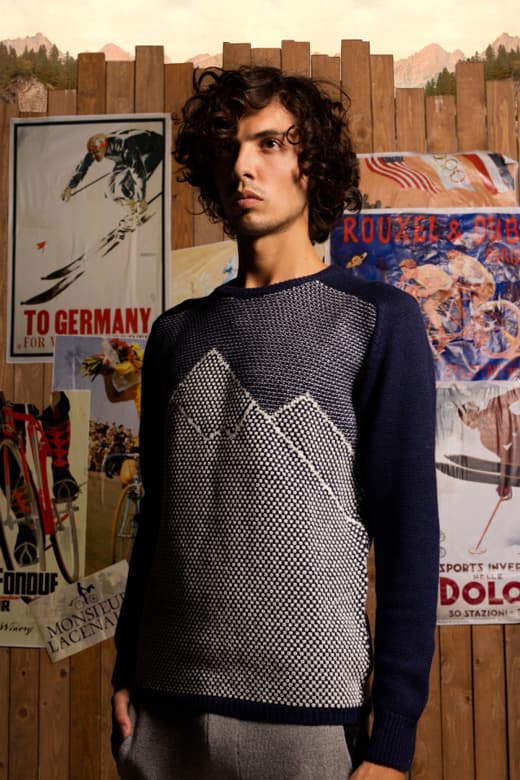 7 of 7
Playful French label Monsieur Lacenaire has released their latest collection lookbook for this year's fall/winter season. Despite being slightly more subdued as opposed to past examples, the lookbook retains a quirky edge as it encompasses the theme of "camaraderie and sport." Mirroring the lookbook's relaxed aesthetic is an equally down-to-earth collection of casual layers paying homage to less competitive years where playful, ski-inspired insignia would adorn both professional and personal attire. The collection has reintroduced classic silhouettes as well as a lighthearted approach to contemporary fashion that demands a smile. Head directly to Monsieur Lacenaire's official website to shop the full collection seen throughout.