Agenda New York Will Relocate to Miami Starting in 2016
Heading to warmer climates.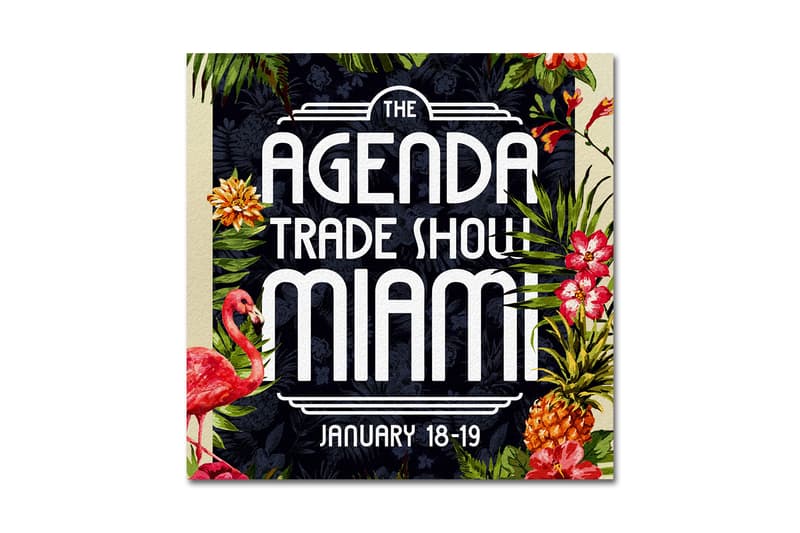 Agenda has announced it will be moving its New York stop to the warmer climates of Miami starting in 2016. This will be the first time the renowned trade show will be changing scenery along the East Coast since its debut back in 2009, with the new event set to take place starting January 18 at the Mana Wynwood gallery in the heart of the the Miami's Wynwood Arts District. According to Agenda founder Aaron Levant, the new Miami event will "be a key moment in the evolution of our east coast presence," similar to the show's move from San Diego to Long Beach which aimed to create fresh energy around its participants and the industry as a whole. Stay tuned for more information on the upcoming Agenda Miami.