Four Stabbed at Diplo and Skrillex's Las Vegas Show
They sustained serious injuries.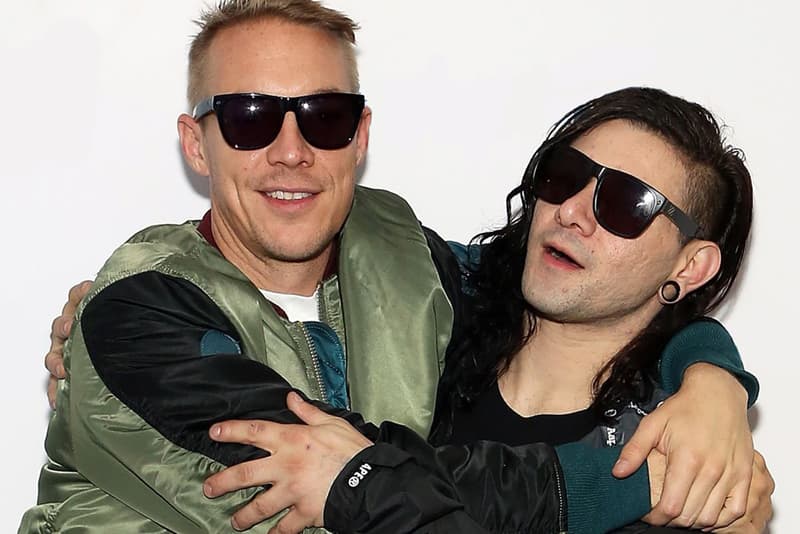 During Diplo and Skrillex's performance at XS Nightclub in Las Vegas on Labor Day (September 7), it was reported that four people had been stabbed during a allegedly gang-related fight. According to TMZ, four people sustained serious (including a punctured lung and spleen), although not fatal, injuries. The fight had around 20 participants and there is currently one arrest on three counts of attempted murder. Head over here to learn more.