The Jaguar C-X75 Will Be Driven By The Next Bond Villain
An ultimate expression of Jaguar's design and engineering innovation.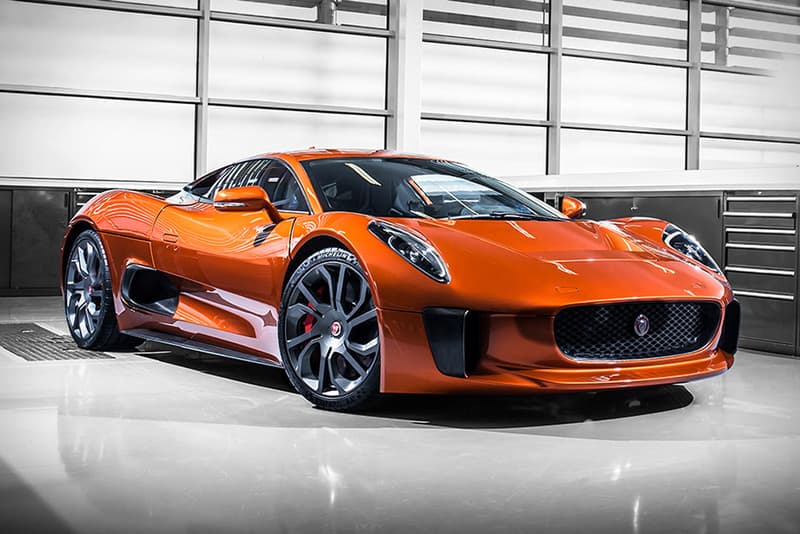 1 of 3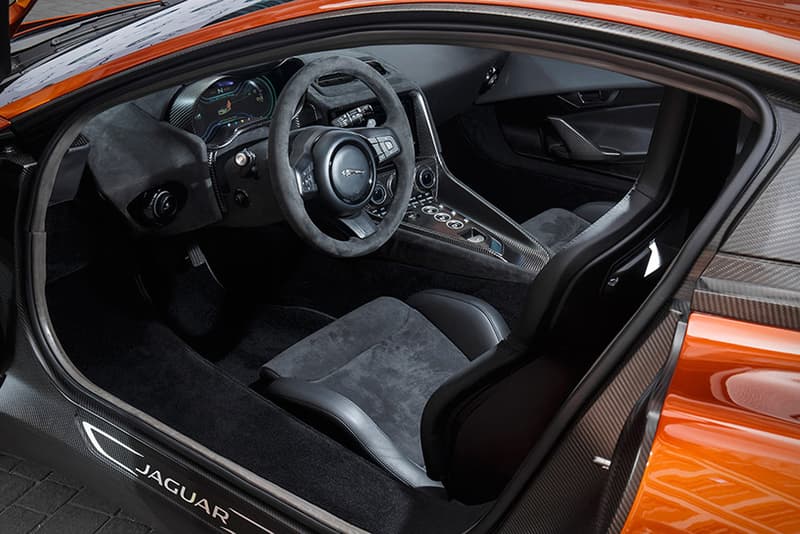 2 of 3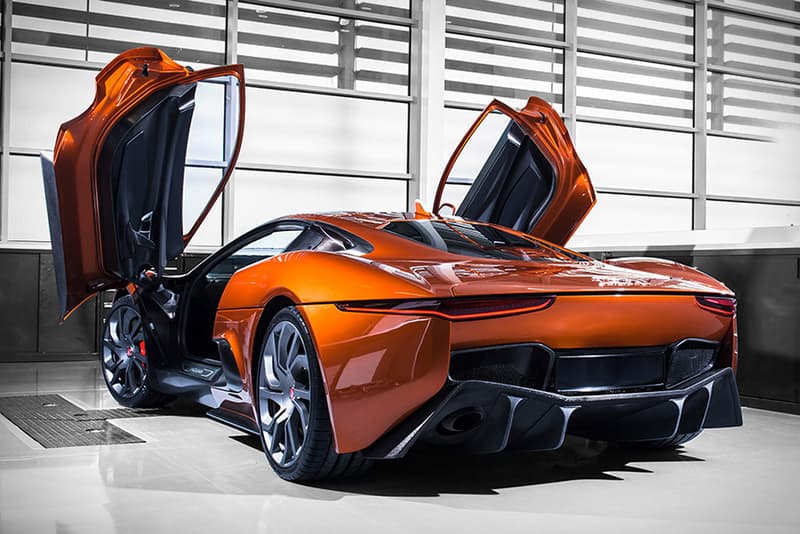 3 of 3
The Jaguar C-X75 concept car seems like something that should be driven by James Bond himself, but alas it turns out that one of the villains in the new Bond movie Spectre will be behind the wheel. As it was previously reported there will be a full line of new Jaguars, Range Rovers and Land Rovers accompanying 007 on the big screen, but the pièce de résistance is most certainly the Jaguar C-X75. Created for the company's 75th anniversary, the car will be powered by a supercharged 550hp V8 engine and sport a carbon-fibre build meaning it will be incredibly lightweight, yet rigidly strong. It can accelerate from 0-100 mph in less than 6 seconds and promotes low emissions and incredible handling. Watch it in action when Spectre premiers in cinemas November 6.