Newly Developed Algorithm Turns Your Photos Into the Style of Any Famous Artist
New Instagram filter, anyone?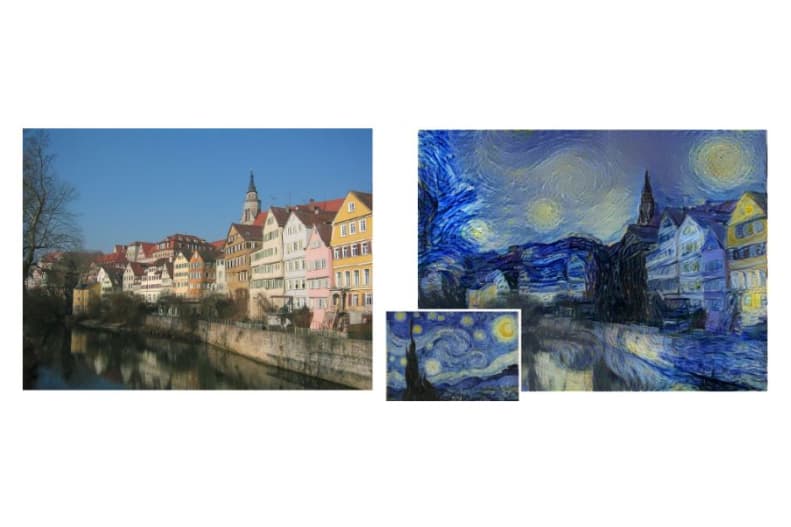 1 of 5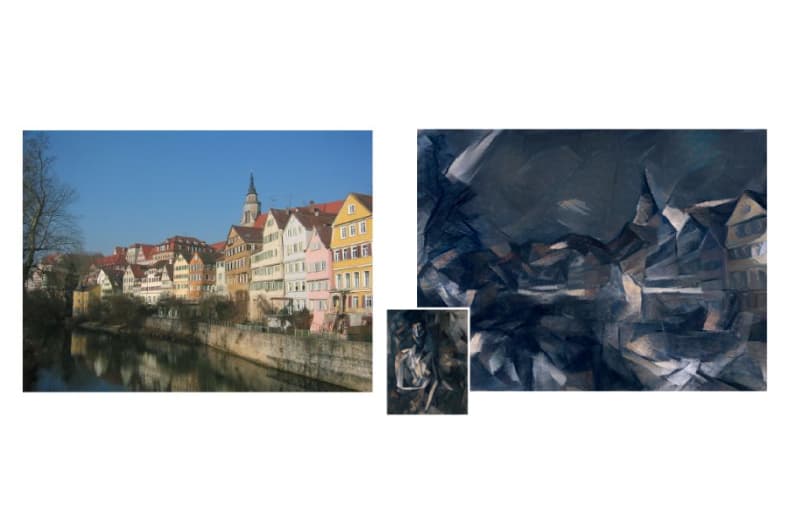 2 of 5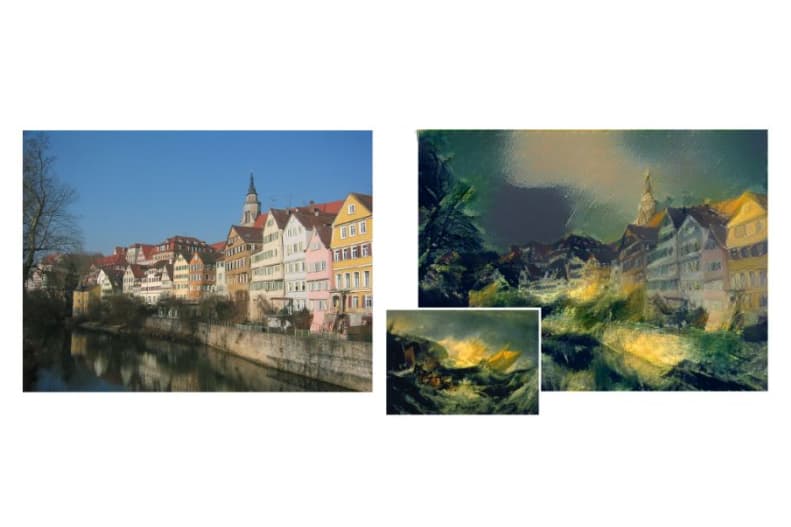 3 of 5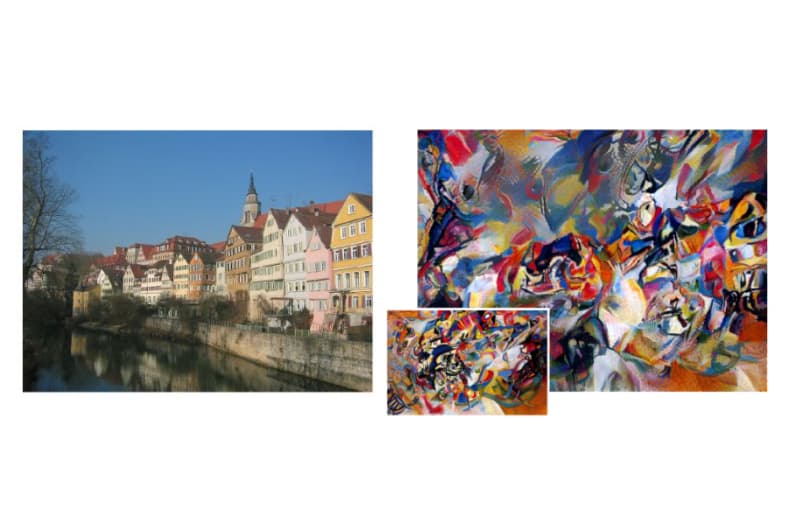 4 of 5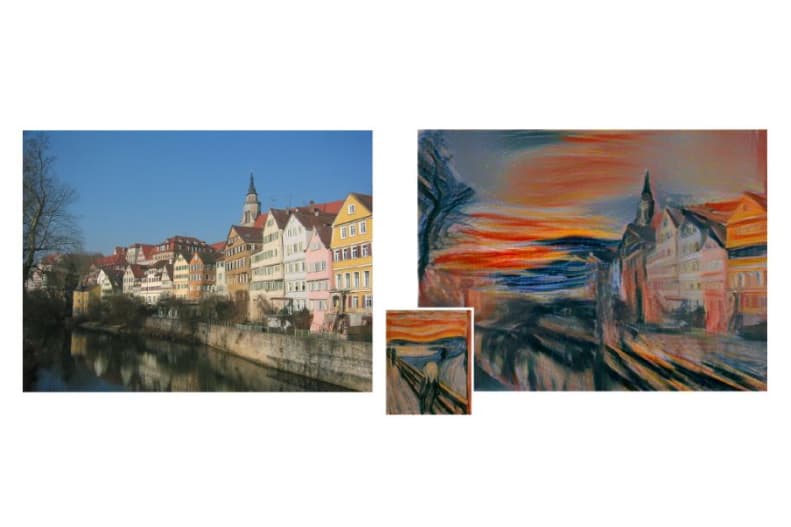 5 of 5
Imitation is the highest form of flattery, but what if it's done by an emotionless algorithm? That's the case behind an algorithm recently developed by German researchers, which is able to take any piece of art, famous or not, and replicate its style on a given photo to create an entirely new composition in the original artist's unmistakable flavor. The process is done by what is called a convolutional neural network, which was made to mimic the styles of Van Gogh, Picasso, and Edvard Munch by filtering the style of the original art through several computational units before resulting in a representation that agrees with the source image. However, the process must carefully balance style and content — too much style and the result will not resemble the source image, and vice versa. While the entire process takes an hour currently, the research team expects things to speed up as they refine the procedure.