You Can Already Get Your Kanye 2020 Campaign Gear
Express your support five years early with Kanye 2020 merchandise.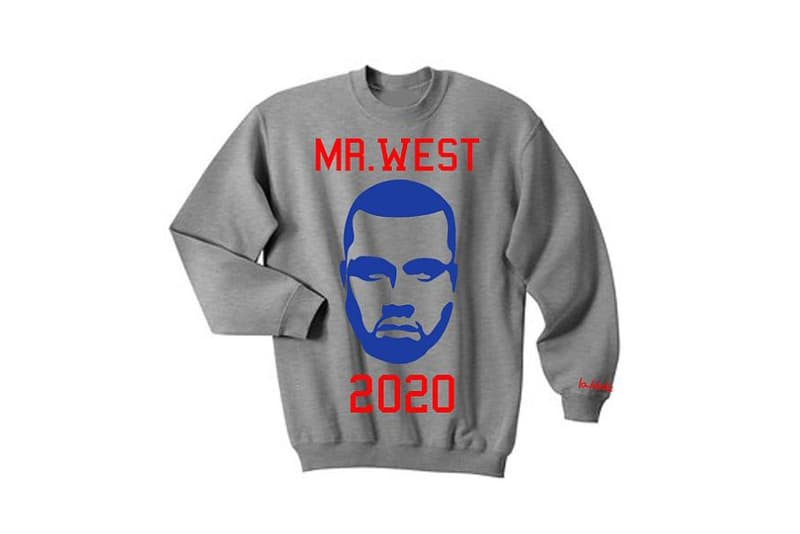 Ever since Kanye announced his intention to run in the 2020 presidential race, the internet has been up all night speculating the truth in his statements. Regardless of whether he will actually run or not, the DIY-ers and crafters at Etsy have already released a slew of #Kanye2020 merchandise. From graphic designs reminiscent of Shepard Fairey's iconic Obama logo to reappropriations of the YZY adidas Originals Yeezy font, you can pick up a T-shirt or hoodie of your choice expressing your support for Mr. West.