'Polanski' & 'ARKITIP' Release 'Lanciare' Zine
Polanski and ARKITIP channel "do it yourself" for a new 'zine release.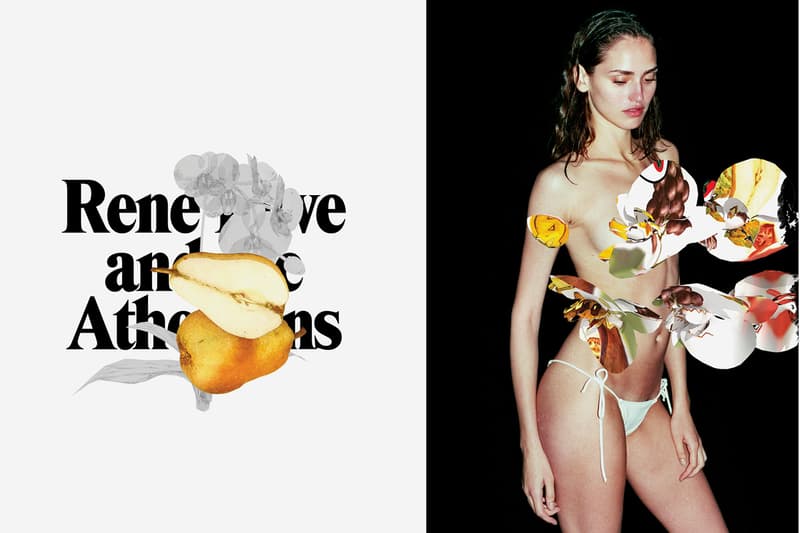 1 of 2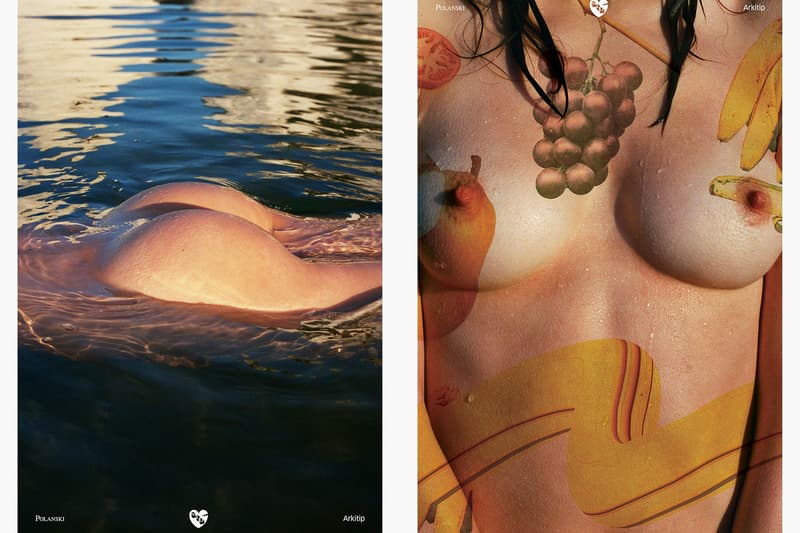 2 of 2
Brooklyn-based print magazine Polanski teams up with none other than ARKITIP here to sing a swan song for summer – or maybe it's something of an Italian sonata. The two have come together to present Lanciare — an Italian expression that translates to "flip" in English – which will connect the work of two bold artists from Italy and the U.S. The magazine showcases the photography of one Alessandro Casagrande interspersed with the psychedelic collage work of designer Tina Joyner, juxtaposing models on a romantic coastline with trippy overlays. The 28-page zine is also packaged with collectible cassette tape by Saves The Day records, intended to compliment the reading experience. Limited to just 500 issues, interested parties can pre-order the 'zine here ahead of the August 31 release.