Nike Is North America's Most Sustainable Big Brand
Followed by VF Corp and HanesBrands.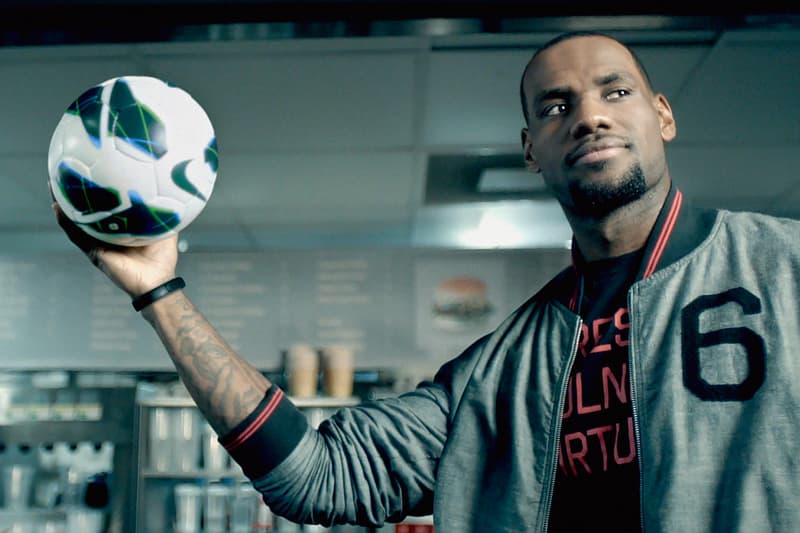 Determined by the Global Footprint Network every year, Earth Overshoot Day is a day which marks the point at which humans have used up that year's available natural resources — this year's was August 13, and falls on an earlier day with every passing year. Therefore, it's in the best interests of the biggest brands to implement sustainability as a business measure, and the best ones have been ranked by Morgan Stanley with Nike coming out top, followed by VF Corp., owner of The North Face and Vans. Measuring these brands' performance on environmental, social and governance issues — or ESG — the report found that "Nike has the most extensive disclosures on water usage, waste creation, and factory and community engagement, plus plans to improve on each key performance indicator (KPI) within those areas." Read a full analysis of the report at Quartz.