Nike Is Spending $175k USD on Coffee for Its Headquarters
Portland's most expensive coffee.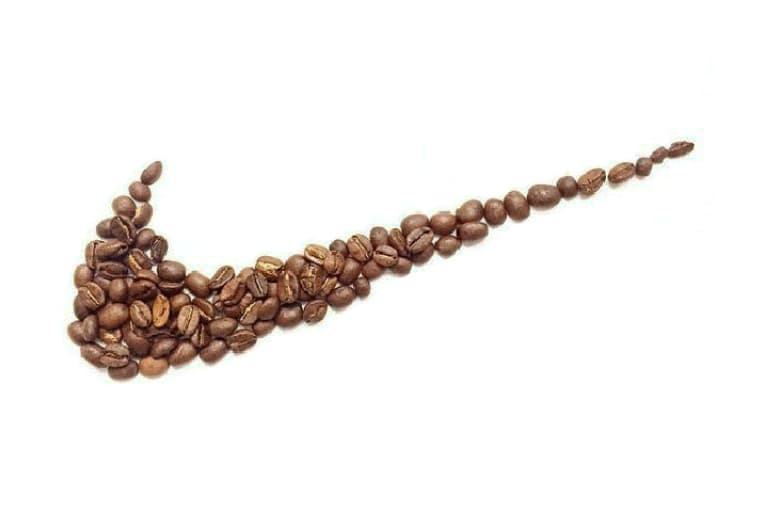 This year Nike began $18 million USD renovations to its headquarters in Beaverton, Oregon. Among plans of expansion and improvements, is the installation of a barista station worth $175,000 in the Nolan Ryan building. Other additions include new parking lots, security permits, cameras, video systems, and a total of 148 building permits.