'Jurassic World' Director to Take Charge of 'Star Wars: Episode IX'
Colin Trevorrow turns his attention to another hallowed franchise.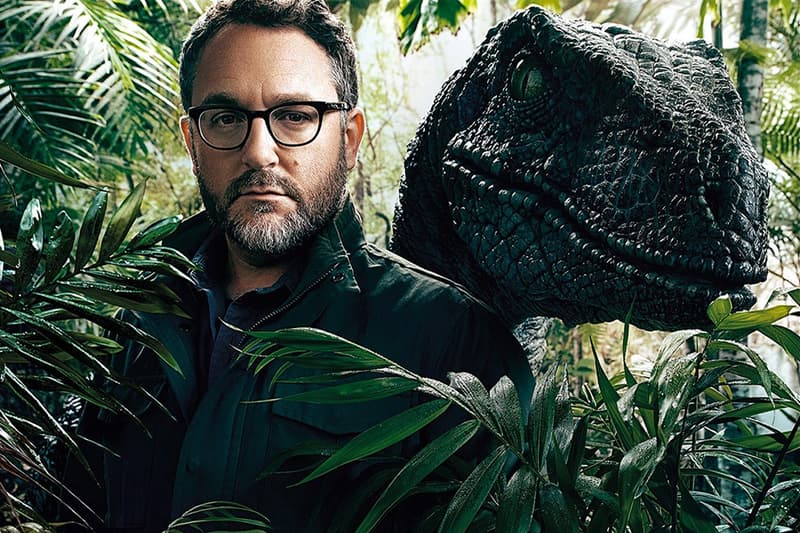 With JJ Abrams' Star Wars: Episode VII still yet to hit theaters, and Rian Johnson already slated to helm the Episode VIII project, Lucasfilm have wasted no time in announcing the director who will take charge of the ninth film in the franchise. Colin Trevorrow, director of this year's box-office busting hit Jurassic World, will direct the space-based epic for release in 2019. Kathleen Kennedy of Lucasfilm has claimed that she had been interested in working with Trevorrow since the release of 2012's quirky comedy Safety Not Guaranteed. Head to starwars.com for the full story and what the director has to say about the appointment.